67 Designs announces the release of its Limited Edition Candy Apple Red Universal for Phones G2 as part of our 10 year celebration with our customers.
Designed and made in the USA, the Candy Apple Red of our signature Universal for Phones G2 is being offered to verified prior customers while supplies last in this very small edition.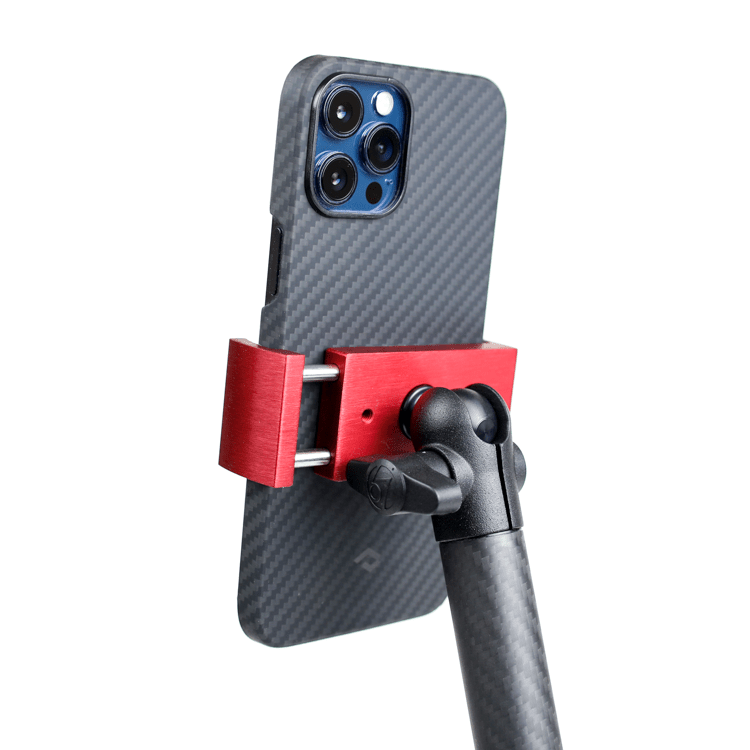 "Throughout 2022 we will be introducing fun originals and making them available to existing customers as part of our 10 year anniversary. We have grown because we have wonderful customers and releasing small batches is a fun thing to do as the manufacturer. It's our way of saying thanks to our customers while doing something innovative." said Pedro of 67 Designs.
The listing will be available online from 5PM CST of March 30, 2022. From that page customers can request an invoice to be sent to them for one Candy Apple Red holder. 67 Designs will confirm a Universal for Phones (G1 or G2) has been purchased. After that a custom invoice will be emailed to complete the purchase.
About 67 Designs:
Established in 2012, 67 Designs has been particularly involved in the Jeep® and overlanding community for the past several years as the preeminent mounting solution. Per the request of customers, 67 Designs now offers products suitable for Jeep®, Ford, Ram, Land Rover, Toyotas, Sprinter vans and more. 67 Designs currently sells online, and their products are used across the globe and help enable the best adventures. For more information:
Check it out HERE
_______________________________________________________________