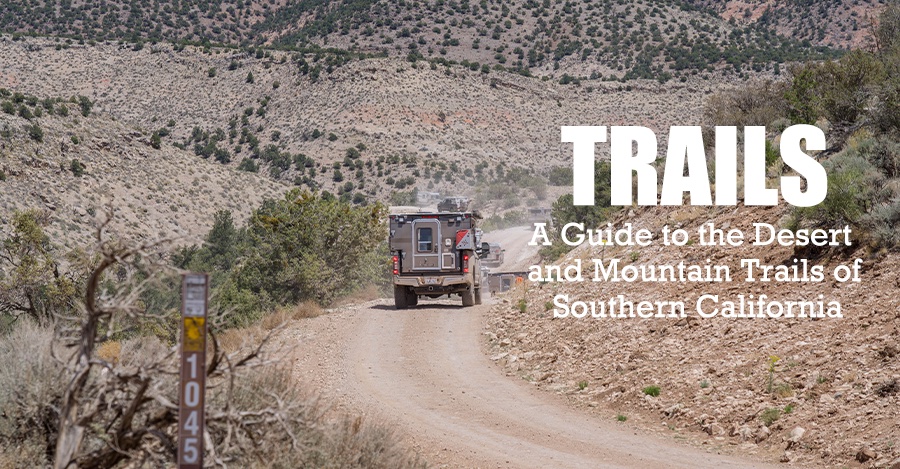 The overland trails featured here will hopefully inspire you to go explore the amazing outdoors and backcountry of the deserts and mountains of California. The Adventure Portal has personally over landed each trail and our write ups are photographic accounts of each of our trips. We utilize and test all of our camping gear, tents, electronics, and rigs to give you our experiences and opinions of best usage. All of these are here to inspire you to get outside and have your own off-road and Vehicle Supported Adventures.
When tackling a new Vehicle supported adventure trail, we highly encourage you to check the trail conditions first.
TAP Note: Trails change with weather conditions so be prepared for an ever-changing environment.
Click on any BLUE TEXT LINK below to take you to a detailed overland trail report and potential off-roading areas to explore.
Desert: CA
Mountains: CA

Most of the overland trails listed here are easy to moderate and many can be done by stock high-clearance SUVs or pick-ups with 4×4.