Last February, I had the good fortune and pleasure of being invited to an AEV in-field training at the Oregon Dunes National Recreation Area in Florence taught/led by AEV's Chris Wood and Kent Klein. It was a two-day drive up from San Diego and the scenery as I approached Mt. Shasta was stunning. Florence is on the Oregon coast at the mouth of the Siuslaw River, at about the same latitude as Eugene. It's located midway between the central Oregon coastal cities of Newport and Coos Bay.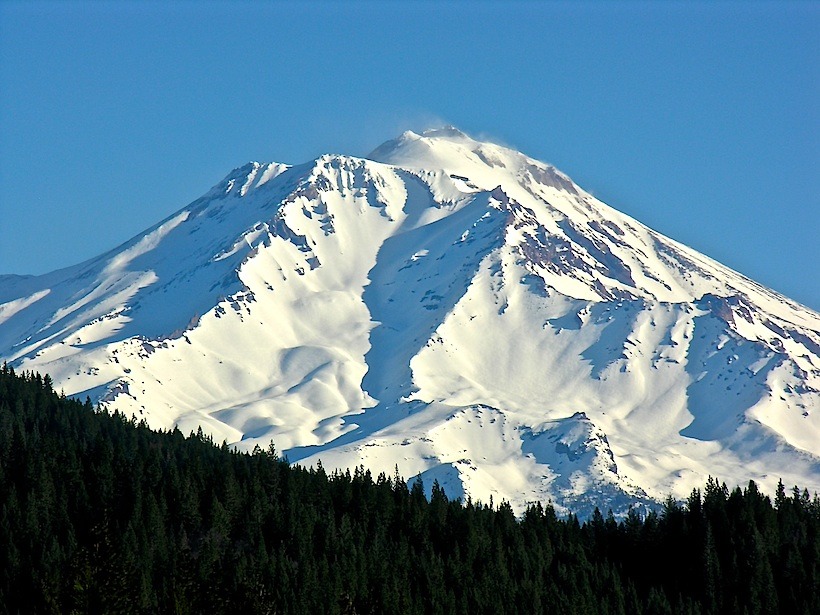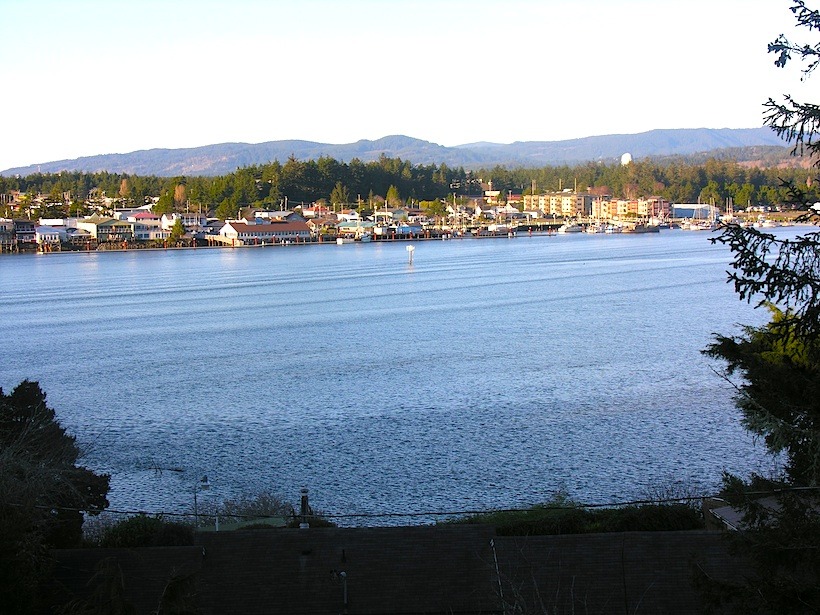 The Oregon Dunes National Recreation Area (NRA) is located in the Siuslaw National Forest and is administered by the United States Forest Service. The Oregon Dunes are a unique area of windswept sand that is the result of millions of years of wind and rain erosion on the Oregon Coast. These are the largest coastal sand dunes in North America. Some dunes tower up to 500 feet above sea level, which provided us with some exhilarating runs.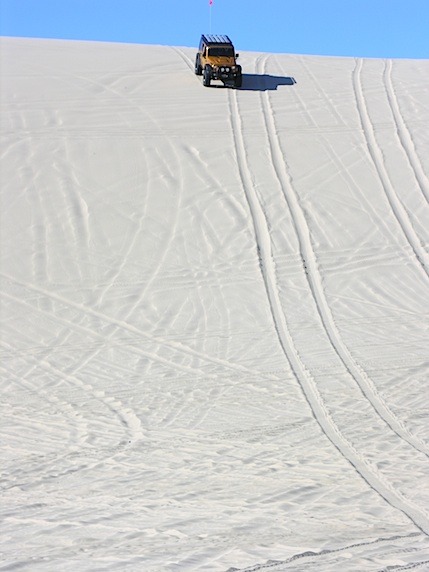 Our group met up at 7 a.m at the local Safeway and headed out to the staging lot of the Oregon Dunes National Recreation Area for a safety discussion and inspection.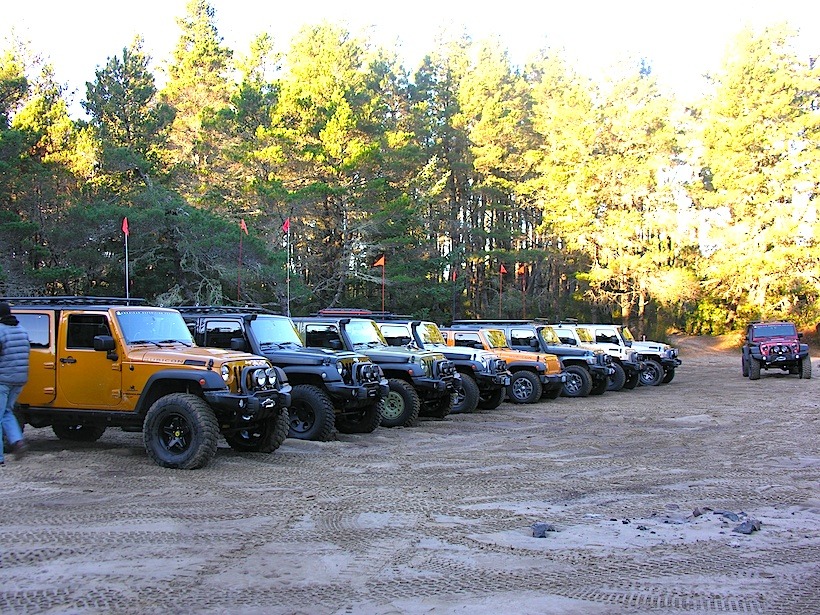 Chris and Kent are well seasoned overlanders with an extensive amount of 4WD training and first aid readiness experience. Before heading out to the dunes, they ran us through recovery techniques involving snatch straps and winching. They also made sure that we were familiar with the following:
-Your rig's ground clearance: Know the location of your vehicle's low points, the gas tank, transmission and axles.
-Height and width: Be aware of your vehicle's dimensions including mirrors, fender flares and roof rack.
-Transfer-case function: Know how to engage 4WD and 4 low without grinding the gears (Jeeps are notoriously prone to this.).
-Tire changing procedures: Know how to change out a flat and know where your locking lug key is in advance.
-Practice backing your vehicle using only mirrors.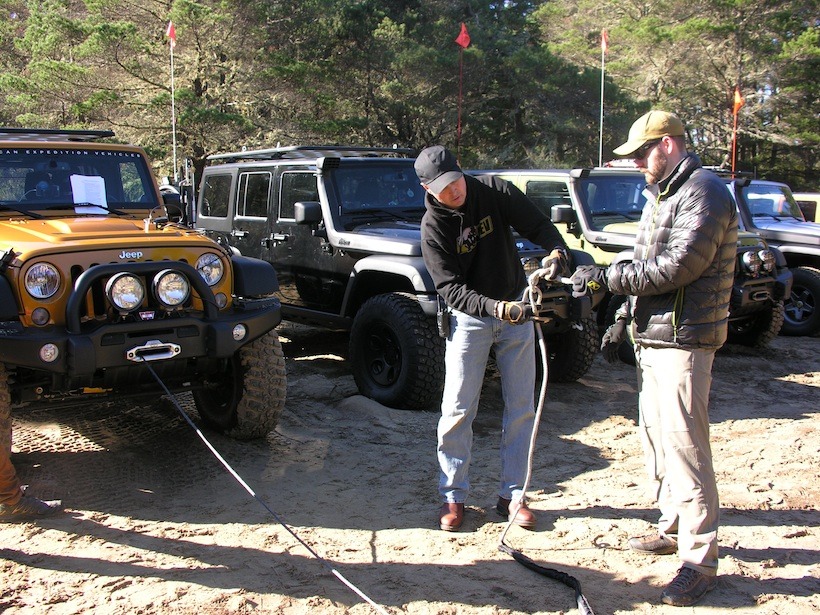 The next training items dealt with defining and discussing the use of recovery points, skid plates and different types of tires:
–Recovery points: These are the hooks or preferably the eyelets (d-rings) used to attach recovery straps and winch cables to your vehicle when it becomes stuck. Recovery points should always be attached to the front and the rear of the chassis. Trailer balls are not appropriate recovery points.
–Skid plates: Everyone was familiar with them, but Chris reinforced the fact that they are steel plates used to protect vulnerable components on your vehicle's underside such as the transmission, transfer case, differentials and gas tank. and that you need to keep in mind where they are when picking a line. He asked each of us to look at our under chassis and note the location of our skid plates (or lack of). Again, all of this was to reinforce the importance of knowing your vehicle's strong points as well as its vulnerable areas before hitting the trail.
-All-Terrain tires vs Mud-Terrain tries: These are the basic types of tires to consider when choosing off-road, tread designs. For those of us who spend a good portion of our time on freeways and paved streets, in other words, our rig is also our day-to-day vehicle, all-terrain tires is what we want. They provide superior traction on dry/wet asphalt and ice as well as most off-road trips. Mud-Terrain tires give superior traction in the mud, but inferior traction in almost all other environments, making quick break, emergency, road situations sketchy. Beyond tread design, make sure the tire's load range rating is suitable to your loads.
The training lasted most of the morning and many more topics were covered. We had lunch, aired down, then headed out to the dunes for a day of play, further training, and exploration.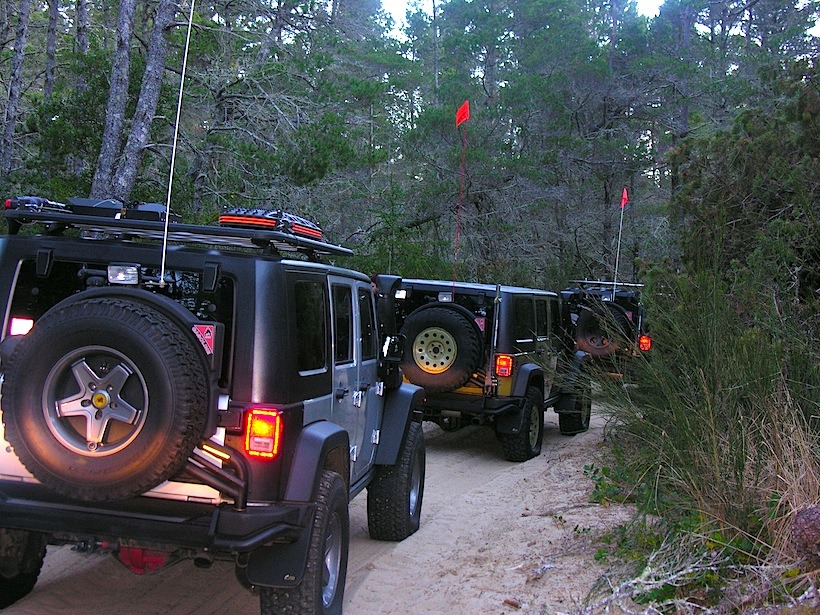 Throughout the day, Chris and Kirk instructed us on safety tips for ascending and descending steep dunes, recovery methods when tires begin to spin then sink into the sand and more.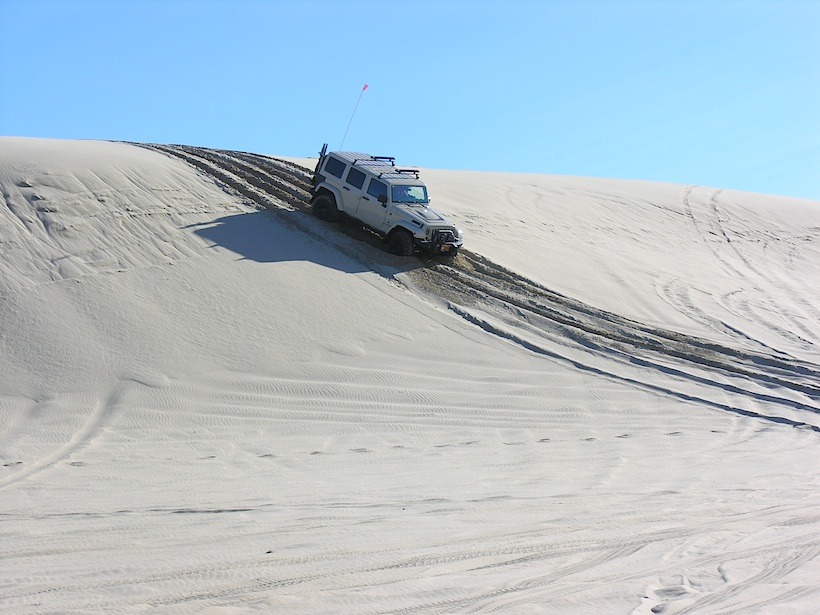 This was an all around fantastic experience. I met a great group of like minded, off-road enthusiasts and got to learn how to better use the components on my rig. It's one thing to have a built rig, it's another to know how to use that componentry in a safe and environmentally conscious way. If you have the resources, then investing in building a cool rig is fun. Whether your rig is stock or significantly built up, investing in training is smart. I have taken trainings in all different types of terrains to teach me how to navigate lines up rocky steps, through crevics made of sandstone, thick dune sand and more. The TAP crew is a big believer in safety and training.
My Rubi and I LOVE rocks (and dirt, and sand, and water) and encourage you to go play, safely! For training info, go to The Adventure Portal and in the search box type training, then TAP into Adventure!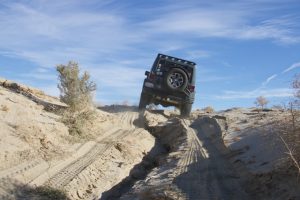 Author Lori Palmer: TAP Editor and Co-founder
Photos: Lori Palmer