Extra Water and Fuel are of course essential on any extended trip into the backcountry. Prolonged travel in 4×4 mode will make your rig thirsty so carry extra fuel to be safe. In hot and arid conditions you'll also need more water than you think, so expect to carry significantly more than normal.
____________________________________________________
Water and Fuel Storage: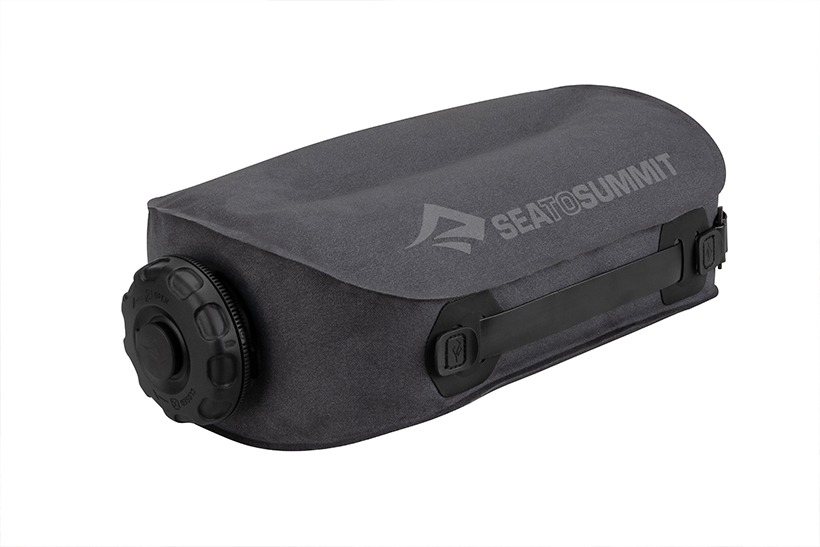 Watercell X – is the flexible and durable reservoir water bag solution. Tough and versatile, Watercell X stores, transports and dispenses water wherever you need it. The 3D baffled, RF-welded TPU construction is compact and stackable, and BPA, PVC and taste-free. The standard 63mm wide mouth cap and integrated welded handle make filling simple and spill-free. Dispensing water is just as easy; the multi-function low-profile cap combines flow control and includes a shower head attachment. Hang, carry and attach the Watercell X wherever your adventures take you using the welded lash points and adjustable strap.
_________________________________________________________________
_________________________________________________________________