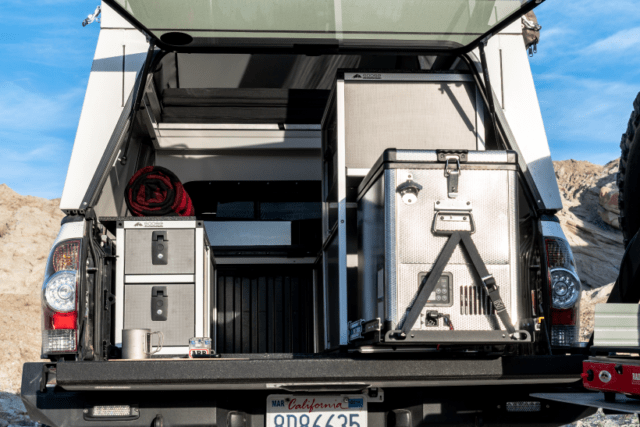 Storage and drawers obviously help us carry a lot of gear and keeping it safe and secure is all important when off-roading in the backcountry. Here's a look at some of the top vehicle internal storage companies in the overland market.
________________________________________________________________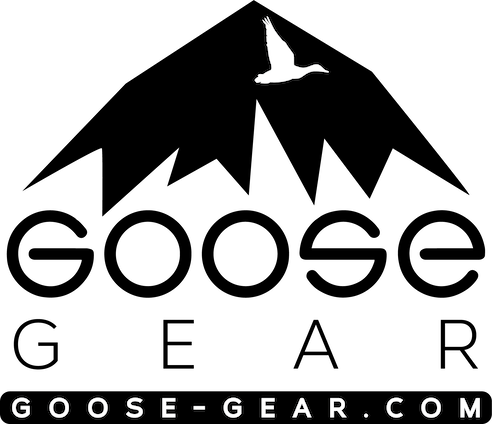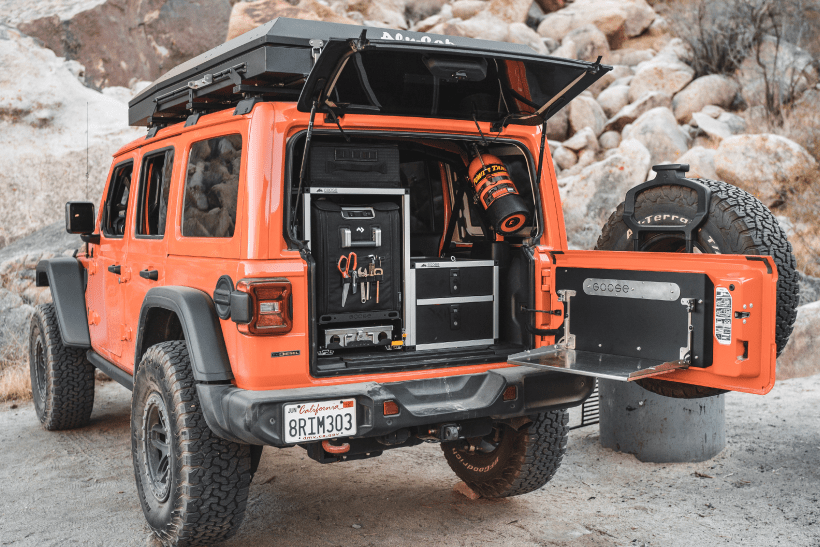 At Goose Gear our mission is to design, build and refine the highest quality camping systems that add to the simplicity and comfort of your outdoor experience.
We craft inovated systems specifically built for off-road trucks, SUVs and campers of all kinds. From our Plate System and Seat Deletes to our Ultimate Chef Package, we design with use and organization in mind. With dealers across the USA we aim to provide our customers with the best quality products for their next adventure. Connect with us on our social media, website or give us a call.
Goose Gear MSRP $395 – $5,215 Tel: (844) 466-7334 [email protected]
_________________________________________________________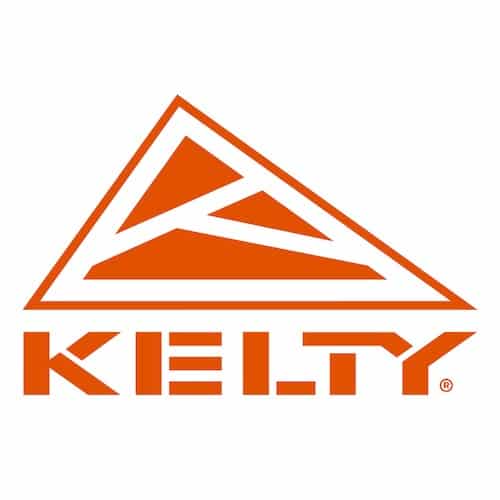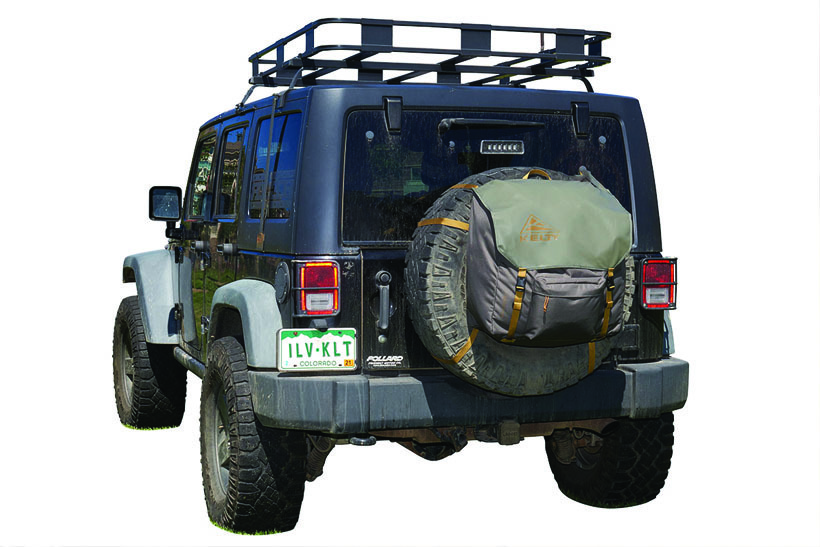 The Great Outdoors is only as great as we leave it. So, for those adventures that don't involve dumpsters and camp hosts, there's our new Trash Pak—the vehicle-mounted accessory that makes everyone Captain Planet. Capable of hauling a weekend's worth of waste & recycling, the easy-to-clean Trash Pak keeps trash out of our natural playgrounds while keeping the mess (and smell) outside of your vehicle. The Trash Pak's semi-universal mounting system works with most cars and is built with durable water- and UV- resistant materials to withstand intense sun, rain or wind year after year. Use it to haul firewood, manage waste around camp and pack it all out when the fun is done.
FEATURES:
Semi-universal mounting system for van doors, exterior rear facing spare tires and more
Constructed of durable water and UV-resistant materials
Durable coated interior for easy clean-up
6 steel accessory hooks included for unique vehicle mounting solutions
Zippered front pocket for trash bag inserts, accessories & more.
Includes 2 interior loops to hang waste & recycling bags
Foam padded back to protect vehicle+ Use to transport firewood, haul waste or store excess
WEIGHT 3 lb 4 oz, VOLUME 5187 in3 / 85 L, SIZE (L X W X D) 14 x 22 x 20 in / 36 x 55 x 20
____________________________________________________________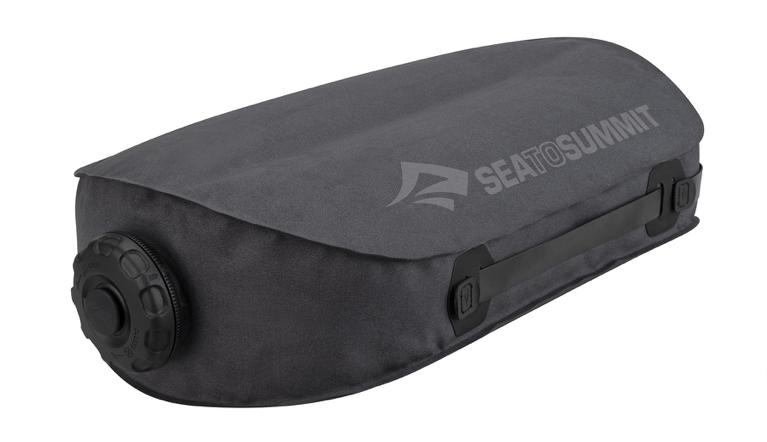 Watercell X – is the flexible and durable reservoir water bag solution. Tough and versatile, Watercell X stores, transports and dispenses water wherever you need it. The 3D baffled, RF-welded TPU construction is compact and stackable, and BPA, PVC and taste-free. The standard 63mm wide mouth cap and integrated welded handle make filling simple and spill-free. Dispensing water is just as easy; the multi-function low-profile cap combines flow control and includes a shower head attachment. Hang, carry and attach the Watercell X wherever your adventures take you using the welded lash points and adjustable strap.
Watercell X – $39.95- $69.95 BUY HERE:
____________________________________________________________
Alternative Storage and Drawers:
Built in storage:
Portable Storage:
_____________________________________________________________