Like all events last year, The Adventure Van Expo Series was put on hold. However, now with the US opening up again, we're stoked to see Expo's all around the country open their doors. Here we catch up with Neil Morse the creator of the Adventure Van Expo Series and talk to him about the van market and the excitement he's seeing.

Adventure Van Expo Series 2021:
Hood River Fairgrounds: June 19-20
Cache County Logan, Utah: July 31st -8/1
Dillon, CO: August 21-22
Bend, Oregon: September 4-5
Lake Tahoe, CA: September 18-19
Chattanooga, TN: Oct 2-3
Big Bear Lake, CA: Oct 16-17
What's your background Neil and what made you start The Adventure Van Expo Series?
I've had two VW vans, one was a Westfalia that I drove across the country in from NH to California a long time ago. When the Sprinters started coming out I started to watch them and got the itch for a van again. I bought a Ford Transit in 2018, built it out a bit and thought about having the van show. I come from a music promotion background, so it just all came together in 2018.
With Covid restrictions now easing, are you seeing sudden interest in attendance this year?
Yes, huge both from vendors and consumers. People have so much pent up energy and desire to get away and camp. It's very exciting!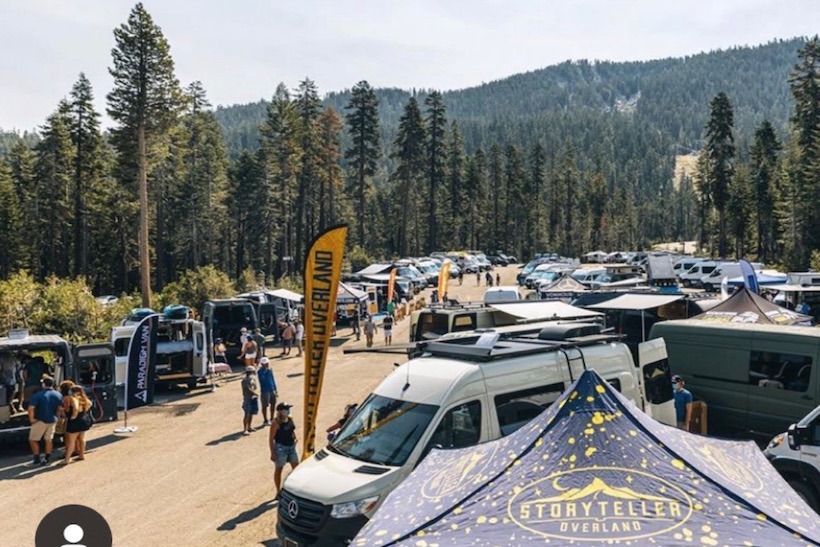 What Covid precautions should attendees still expect to see at the shows?
We're not personally placing restrictions as we're an outdoor event, but of course if people want to wear a mask we're not discouraging it.
Are the shows focusing purely on Adventure Vans or are you widening your focus to Vehicle Supported Adventure and Overlanding in general?
We will always have a focus on vans. But we're open to all kinds of gear and vehicles. Four wheel camper has come to every show we've ever had. They do well as its an alternative to a van and purchasing another vehicle. The wedge campers, teardrops, crazy off-road trailers are all welcome to join in the fun.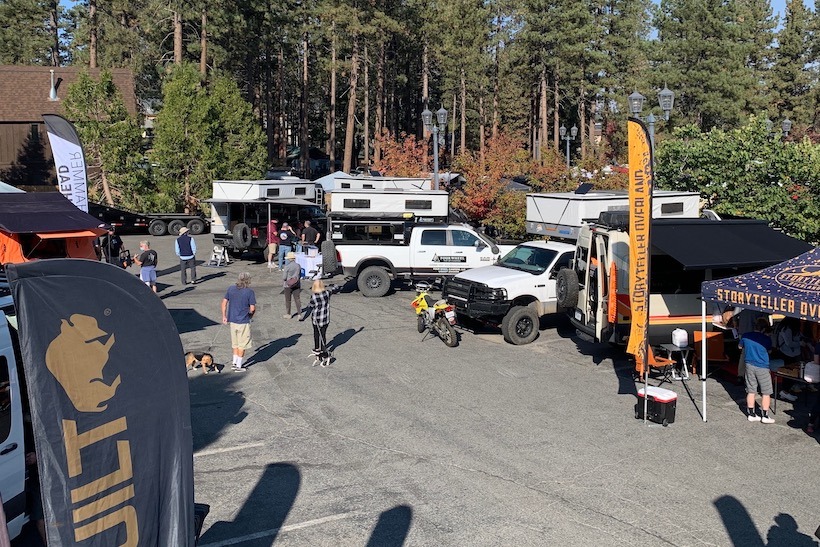 The Adventure Van category has exploded in the past couple years. With so many upfitters having entered the space, do you believe it's sustainable or should we expect to see a natural right sizing?
It's so hard to see the scope in that light, as the van category is now coming into the main stream. Demand still isn't being kept up with and I don't see it slowing down any time soon.
What's the biggest trends you've seen with Adventure Vans in the past couple of years?
I'm seeing killer stuff with external components, racks, tire carriers, lights. The internal power systems are leaping ahead in their abilities to do things like run ac all night off battery power.
With so many new people entering the category for the first time, is training and education being offered at the Expos?
We are going to do talks on power, DIY builds, DIY kits, some of it is still in the works. We are going to do a geocache hunt hosted by Onx.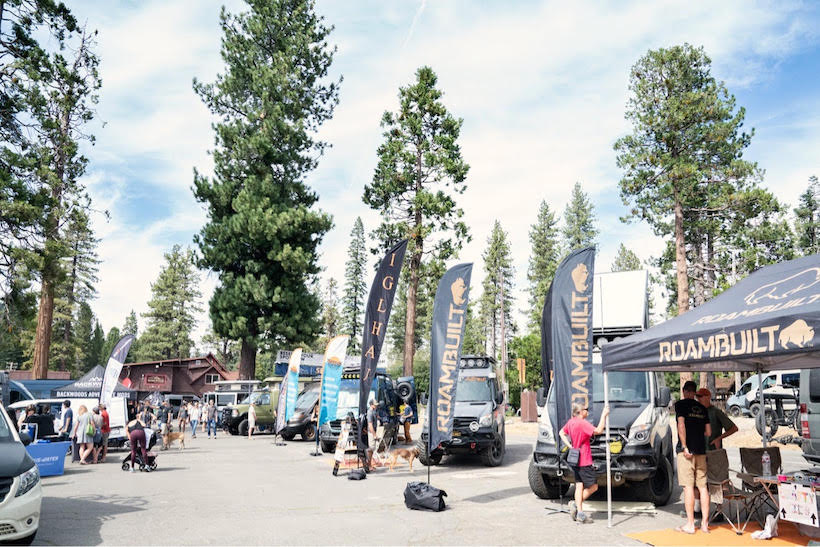 Any funny show stories you can tell us about?
We had a group of people who thought they'd do some brand awareness at one of shows last year. About 8 people showed up in matching pink overalls and t-shirts. They were unannounced and playing around and juggling and things. We didn't know what to think. A few were obviously feeling pretty good. They were trying to promote a drivewayspace rental site. I talked to the organizer and he was alright and we had a good laugh.
____________________________________________________________________