A Multi-Day Overland Expedition makes memories that are for keeps! Having experienced living out of my Jeep for 10 days straight, on both the Colorado and Utah BDR trails, it's not as easy as you might think. Don't get me wrong, it was a life changing experience and TAP totally encourages everyone to look into the multi-day tours being put on by Four Points Adventures this coming October. Iconic backcountry locations, with a highly experienced tour guide. Sounds pretty awesome to us!

Icons of the West Expedition – Mono Lake, Death Valley and the Grand Canyon
Once you sign up for the initial 3 days of Mono Lake then you can take it "one day at a time" and enjoy up to 10 days of an epic overland adventure. Only want to do 5 or 7 days, no problem because after Mono Lake you can "cut out" anytime you need to. You'll experience some of the most iconic sites the American West has to offer! We'll travel from the Tufas of Mono Lake all the way to the cliffsides of the Grand Canyon taking in the vastness of the high (and low) open deserts, drives through slot canyons, hikes to amazing views, and soak in some beautiful hot springs. The journey will include hotel stops in between locations to rejuvenate along the way. This is an epic overlanding adventure and training opportunity.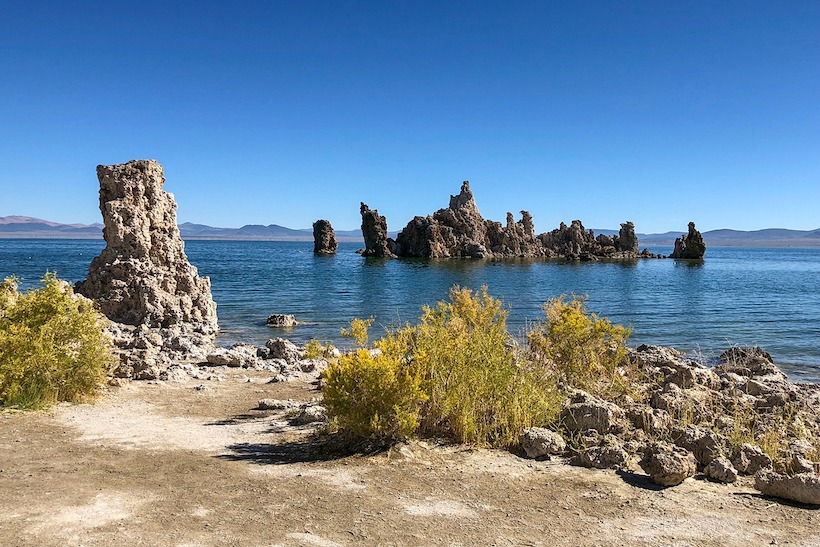 Description:
Meet in the town of Lee Vining, CA (next to Mono Lake) then spend 3 days exploring the area. After a little recoup in a hotel we'll then move down to Death Valley for 4 days, passing through the Eureka Dunes, Steel Pass and the famous race track playa. We then head East over to the Grand Canyon for 3 days, exploring some of the heights and depths of this "greatest of canyons" and open high deserts of the area. This will be a cumulative overland training, we'll start with the basics and finish with "all the toys out of the bag" including the winch lines!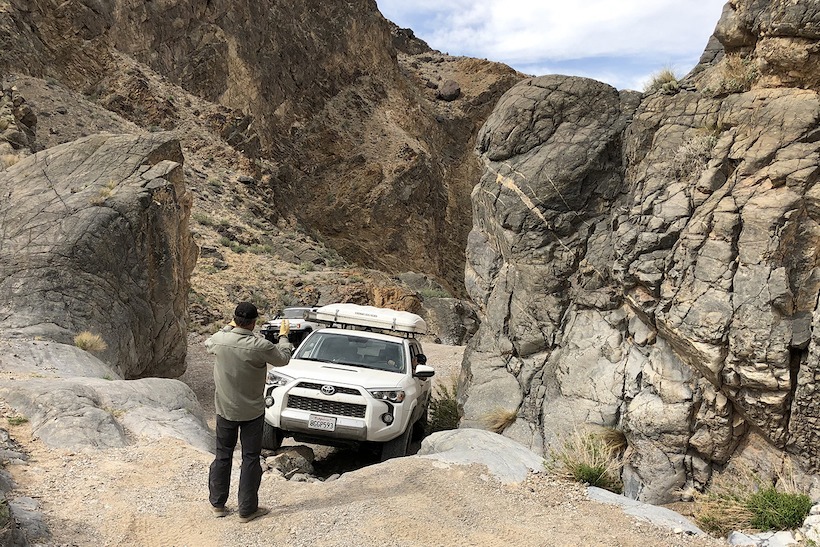 This is a Guide Only Adventure:
We'll provide professional 4×4 guidance, training, and safety while negotiating the "outback" of these locations. You provide your own tent, camping gear, and meals (we have camping equipment available for rent). In addition: we'll provide strong morning coffee (via french press) and a warm campfire to gather around each evening.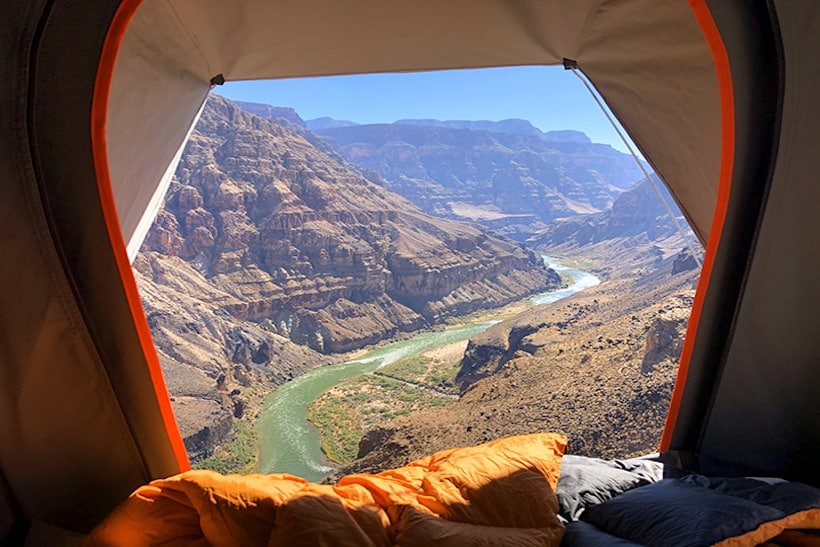 Vehicle options:
Drive your own 4×4 vehicle with 10 inches of minimum ground clearance, a low range transfer case, and a minimum of 31inch "All Terrain" or "Mud Terrain" tires are required.
Rent a 4×4 vehicle (we have options for you)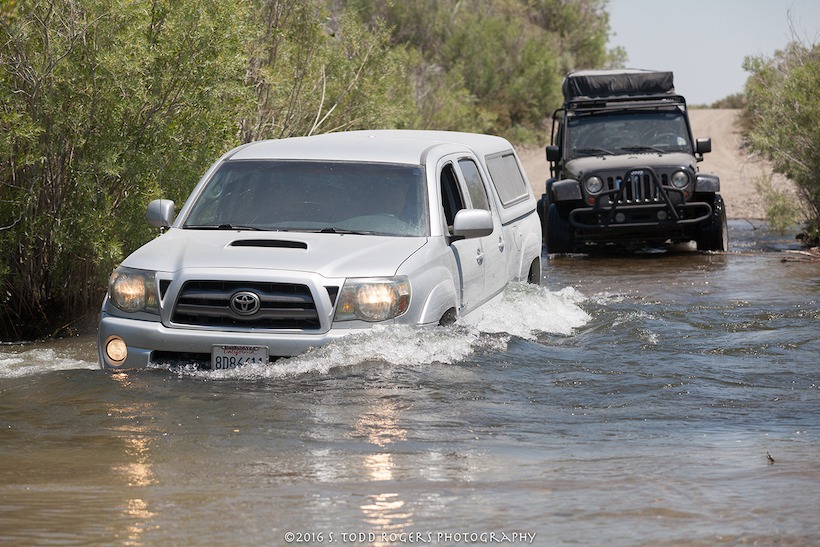 Expedition Dates and Pricing Check HERE
_____________________________________________________________