We've used a lot of headlamps camping over the years and because of our Astro Photography work out in the backcountry, we're always looking for something that can take a beating, is comfortable, extremely bright and re-chargeable. The BioLite Headlamp 750 fits our needs.
______________________________________________________________________
Featured Gear:
Featuring award-winning 3D SlimFit construction, the BioLite HeadLamp 750 integrates electronics directly into the 3D molded band, reducing unnecessary materials and wasted space from the design. Featuring a rear-power unit with included visibility light, the headlamp distributes weight for a balanced feel and delivers a no-bounce fit thanks to a front unit that sits flush on the forehead.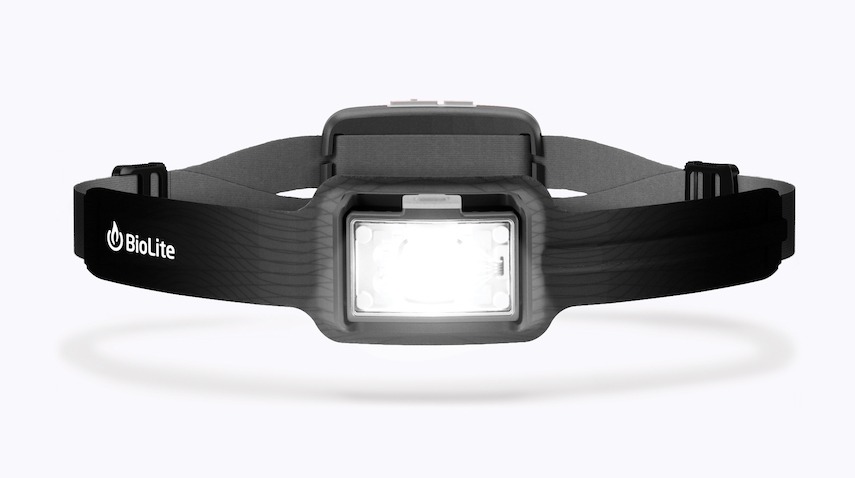 Designed to put users in control of their energy usage, the BioLite HeadLamp 750 features two unique settings that reinforce its pro-level status: Constant Mode and Run Forever Mode. Constant Mode gives users the option to maintain a fixed level of illumination without any loss of brightness, a noteworthy alternative from the typical auto-regulated settings found in most headlamps that result in passive dimming. Run Forever Mode takes advantage of HeadLamp 750's rechargeability, enabling users to connect to an external power source in a pack or vest via an included 3 foot USB cord and engage pass-thru charging while in use, extending runtimes of the unit indefinitely.
Units are now available for pre-order at ​BioLiteEnergy.com for $99.95. BioLite can be found at several retailers nationwide and HeadLamp 750 will be in store for the Holiday season.
Weight = 150g (5.29oz)
Lumen Options = 750 LUMENS BURST / 500 LUMENS HIGH, / 5 LUMENS LO (reserve mode
Light Modes (8) ALL DIMMABLE:

○ White Spot
○ White Flood
○ White Spot + Flood
○ 30-second BURST
○ White Strobe
○ Red Flood
○ Red Tail Light
○ Red Tail Strobe

Maximum Beam Length = 130M
Battery = USB Rechargeable 3,000mAh Li-Ion Battery
Run Time​ = 150 LO / 7 HI Burn Time
Safety Feature: ​Reserve Power Mode = 8 hours on LO
Constant Mode​ = 500 Lumens over the course of 2 hours
Reserve Power Mode: ​8+ hours of battery life (5 Lumens)
3 Foot Run Forever Cable​ with Pass-Thru charging capabilities
Articulating Front Bezel
Proprietary 3D SlimFit Construction with Moisture-Wicking Fabric
Weather Resistance = IPX4
Battery Lock-out Mode for Safe Transit & Battery Conservation
Available in two colors: Midnight Grey & Moss Green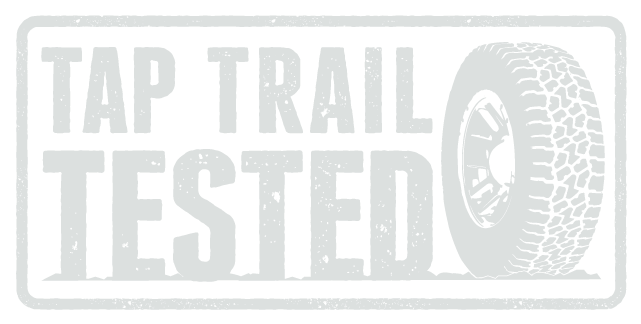 ___________________________________________________________________
Check out more Featured Gear HERE