We're always on the lookout for off-road trailers to add to the TAP Buyers Guide. It's important to keep it up to date and as comprehensive as possible. Recently we added Blue Ridge Expedition Trailers and got on the phone with the owners Mike Mulligan and Bryan Howell to ask them to tell us about their company, located in Lewisville NC. Here's what we learned.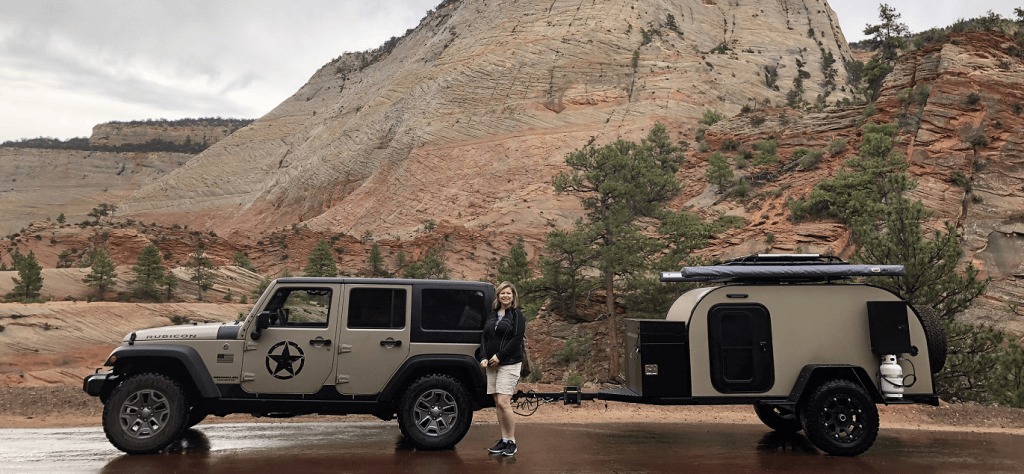 We are a company that helps you make memories….not excuses.
Blue Ridge Expedition Trailers builds expedition style teardrop camping trailers. Our belief is that while you may not always take the road less traveled, you should have a camper that can make the journey when you decide to do so.
We started Blue Ridge Expedition Trailers in the spring of 2016, recognizing that while there were many companies building teardrop campers, there were very few true expedition teardrop manufacturers on the east coast. We saw that there was a need, so we opened our business in a strategically central part of the east coast, Lewisville NC.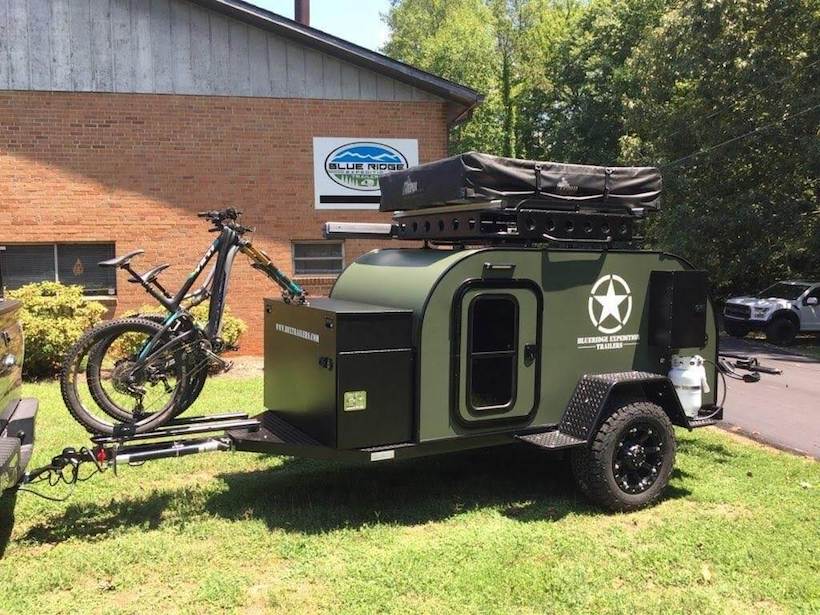 We exclusively build the BRX1. The BRX1 features the Timbren axel-less suspension, the max-coupler hitch connector, a welded steel frame, 18" wheels, oversize tires and up to a whopping 20" of ground clearance. We offer a wide variety of options. All of our trailers are custom made to fit your needs and your budget.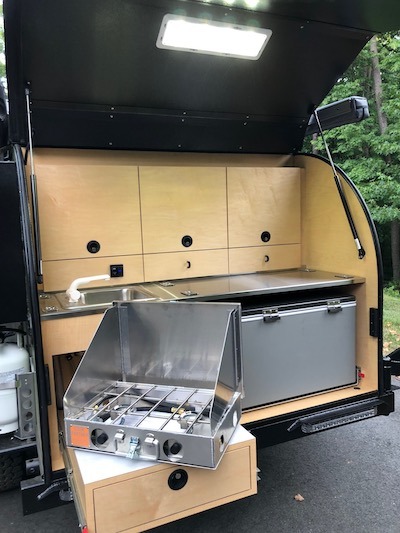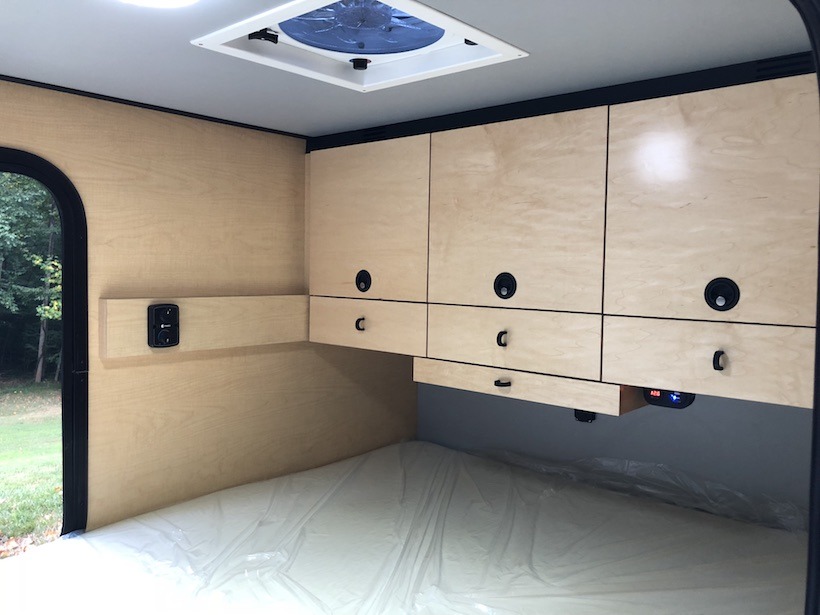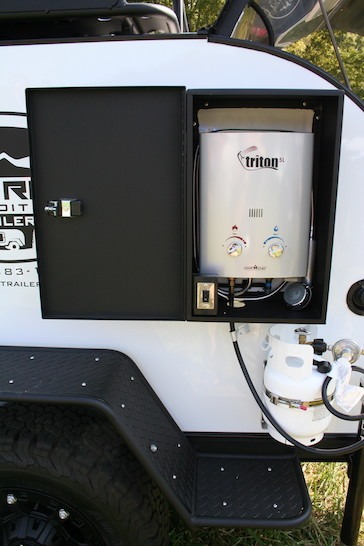 For all of you adventurers, overlanders, 4×4 owners, hunters, fishermen, families and anyone that wants to be able to get away on their own terms, our expedition grade features coupled with a queen-size memory foam mattress, all LED lighting and options for AC & heat, water and a hot shower, solar power and refrigeration, will make being there as much fun as getting there. Oh, and our expedition camping teardrop trailers are actually affordable!!
Contact Information-
• [email protected]
• www.brxtrailers.com
• www.facebook.com/brxtrailers
• Instagram: brx_trailers
• (336)383-1001
You can find more info in our Off Road Trailer Buyers Guide.
» 4×4 trailer, Blue ridge expedition trailers, off road trailer, adventure trailer,expedition trailer,teardrop trailers, timbren, trailer
» Featured Business, Home Page, North Carolina, Off-Road Trailers, Uncategorized » Blue Ridge Expedition Trailers