Land stewardship is all our responsibility, so it's great when we see brands step up to the plate. Four Wheel Campers builds dream rigs to help you get into the wild, and they're actively promoting stewardship and giving back to our public lands. This year, it's their 50th anniversary and they're putting together several outdoor volunteer events, and actively encouraging their community to get involved.
In collaboration with Friends of Buenos Aires National Wildlife Refuge, they will host a two day event working on habitat restoration, trash removal, and fence mending. Volunteers are welcome will be enjoying the natural beauty of this stunning landscape, while improving the ecosystem for both plants and animals. Animals include mule and pronghorn deer, foxes, jackrabbits, javelina, tortoises, skunks, among many others.
Volunteers will be provided a campground space, supplemental food and drinks, and tools.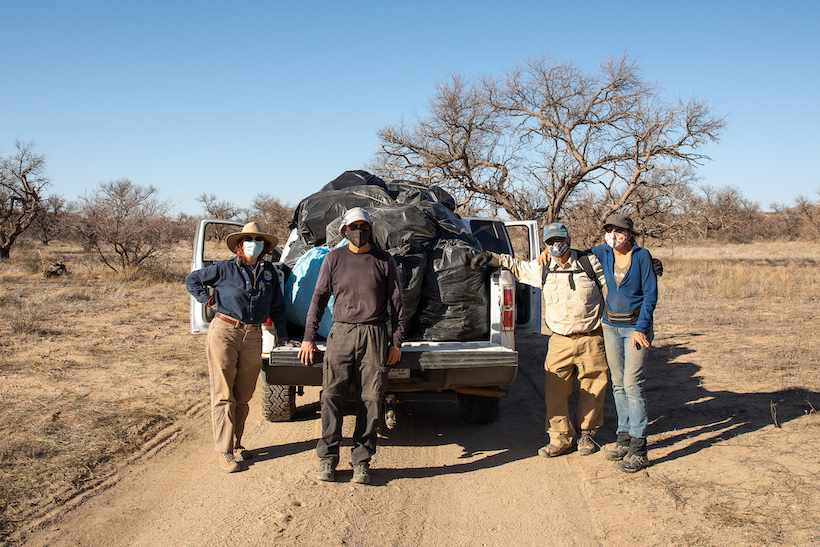 Four Wheel Campers April Arizona Event:
Their first event is on Earth Day (Friday, April 22) in Buenos Aires National Wildlife Refuge with Friends of Buenos Aires National Wildlife Refuge. The event will run through Saturday April 23, so volunteers can explore and camp on this stunning wild landscape in between assisting with habitat restoration and trash removal. The Refuge is an hour south of Tucson, Arizona, and the event is free.
For more details, please check HERE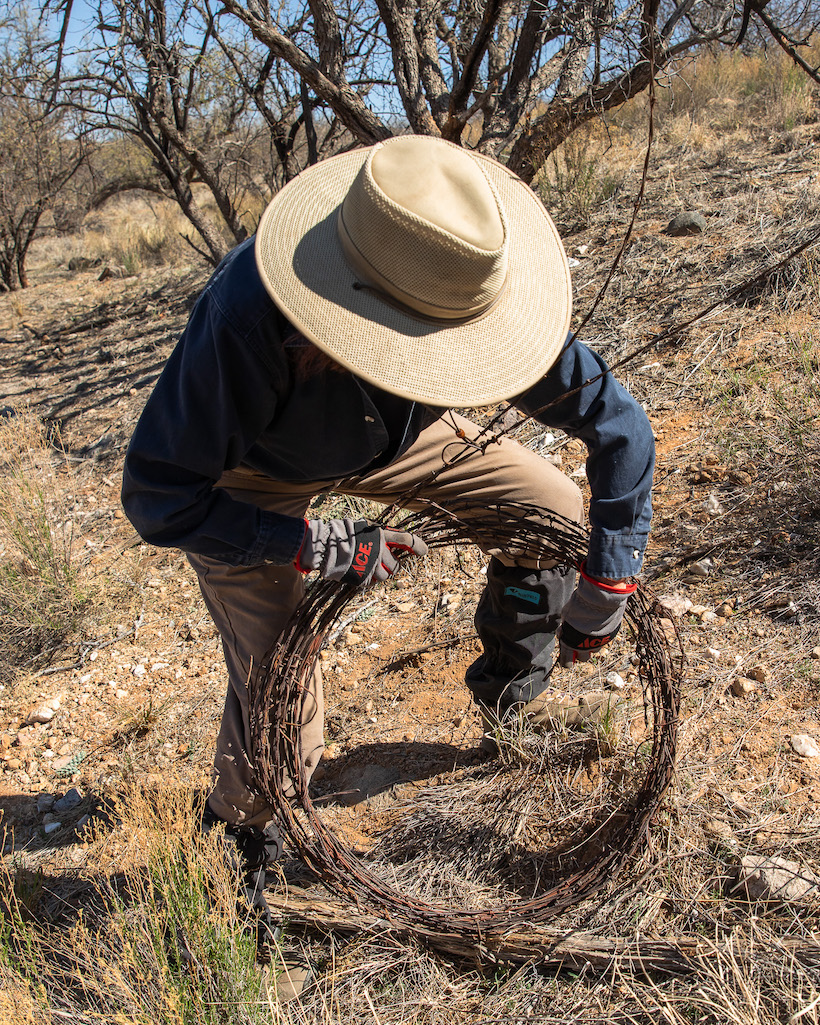 All Photos are courtesy of Elisabeth Brentano