The process of selling and buying rigs takes a lot of work and frankly is not an undertaking I enjoy! Here at TAP, we've just replaced one of our 2014 JKU's with an 2019 (16k miles) TRD Off-Road 5th Gen 4Runner. Why replace the Jeep you may ask? Well, this new rig is the photography/videography platform and the JKU was a squeeze at best. I simply needed something bigger, but not full size. I'd had a Tacoma before, so wanted to try something different and the 4Runner checked the boxes as a trail proven platform, with plenty of after market components available. The whole buying and selling process took six months and now we're onto the build stage. Currently we are in Phase 1 with completion hopefully by early May.
Phase 1: Exterior:
Tires: Off-Road tires are my #1 essential and was the first addition. I went with Falken Wildpeak AT3's as we've used them very successfully on both JKU's for the past 4 years. Sizing is 285/70/R17 E rated.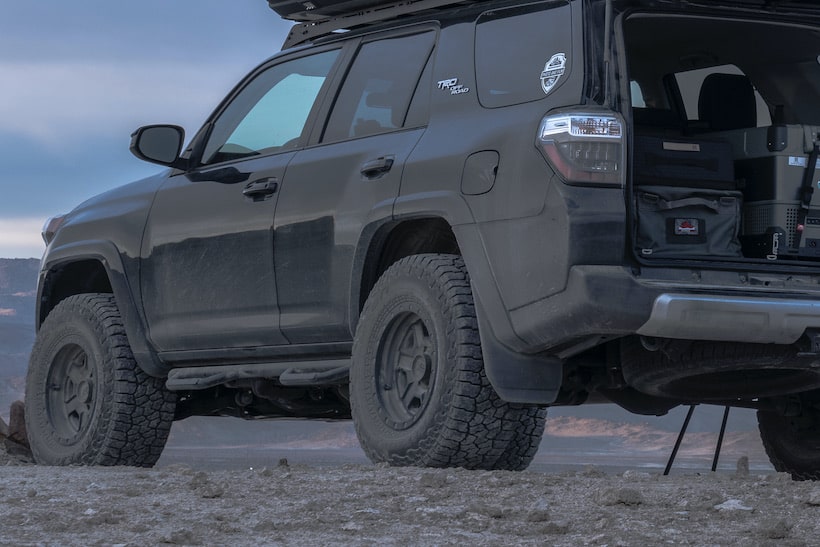 Suspension: In this 5th Gen 4Runner, I'll be a tortoise, not a hare off-road, so I don't need remote reservoirs, just something bullet proof and able to carry all the inevitable extra weight. I went with the heavy duty Outback proven Stage 2 Foam Cell Pro Lift Kit from Ironman4x4. Thanks to Rhino Adventure Gear for the install.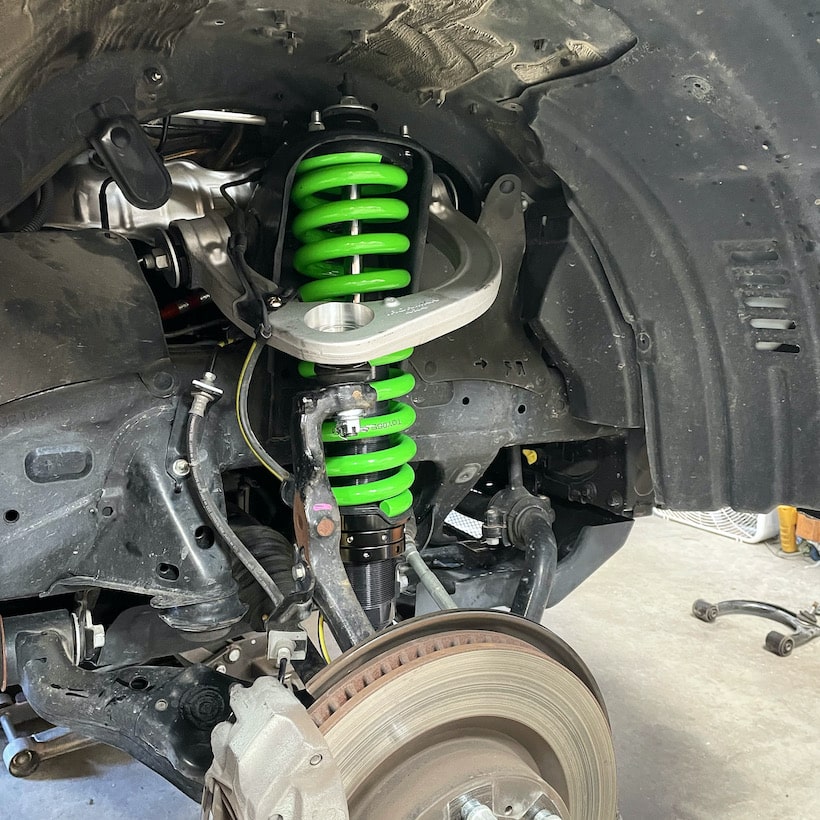 Roof Top Tent: Although a devotee to the RTT Lifestyle, the plan is to keep the remaining JKU RTT free and simply add a larger model to the 4Runner. This being said, the i-Kamper SkyCamp 2.0 made sense. As a hybrid design, it allows for a much larger sleep platform, without being overly large on the top of the rig. One of my criticisms of soft shell RTT's is that the fabric blows around in high winds. Time will tell, whether this hybrid design (hard/soft combined) will handle the inevitable raging desert sand storms, we seem to always find ourselves in!?
Roof Rack: Of course if you're running a RTT, you need a Roof Rack. I chose the Prinsu Design Full No Drill as the design is low profile.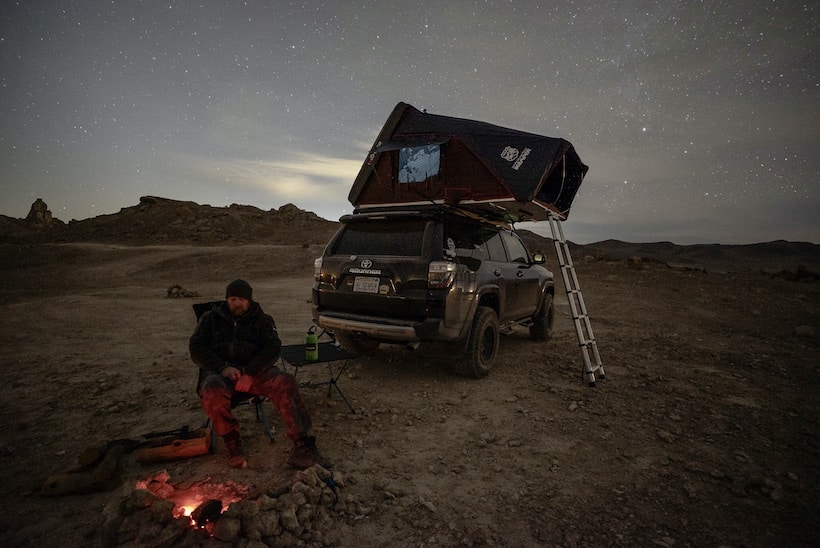 Phase 1: Interior:
Goose Gear: We've currently put in a rear plate system as a solid anchor point for our Goose Gear Slide and Truma 44l Fridge.
Rago Fab: The 4Runner lacks cubby/storage space, so the addition of rear Molle Panels made sense. I'd never call this an essential piece of overland gear, but the ability to access items like fire extinguisher, first aid kit and a knife is great. The Rago panels are well made, light weight and were very easy to install.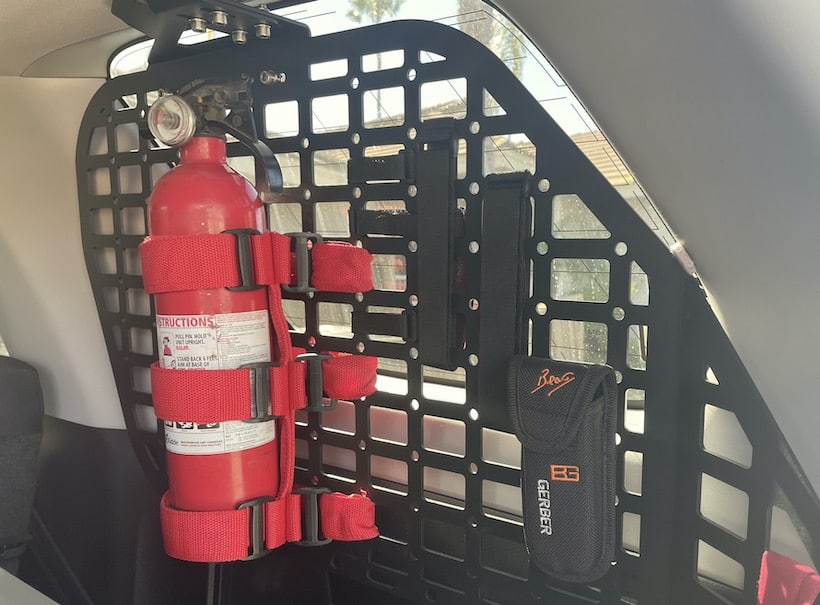 With Phase 1 complete, we're now looking ahead to mid March for Phase 2: This will include ARB onboard Dual Compressor, sPOD, Snorkel and the completion of the Goose Gear Rear Seat delete.
Phase 3: Will be tackled in early April, with a CBI front and rear bumpers, sliders and full skid plates.
Stay tuned for updates