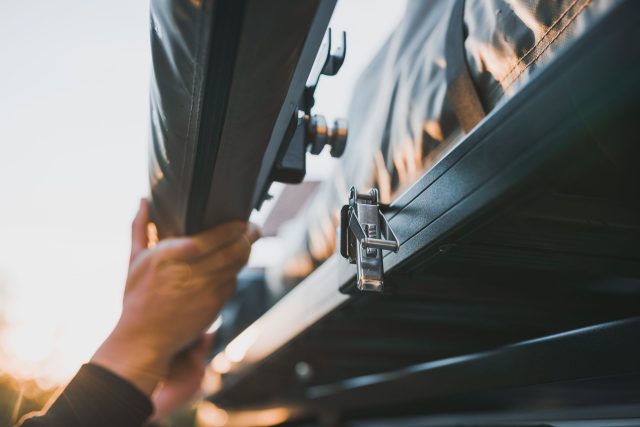 As you can imagine we get a lot of press releases sent our way and every now and then something catches our eye. The Front Runner – Quick Release Awning Mount is one of those. For those of us who use our rig as DD and certainly everyone who lives in cold climes and can only camp half the year, this is a great idea.
__________________________________________________________________
With the success and positive feedback from users of the popular Quick Release Tent Mount, Front Runner aimed to create the same convenient and seamless experience for users with the Quick Release Awning Mount. Constructed of durable black powder coated 3CR12 stainless steel, this rattle-free awning mounting system is built to withstand the rigors of off-road travel and unrelenting conditions. The Quick Release Awning Mount is designed to be used with Front Runner Racks and works with all Front Runner Awnings, as well as other popular awning brands.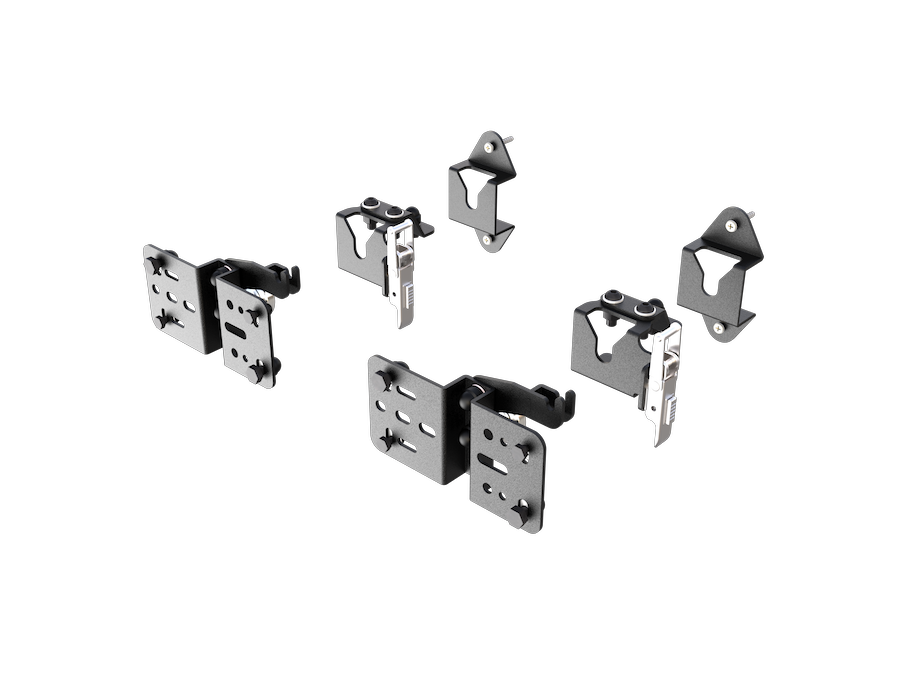 For added security and peace of mind, the Quick Release Awning Mount comes with two lockable latches with built-in safety catches. To remove, simply release the two latches and the awning can quickly be lifted and taken away giving users the option to easily remove the awning when not in use. Not only does the mount come with Front Runner's proven durability and thoughtful design, the kit also includes wall mount brackets for efficiently storing an awning out of the way in a garage space.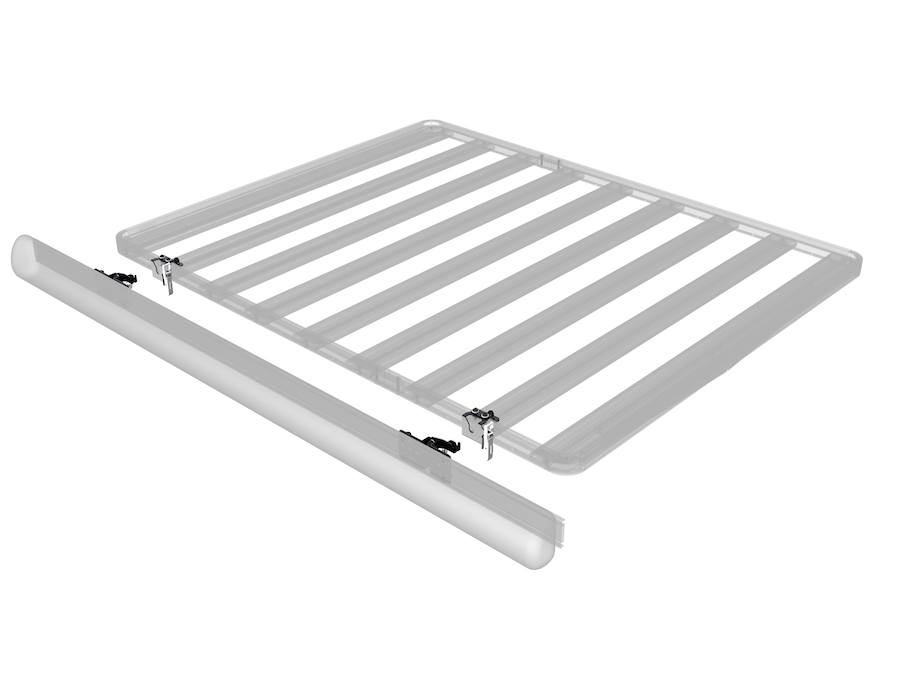 With a record number of people turning to vehicle travel to access the outdoors and recreate, Front Runner's products provide users with durable and functional solutions for carrying cargo, staying organized, and setting up the ultimate base camp. The Quick Release Awning Mount adds another layer of thoughtful integration to improve the user experience with their Front Runner rack system and provides a great solution for easily installing or removing an awning for different adventures.