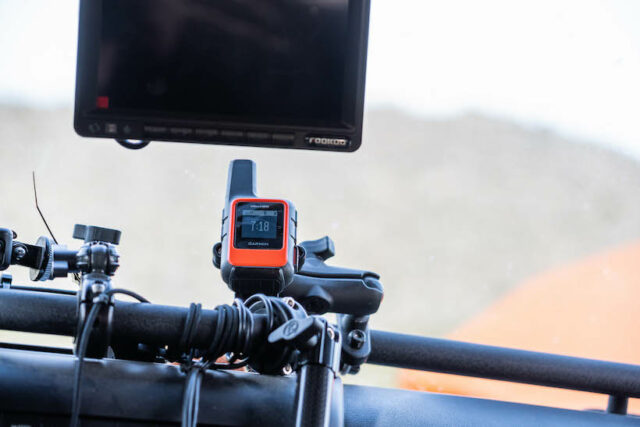 Why the Garmin inReach Mini 2 satellite communicator should be your next purchase!
In full disclosure, we personally use this product and have for several years. We are not sponsored by Garmin or paid commission on any sales. We pay the monthly service rate, like all subscribers.
Backcountry adventure travel has inherent risks and we've all seen the YouTube stories of things gone horribly wrong. Unfortunately many people don't take the risk seriously and throw caution to the wind. Here at TAP we don't and I've seriously never understood why people happily throw down thousands of dollars to look the part, but when it comes to a few hundred on a device and system that could save their life, they cry foul about the costs. Of course the choice is yours, but IMHO, satellite communicators are definitely worth the money and an insurance policy that you don't need, until you do!
Okay, I'll jump off my soap box and let's take a look at the Garmin inReach Mini 2.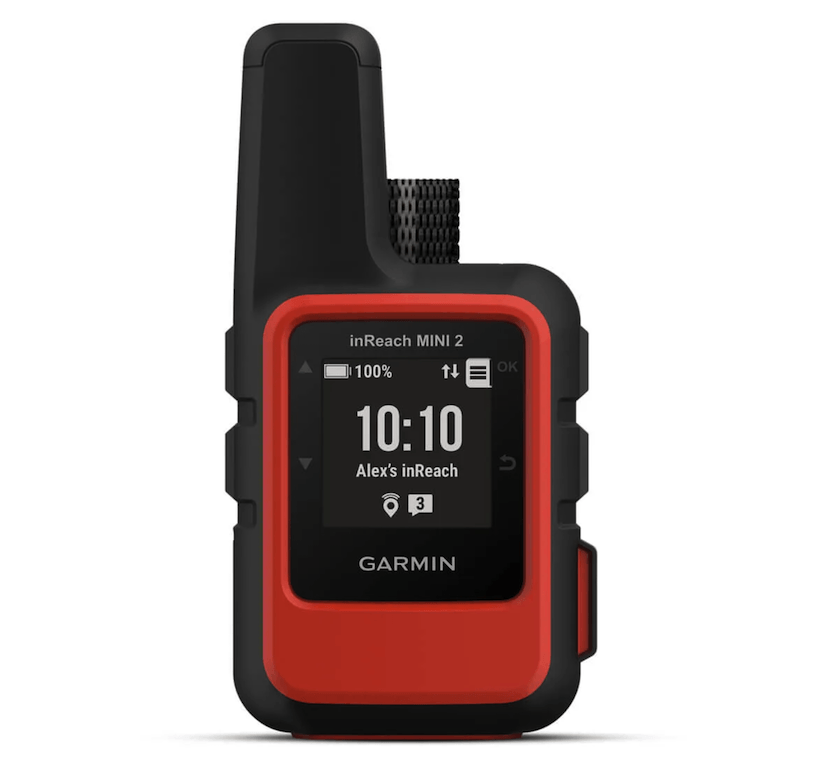 Features:
Global Iridium Satellite coverage
Emergency interactive SOS message to a 24/7 call center
Connectivity to loved ones without cell coverage – Two way messaging
Share Location with loved ones with MapShare
TrackBack routing feature – allows navigation back to starting point
Flexible Satellite Airtime Plans – Annual or month to month
Compact rugged Design – waterproof and shockproof
The Garmin Ecosphere:
Garmin love their ecosphere and actively encourage you to sync all of your Garmin Devices. The inReach Mini 2 is compatible with most Garmin devices and also with the Garmin Explore App, Garmin Earthmate App, Garmin Pilot App and the Garmin Messenger App. We currently have ours synched to the Garmin Tread XL Overland Edition and our Garmin Instinct Smart Watch.
Available Plans:
After you've bought the device (currently $399.99) you then have to sign up for a Subscription plan that makes sense for you. I personally like the available options, as one size does not fit all. TAP is currently enrolled in the Contract Safety Plan at $11.95 month and a yearly activation fee of $29.95. We also have the SAR 100 Insurance Plan (Helivac extraction), as extra coverage for $39.95 a year. ***Note that the SAR 100 plans have to be in the individual names and are not transferable***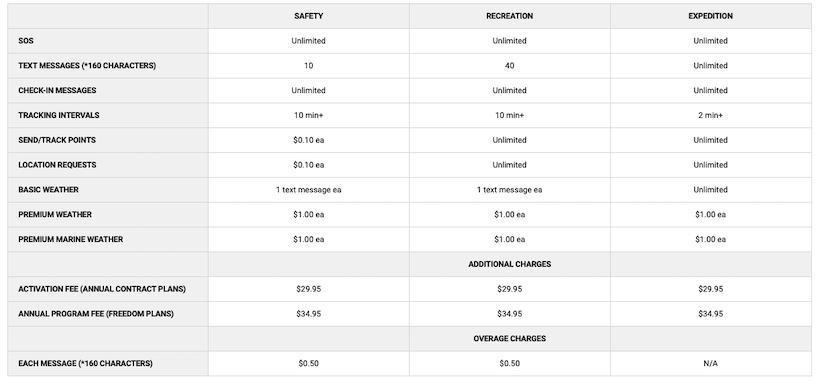 Real World Experience:
We bought and primarily use the Garmin inReach Mini 2 as a safety device and most of the time aren't checking in with those back home. That said, if you want to be interactive while in the field, you have two options. Firstly, you can use the pre-recorded messages that you write and feature on your personal account. These cannot be changed in-field. You only have 160 characters, but for essential messages this is fine. Think messages like "All going great, having a good time", "Rig broken down and stuck, call Dave" and "injured, send help immediately". Each message sent has data attached: time sent, location co-ordinates, current speed of travel, elevation and map of location.
You can also compose a message in-field, which is frankly a horrible experience due to the lack of keyboard and size of the device. Luckily you can connect your smart phone via Bluetooth, which mostly solves this issue. You can also receive messages, but only if you have a signal. The check mail feature allows you to refresh messages, to make sure everything has been downloaded.
Pushing the SOS button! Well, frankly we've luckily not tested this personally and hope not to. GEOS is the world leader in emergency response and operate 24/7. Once an SOS message has been received, your contact person is informed, as is local emergency responders. Time for help is obviously dependent upon local resources in your area. GEOS will also confirm to you that help is on the way and with two way messaging, there is the ability to provide them with further details (if you're medically able). ***Note that without additional insurance, you will be responsible for the costs of the rescue which could run into the tens of thousands***
Conclusions:
The Garmin InReach Mini 2 has other features (as mentioned above), but to be honest, I don't really use them. Personally, the core reason we have this device, is peace of mind, knowing I have a means of potentially saving our lives in case of disaster on the trail (that doesn't mean calling for help to change a tire!). So why Garmin, not its competition? For TAP, it's the two way messaging and the Iridium Satellite network. This network provides global coverage, even on the ocean. I have however heard, that even this network can experience some difficulty sending messages when in thick forest and no direct view to a satellite. Nothing is perfect!
To conclude, even if the Garmin device isn't for you, we encourage you to think seriously about purchasing and using a Satellite Communication device on your adventures. As we said, you don't need one until you do.
Garmin inReach Mini 2: $399.99 BUY HERE
___________________________________________________________