When space in your rig or on your bike is at a premium, then a lightweight camp furniture set up is essential. Helinox camp furniture leads the way in this category and below is a quick look at what's they have to offer. Next month we'll be publishing a full TAP Trail Tested review.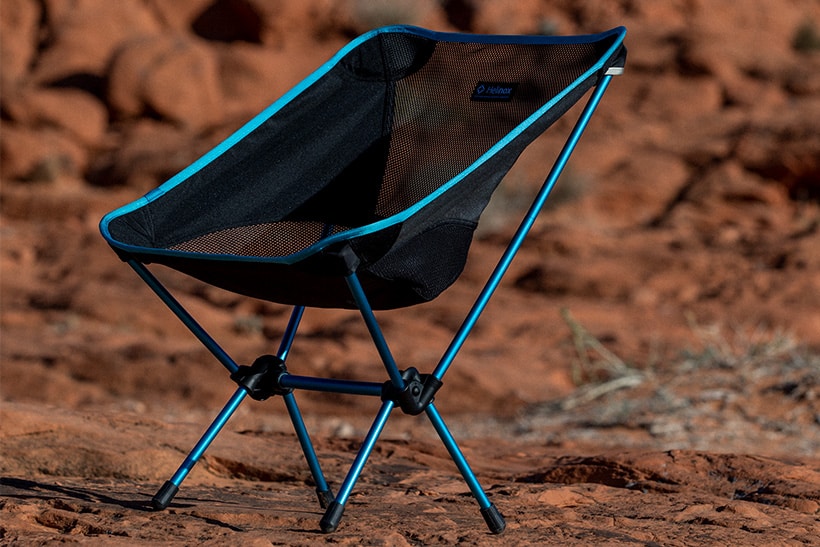 The Helinox Chair One is the original lightweight, carry-anywhere outdoor chair. With an assembled weight of only 1lb 15oz and a load capacity of 320 lbs., its sleek design and iconic cyan blue and black frame strikes the perfect balance between strength, weight and comfort so you can recharge between adventures, wherever they may take you.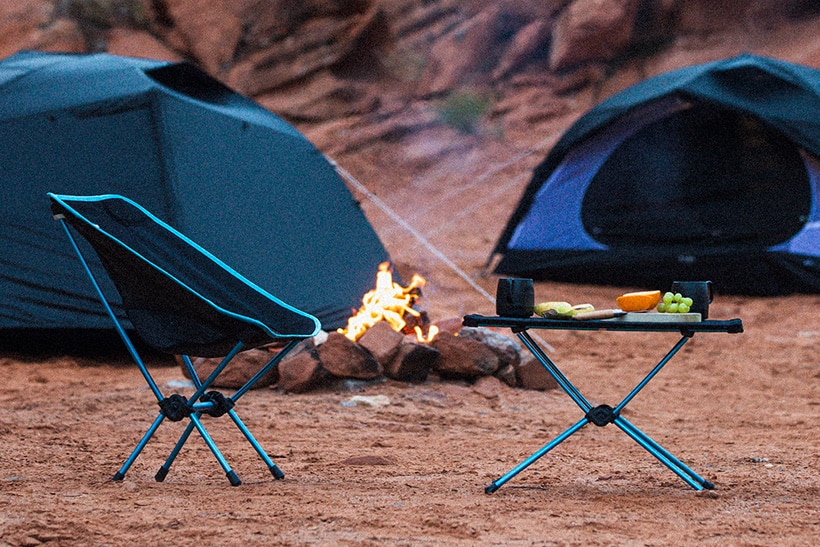 The Table One Hard Top is the perfect table camp table to couple with the Chair One. The Table One Hardtop provides superior stability and support while remaining exceptionally light and packable. With an assembled weight of 3lbs 8 oz and a load capacity of 110 lbs it's the perfect addition to your Chair One camp chair.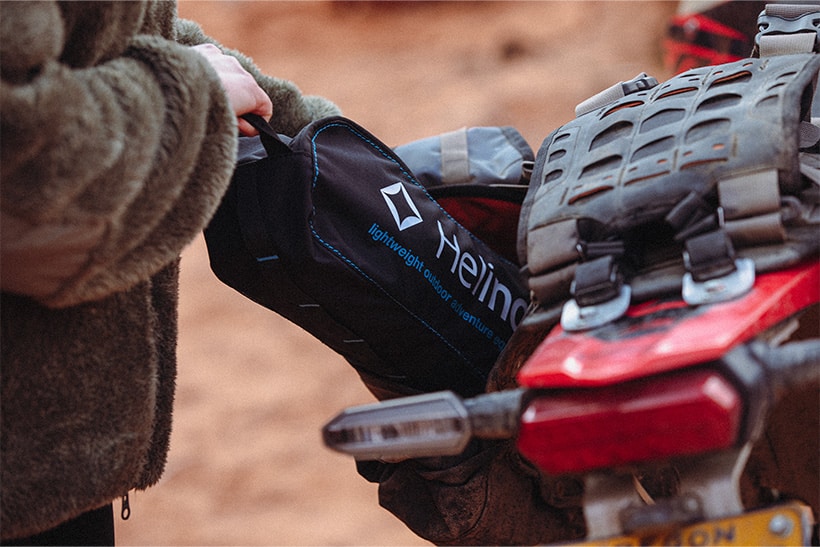 For more Overland Gear Articles Click HERE
This is a sponsored article and TAP receives a small affiliate commission on any sales made from links.