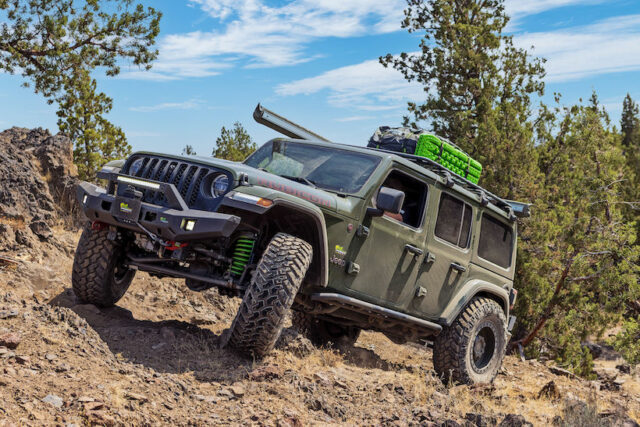 The "Behind the Wheel" series is an up close and personal look at authentic brands in the exciting world of Overlanding and Vehicle Supported Adventure. Today we're sitting down with Fritz O'Connor, Vice President, Marketing at Ironman 4×4 America.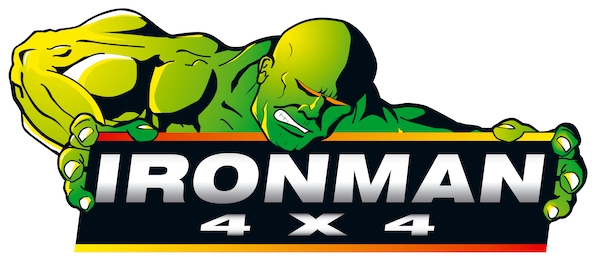 Fritz, great to chat with you today. Let's start with an introduction to Ironman4x4USA , where it originates from and how long it's been in the US market?
Hi, and thanks to all your Readers for sharing time to get to know Ironman 4×4. Our mission is to equip and inspire the outdoor enthusiast. We were founded in 1958 in Australia, and have been developing, and testing suspension systems, bumpers, armor, and camping gear in The Outback's harshest conditions ever since. We're now in over 140 countries and been in the US since 2019. Our US operations are based just outside of Portland, OR, with additional distribution facilities across the country.
As a passionate overlander yourself, what's been your favorite trip you've taken? Also, what's your current rig?
My favorite trip every year is my trek from Kentucky to Vermont for what's now known as The Pilgrimage. A close group of us from KY, VT and ME meet up and explore the Class 4 roads throughout Vermont. There's nothing like traveling these ancient roads and coming upon a Civil War cemetery or popping out onto a rural byway only to find a maple creamy stand! We go in early October, so the leaves are putting on a spectacular show.
I drive a fully built 2014 Jeep JKU and tow a modified 1967 Stevens M416 trailer. Both continue to be fun projects that I tinker with constantly. I've just started to build a dedicated battery system for the trailer, which has been energizing.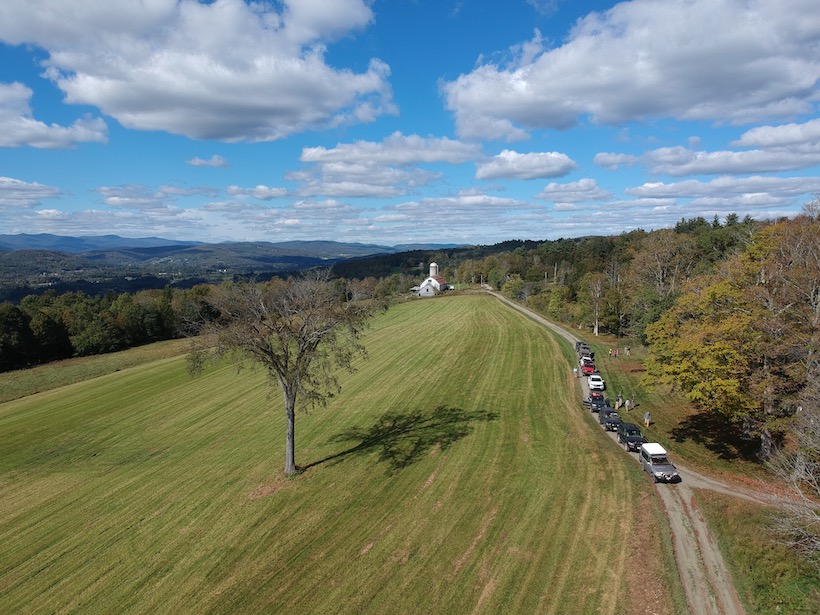 We've seen a few well-known Australian brands successfully enter the US Market. How are you positioning Ironman4x4 and what are you doing to stand out in a world of marketing noise?
Our differential value is our breadth of value-based products all under the trusted Ironman 4×4 brand. You can come to Ironman 4×4 with a stock vehicle, and we'll help you build a rig and accessory package so you can confidently conquer any overland, camping or weekend outdoor adventure. So, whether you're tackling the Trans America Trail, Moab or getting to your favorite trail head, Ironman 4×4 enables you to get there and back with confidence all without breaking the bank. We live our mission of "Your Adventure Elevated".
What's been the greatest challenge to date for Ironman 4×4 in the USA?
Our greatest challenge is also our most exciting opportunity. Awareness. Every time I'm privileged to introduce Ironman 4×4 to someone they're amazed at our breadth of high quality, fairly priced products. The more the outdoor enthusiast learns about Ironman 4×4, the more they're motivated to become part of our growing community of boastful customers.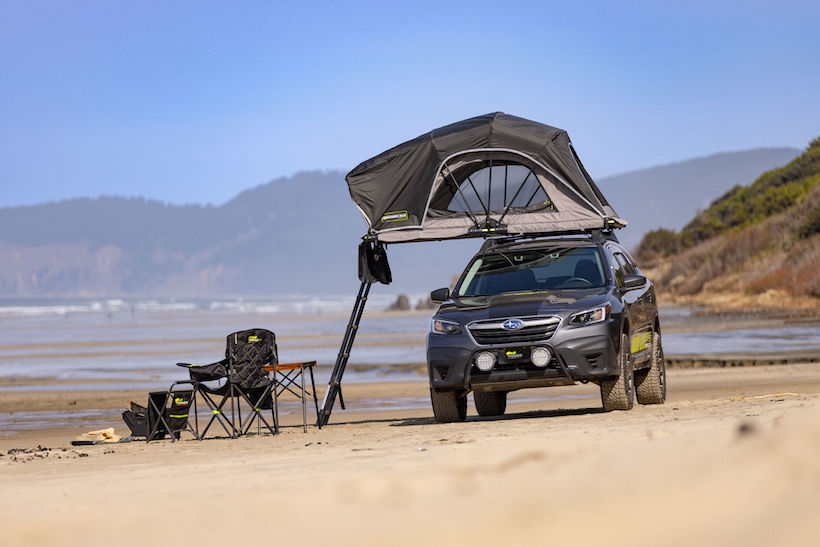 Backcountry travel has been an integral part of Aussie culture for years, and we've seen the US Overland market really take off in the past few years. What's the biggest differences in the two markets?
Australian backcountry travel has set the benchmark for overland travel the world over. The US is redefining overlanding and has unmatched beauty to experience from Moab to The Ozarks to the rural beauty of New England. Ironman 4×4's Australian tested products enable outdoor enthusiasts in the US to experience every corner of our great outdoors with confidence.
Let's talk products. Give us some ideas about the range of products Ironman 4×4 has to offer and what's been the most successful introduction?
We offer the most comprehensive range of products for outdoor enthusiasts, whether you're traveling to a remote trailhead for an epic mountain bike ride or tackling one of the majestic backcountry discovery routes. From suspension and protection, to bumpers, winches and lighting, to rooftop tents, awnings and a full range of camping gear, Ironman 4×4 equips and inspires. Our flagship product is our Foam Cell Pro suspension– the strongest, most reliable twin-tube 4×4 shock in the world. Its unique design eliminates shock fade without complex systems that require expensive, constant maintenance and carry a high up-front cost. Foam Cell Pro is an attainable suspension system that is installed and trusted around the world and is ready to get you to your favorite destinations for years to come.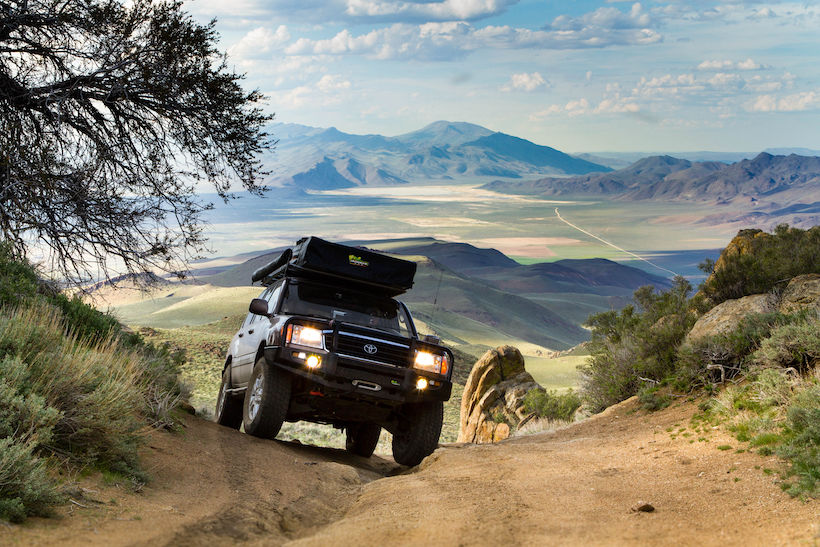 What's new for 2023 and what are you most excited about?
Ironman 4×4 is known for bringing exciting and much anticipated products to market each year. 2023 is no different. We just launched our ATS suspension, bumper guard and roof rails built for the most popular vehicle in the world – the Toyota RAV4, building on the huge success of our range of Subaru suspension systems. We've gotten an awesome response from the passionate RAV4 community. Our ATS suspension is not a spacer lift, but a full shock and coil replacement system the gives you 2" of lift, an improved ride, and the ability to fit larger tires on your RAV4.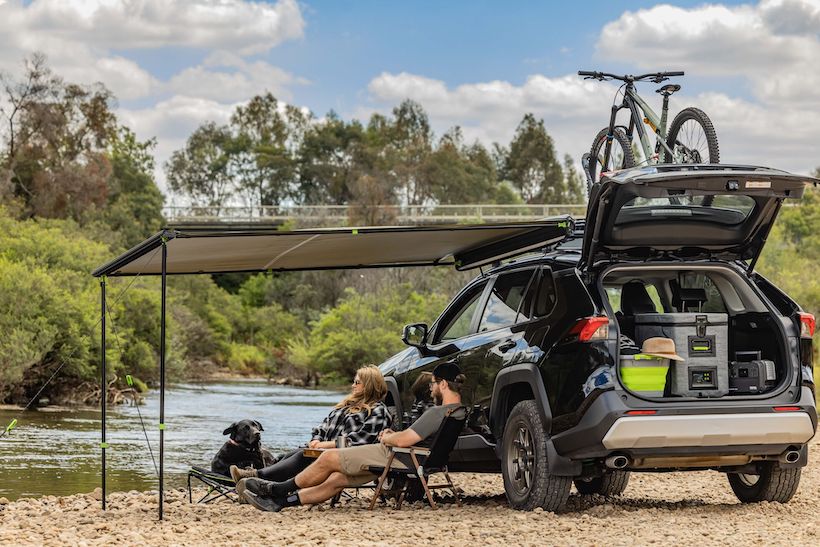 Where can the consumer find your products? Are you on-line only or do you distribute to brick and mortar stores?
You can find us at ironman4x4america.com or at our large network of dealers and installers nationwide. Check out everything we have to offer on our website or use our Store Near You locator to find your local Ironman 4×4 dealer.
Finally, any funny Overland stories you can share with us?
Funny, maybe not, cool – definitely. Late one afternoon on a recent overlanding adventure in Tennessee, we had a large family of wild boar run across the trail right in front of us. They charged up the opposite bank into the tree line and turned to stare us down as we slowly passed by. A first for me, and an experience I won't forget.
Thanks for spending the time with us today Fritz. As you know we currently have Ironman4x4 suspension on both our media rigs and have had great success with them on and off the trail.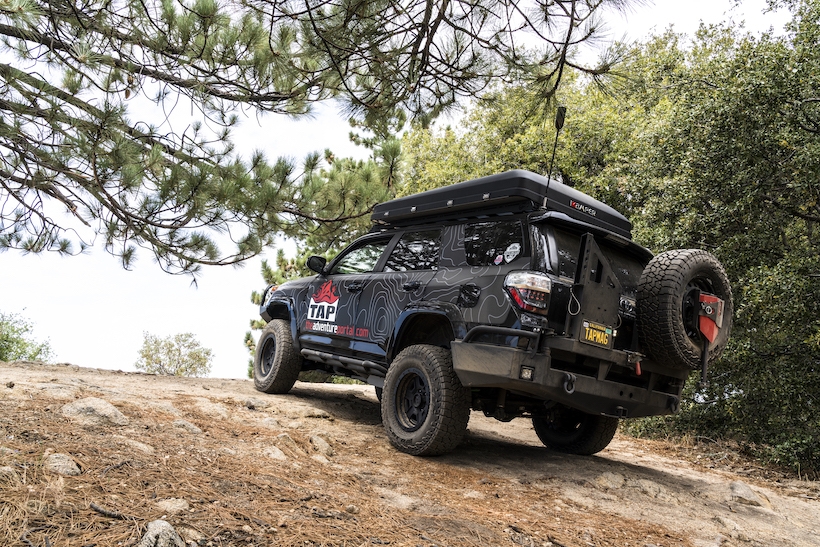 ________________________________________________________________
Ironman4x4America has many of their most popular products on sale right now. Your Adventure Elevated