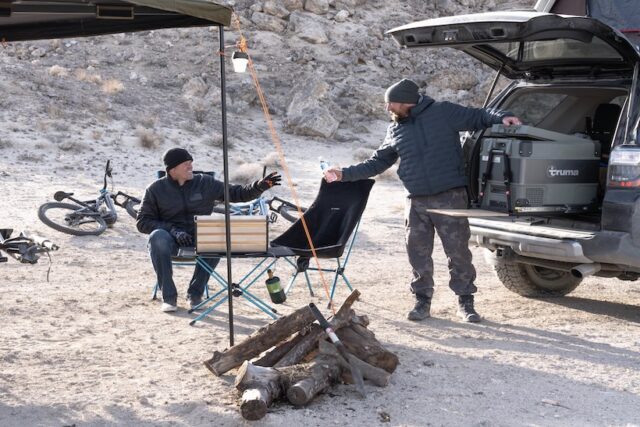 Overland Gear Guide: As the dog days of summer fade and the leaves start changing color, it's time for us to serve up some gear ideas that could support your Fall/Winter adventures.
__________________________________________________________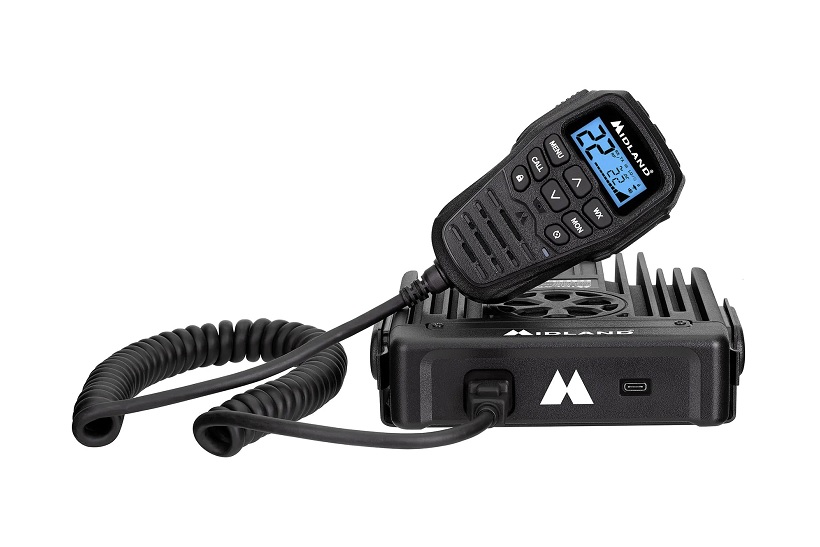 Midland's MXT575 MicroMobile® Two-Way Radio packs a punch with power and features unlike anything else.
With 50 Watts of power, the MXT575 is the most powerful GMRS radio allowed by law. With this power, outdoor adventurers will be able to take their explorations to new levels. Not only does the MXT575 increase radio range, it also brings unbeatable voice clarity to ensure crisp and clear communication.
One of the MXT575's most popular features is the Fully-Integrated Control Microphone. With all the controls on the microphone you can stash the radio unit away. The MXT575 brings power to adventure without crowding the dashboard.
With the addition of NOAA Weather Scan, the MXT575 gives outdoor adventurers peace of mind. This weather technology keeps adventurers alert in the chance severe weather rolls in unexpectedly, giving them the time they need to react.
The MXT575's radio unit also includes a USB-C charging port for the fastest charge time on devices like walkie talkies, tablets, and cellphones. Other features include eight repeater channels, split tone repeater capabilities, and 142 privacy codes to minimize unwanted interactions. The MXT575 operates on both narrow and wide bands.
When you're off-grid, you can trust Midland to keep you connected.
___________________________________________________________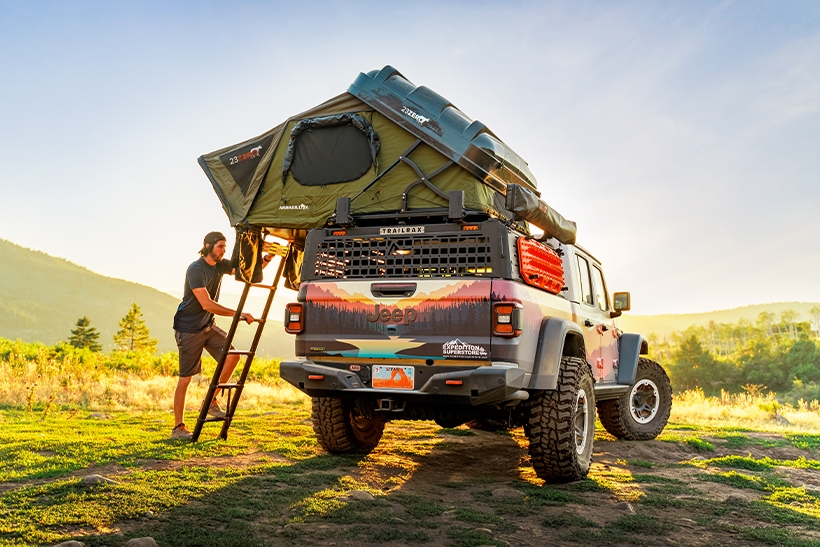 The Armadillo X features an aerodynamic tapered front ABS polycarbonate shell for reduced wind resistance and noise during travel and the black high-gloss finish wicks away snow, rain, and dust, making for a polished clean-up.
It's raised X-Frame design allows for super-fast set-up and take-down. It's unique gas-strut-assisted hinge glides open and pulls close with little effort. A comfort grip pull-strap coupled with stowable shock cord reduces tent billowing and tuck time for a seamless one-motion close. The window opposite the entrance is quickly accessible to store and access your gear without having to fully deploy the tent, so you can store your sleeping bag and pillow inside.
Side deployment preferences are available to allow for optimized placement on your choice of overland rig.
The Armadillo X also includes Light Suppression Technology® (LST®) – a leading-edge fabric which is a combination of UV treatment and an advanced Polyurethane coating maintaining up to 15% cooler temperatures inside the tent. And there is almost zero light penetration until any windows are opened so you can sleep better than ever in our roof-top tents.
The 2 inch Rebound Foam® mattress is newly engineered with a higher latex content to resume its original shape much faster than traditional high-density foam mattresses. A water-resistant, breathable, removable, and quilted topper ensures supreme comfort.
____________________________________________________________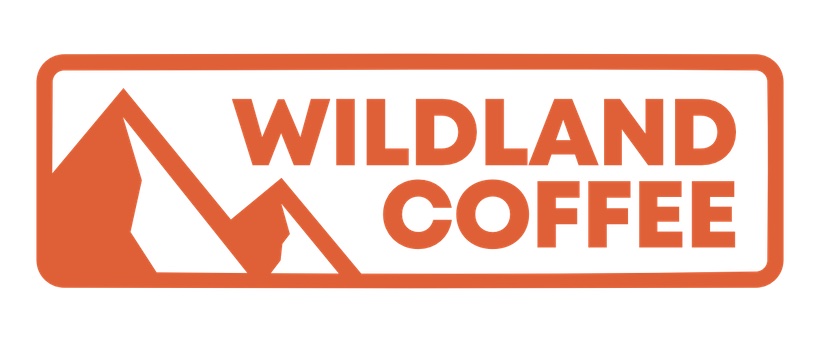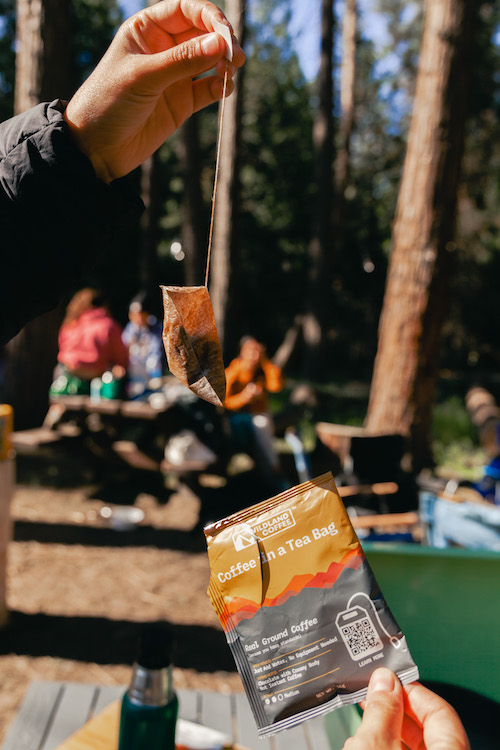 "I need coffee in the morning but french presses are a pain and I won't drink instant coffee". "When I overland I don't even make coffee because of the mess". Do either of these sound like you? If so, Wildland was made for you. We put delicious, freshly ground coffee into compostable tea bags. Think french press quality coffee but with the ease of tea! We didn't think it would be possible either until we did it. Whether you love a smooth medium roast or a bold dark roast, Wildland has something for you. Wildland was started by Zach Frantz in March of 2021 and his vision is to be the #1 coffee brand for the outdoor enthusiast.
MSRP: $1.25 – $2.50 per pouch BUY HERE
____________________________________________________________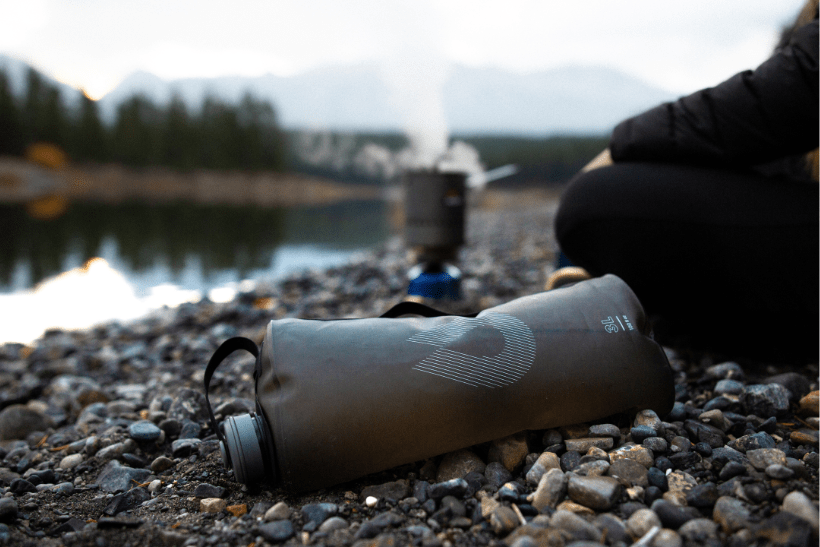 The Seeker 3 L is a durable, ultra-light hydration storage system for all your camping, backpacking and multi day adventures. A weather-resistant pour handle, and two side lash points for hanging or pack attachment make it the perfect backcountry tool. The leakproof, tethered cap is compatible with most 42mm threaded filters so you can filter more water in the backcountry. You can freeze it to use as an ice pack or pack it away in its included stuff sack and keep it in your camp kit for your go-to filter bag.
______________________________________________________________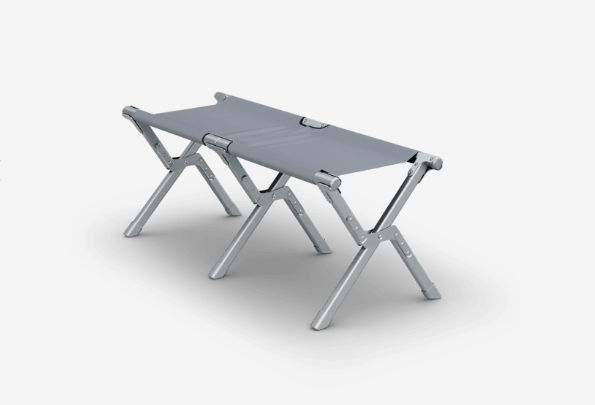 Being outdoors is about being together. Dometic makes that even easier with its Compact Camp Bench, which provides a comfortable, sturdy seat for two people, whether you're sitting by the fire, enjoying your morning coffee, or watching the stars. Our versatile bench is constructed of lightweight aluminum and heavy-duty 300D fabric and has a weight capacity of up to 300 pounds. Use as seating, as a cooler holder, or even as a makeshift table; you'll find plenty of uses for it on the campsite and beyond. Smaller than a chair yet built for two, the bench folds down to an ultra-compact size, leaving you plenty of room to pack other essentials for your next off-road adventure. Combine two benches with our Table to create an instant picnic table anywhere you go.
_________________________________________________________________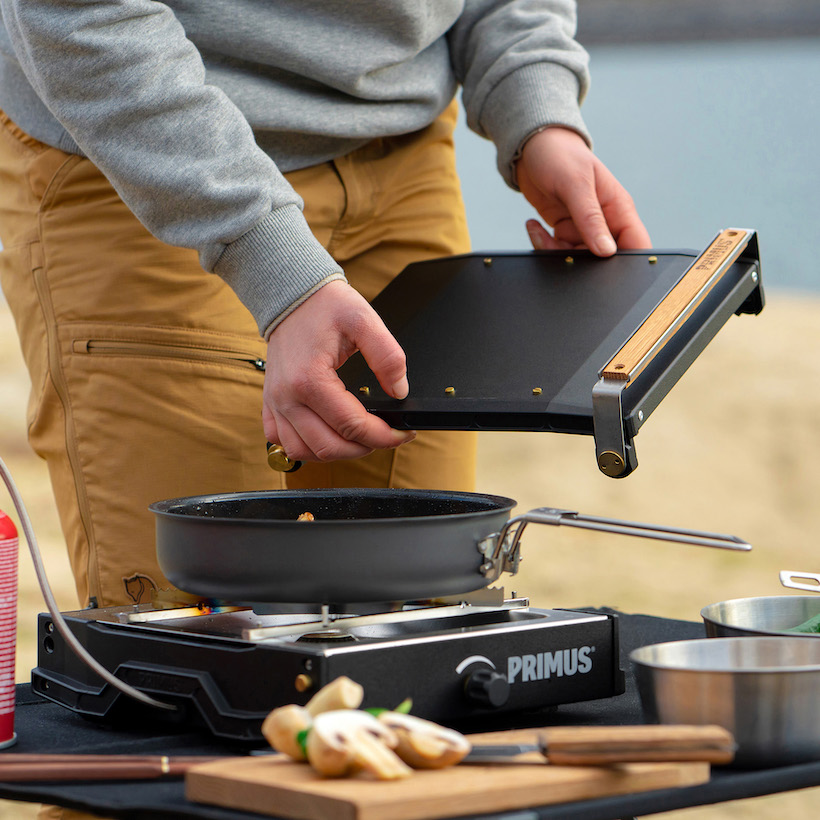 The Moja Single Burner Camp Stove is easy to carry along, yet robust enough to hold bigger pots. A perfect sidekick when cooking over an open fire, when an extra burner is needed while barbecuing or is the optimum solution when creating an ultra-compact kitchen solution in a boat/van.
If planning for a large group for the jumbo batch of Paella, remove the lid to gain extra space and have the pot centered over the flame.
The powerful 3000 W burner with precise flame control allows for boiling or frying with accurate heat. Removable stainless steel burner grate and drip tray make for easy cleanup, and a wood-trimmed handle ensures a comfortable grip and locks the stove closed when bringing the Moja along.
_________________________________________________________________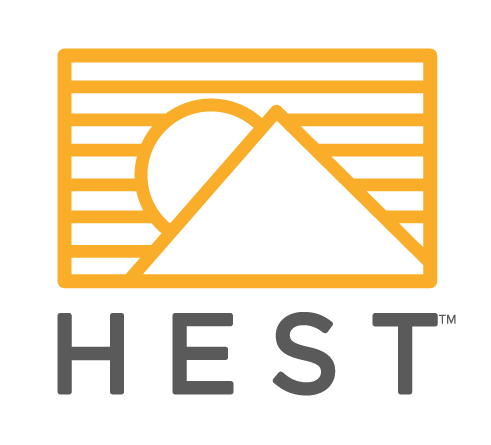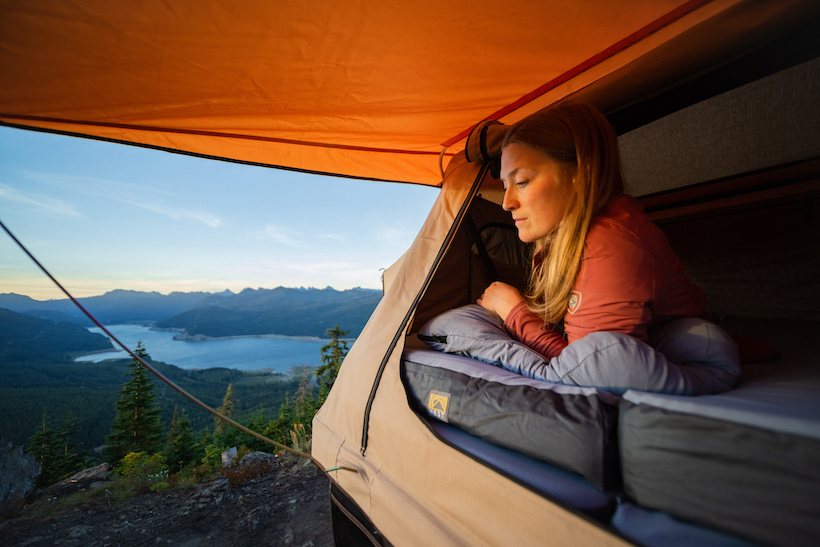 The Foamy contains two layers of enhanced memory foam that provide body alignment and pressure point relief for the best night's sleep you'll ever get camping. Designed to roll with you on all your adventures, the Foamy's integrated compression strap and durable, water-resistant materials are ready for all kinds of camping in all kinds of conditions. Toss your foamy roll in your van and get after it! No pump or air is needed. Offered in two sizes a regular and wide width to meet all types of dreamers' preferred sleeping dimension needs.
HEST was founded in 2017 with a simple mission: to revolutionize the way people sleep outdoors. HEST has built a line of products that takes all the best things from our beds at home into a portable, adventure-ready form.
MSRP: Mattress – $299 // Wide $349 Pillow – $79 BUY HERE
________________________________________________________________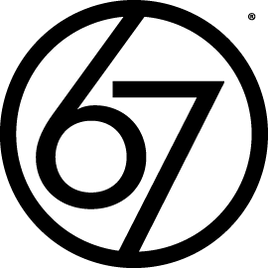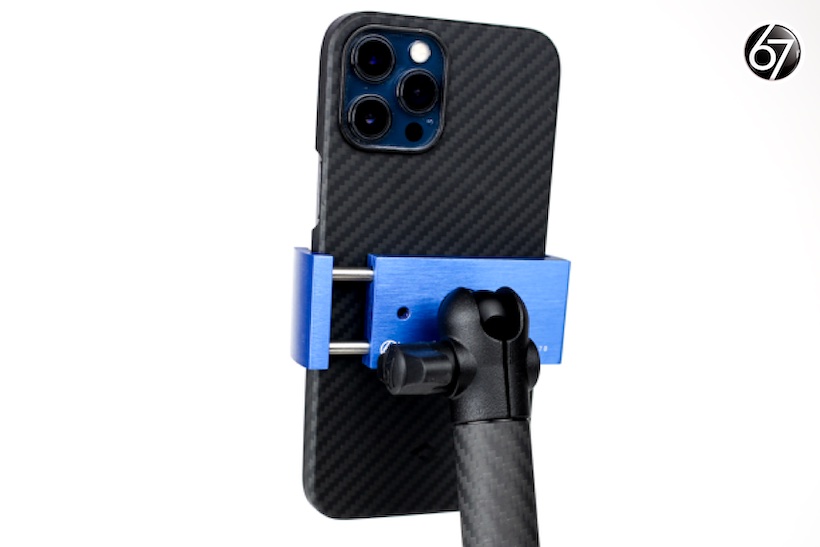 67 Designs released the Electric Blue Universal Phone Holder G2. Joining the Candy Apple Red and traditional black anodized aluminum.
Designed and made in the USA, these holders are hand made with care and attention to detail before hand assembly by our staff in Dallas TX. On the back of the holder is a 20mm ball for attachment to the black and colored carbon fiber arms.
"We developed these fun variations in response to a clients asking for additional easy to personalize their vehicles and add accents to the interior." stated Pedro of 67 Designs.
The Electric Blue attached to the Carbon Fiber SeriesTM arms that can receive the 20mm diameter ball and is available now.
_____________________________________________________________________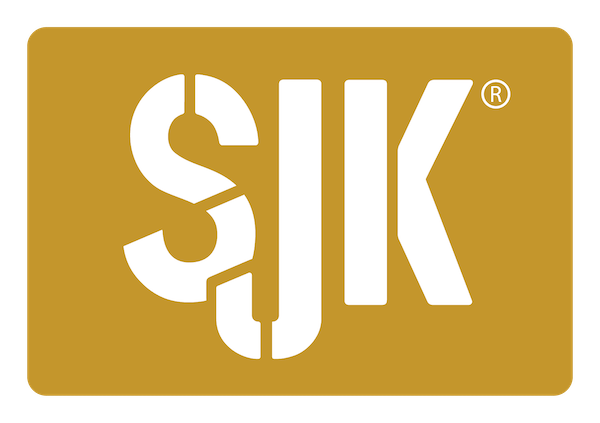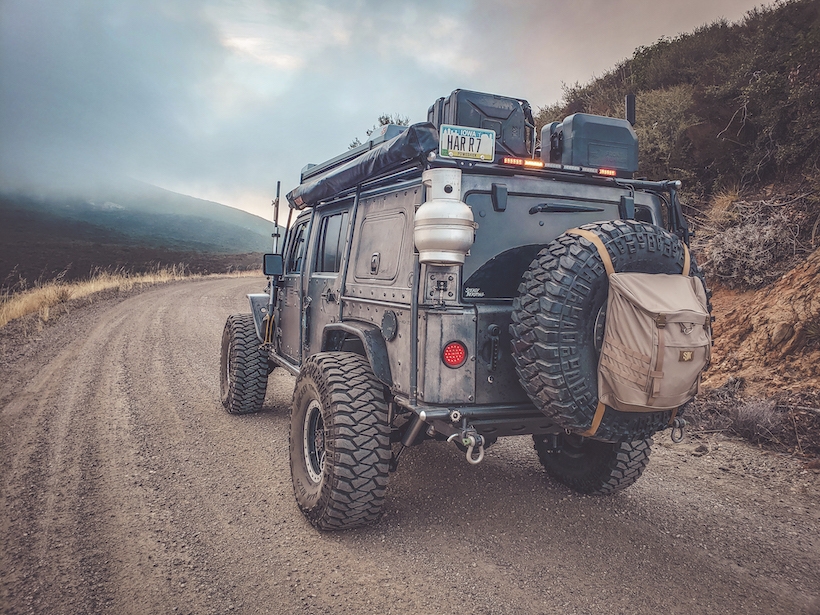 Tread up your overlanding game with SJK's super durable and functionable Utility Bin. It's the best all weather spare tire storage bag for extra gear, firewood or packing out any trash you find on the trail. Or, line it with a trash bag for a quick cooler. Large main compartment secured with durable zipper and buckles, with drain hole in bottom. Zippered front accessory pocket for smaller items. Easily washes out when needed. Built to stay organized with multiple compartments and PALS — you won't have to leave anything behind! Fits most tailgates and standard spare tires, plus larger off-road tires 35"-40".
______________________________________________________________


Alloy-X offers dual-fuel rechargeable technology and a powerful 400 lumens all in a sleek and compact design. With its attached clip, the pen light can be secured to your pocket, belt, or pack for quick and easy access to light when camping, or countless other outdoor activities. With its 28 hour burn time on low, Alloy-X is ideal for use as a back-up light if others become drained on a longer adventure. Alloy-X also features textured knurling to ensure a firm grip, as well as a one-touch tail switch that ensures quick and simple use. Designed by Princeton Tec, manufactured in China.
___________________________________________________________