Off Road Gear: This product review contains items that I took on my 10 day journey through Colorado on the Colorado Backcountry Discovery Route (ridebdr.com). This is not intended to be a sales pitch, simply a review. Read on and TAP into Adventure!

The Magellan eXplorist TRX7
TAP has spent 6 months testing out the Magellan eXplorist TRX7. Although we did not find this device to be particularly intuitive, we do appreciate all the data and functions it offers. Here are some highlights of how we have used the Magellan TRX7 and how it has worked for us.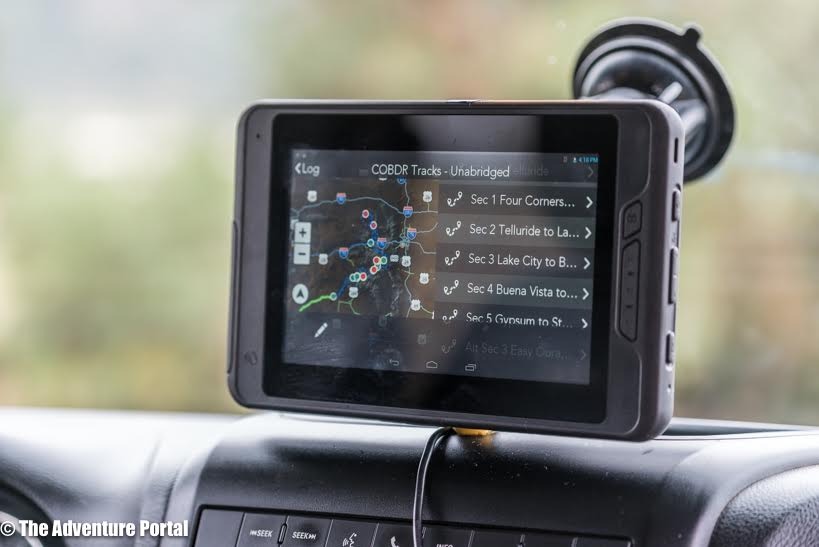 The Magellan eXplorist TRX7 allows you to record trails for trips you have taken, save them in a database, for repeat journeys and publish them for others to use. It contains over 40,000 trails that have been uploaded by Magellan as well as by other Magellan users. This function is a great way to access local trails, some of which we had not seen listed by other sources.
The Magellan eXplorist TRX7 allows you to drop waypoints and get a readings on the GPS coordinates and altitude. You can take photos and upload them for future reference and access photos taken by other users of your area of interest. Once you have completed a trail, you can pull up "Attributes", to make notes on its conditions, terrain, pitch etc. If you are going on one that is stored in the database, you can access this information before heading out.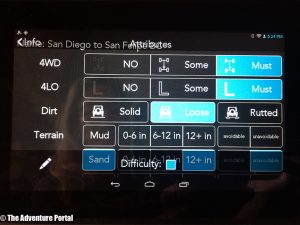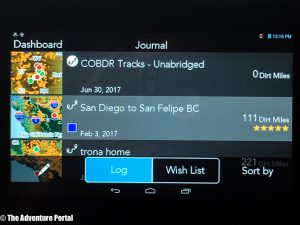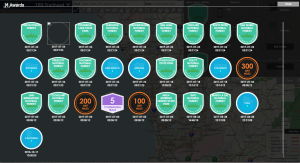 When logging in to my account on trxtrailhead.com (more details about this is on their website), and going to profile/awards, I can see what states I have driven in, which state parks and national forests I have been to, how many trails I've contributed to the community library of trails and see the mile badges I've earned. The kid in me thoroughly enjoys this.
For the trip along the CBDR, I uploaded all the GPS coordinates to the TRX7. From the dashboard, I went to my journal then my log, used the touch screen to go to the CBDR Tracks, downloaded originally from the ridebdr.com website. All routes and alternates were listed.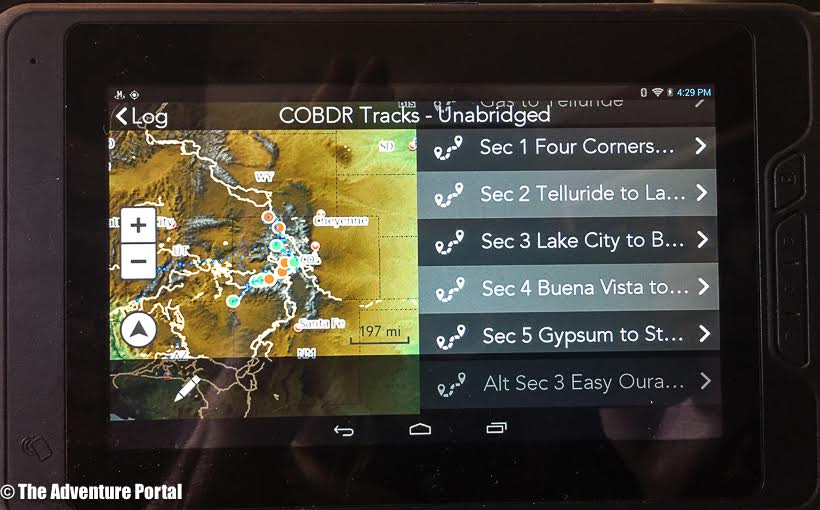 I found the map and tracking to be very comprehensive and precise.
When in a town, it will give you detailed directions to your destination and will also pull up the closest gas stations, restaurants, campgrounds, hotels etc.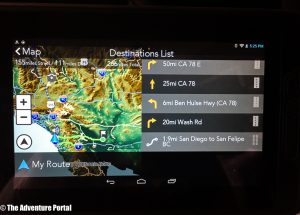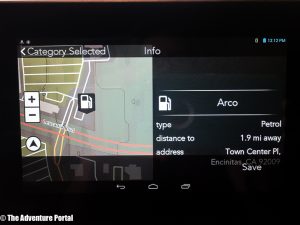 The Magellan eXplorist TRX7 is a competent GPS system and so much more. To read more about it or check out the full line of Magellan products go to www.magellangps.com.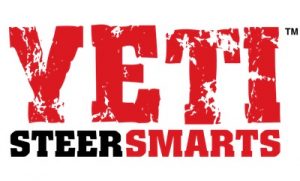 SteerSmarts has quite a history. One that needs to be shared: While being relatively new to the aftermarket components industry, it has over 100 years of experience, starting back in 1909 when the Detroit Socket Company manufactured, forged and welded buggy and wagon top products. Over the years, the Detroit Socket Company morphed into the Letts Drop Forge Industries. Later, it merged with the Powers family, who had been approached by Ford and were making pitmann arms for the model A. When Powers and Sons was sold to Letts Drop Forge, the new organization, Powers and Sons LLC, focused primarily on supplying solid forgings to the aftermarket industry. By 2002, Powers and Sons LLC was a multinational, full service OE supplier. In 2015, Powers and Sons LLC launched SteerSmarts, incorporating over 100 years of lessons learned along the way about creating high quality products. Today, they produce highly engineered steering components for the Jeep Wrangler.
YETI DRAG LINK and TIE ROD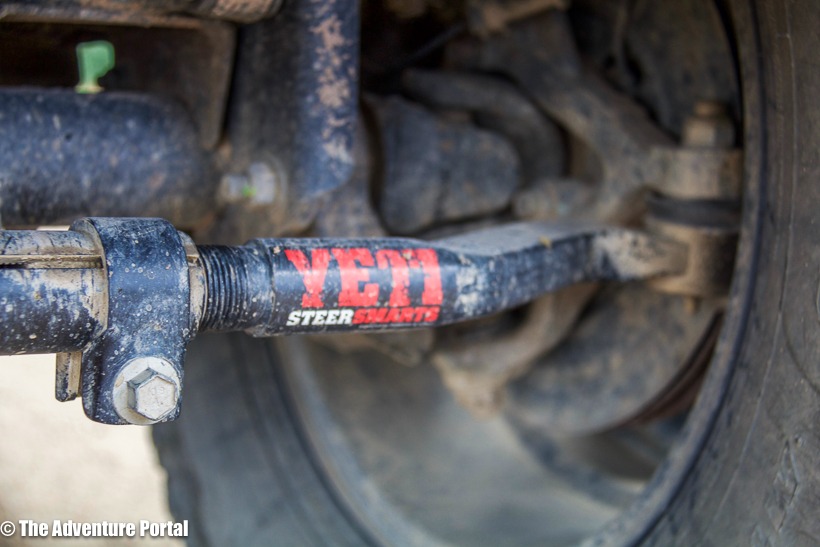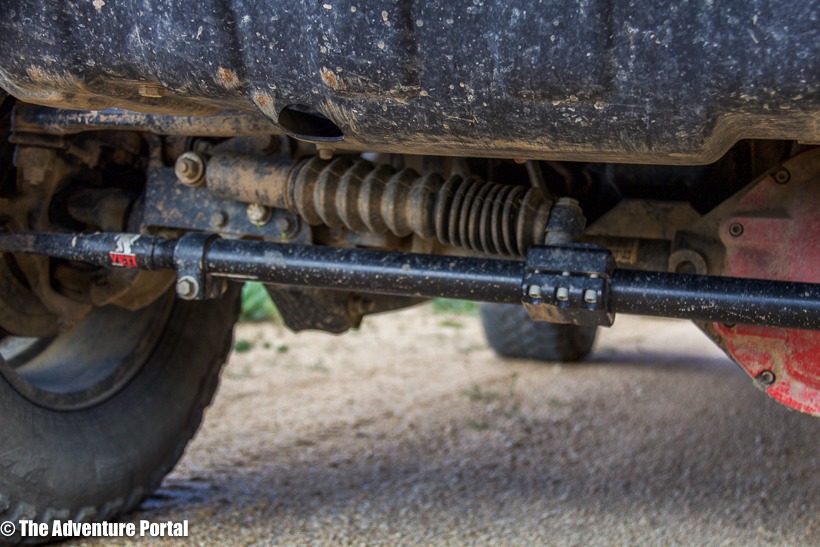 Before going on a 10 day backcountry overlanding trip, you have to get your rig checked out and primed for the journey. I have a Jeep Wizard who I will shamelessly call out by name; Chris Johnson, owner of Rock-Tech Off road in La Habra CA. My Jeep has over 65,000 miles on it and required a new drag link and tie rod. Chris recommended YETI by SteerSmarts, and I went with it. Here is some information that you should know about this little known industry secret.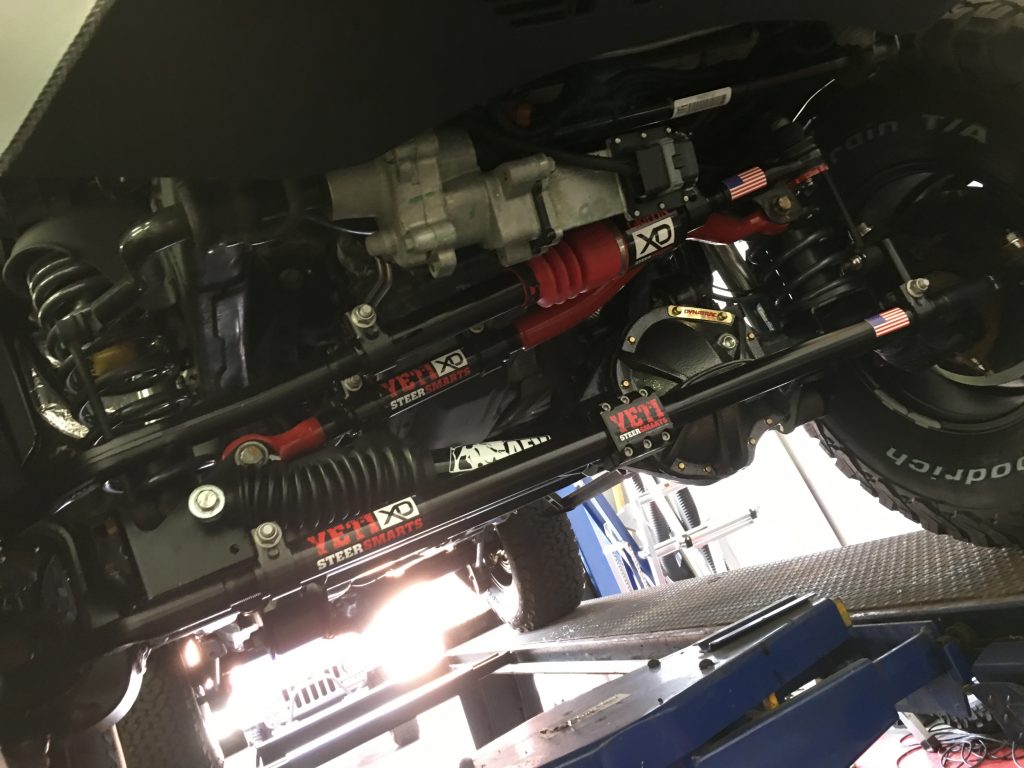 THE YETI DRAG LINK
If you have a 3.5 or more lift on your Jeep, a top mounted drag link is an important part of your modification. The YETI drag link features the first patented "no-drill" Reverse Taper top mount, making installation easier and more precise. Precise installation is critical when realigning the steering geometry on your JK in order to prevent sloppy or loose steering.
Here are some specs on the Yeti Drag Link:
It is made from cold headed medium carbon alloy steel ball studs, no-flop "reverse pin" ball joint technology and 30mm ball joints with steel bearings. The ball studs are induction heat-treated and the ball joints are greaseable. The forgings are constructed from 1541 heat-treated steel and they are made with chromoly tubing.
The Yeti drag link's 3 configurations are:
-"No drill" top mount
-Top mount for reid knuckles or drilled out stock knuckles
-Standard bottom mount
The YETI TIE ROD
SteerSmarts YETI tie rod features SteerSmart's unique "No Rock" induction hardened ball studs with greasable steel on steel bearings for extra strength and longevity (see video below)
Additional Specs:
The YETI tie rod features a no-flop "reverse pin" ball joint technology, 30mm greasable ball joints with steel bearings, high quality key-life seals and rolled threads. Forgings are constructed from 1541 heat-treated steel and they are made with chromoly tubing. The tie rod comes with custom clamps for better locking and it is e-coated and epoxy powder coated.
SteerSmarts makes all of their parts in the USA. steersmarts.com


Kargo Master Safari Hinge Steps: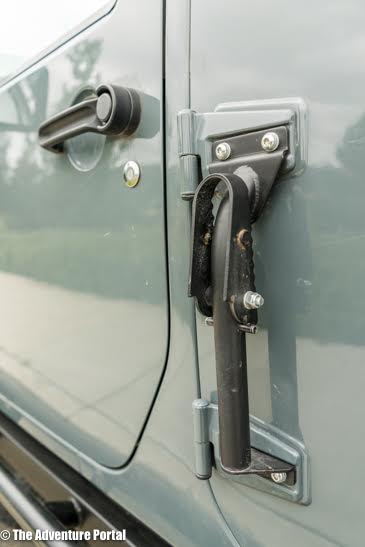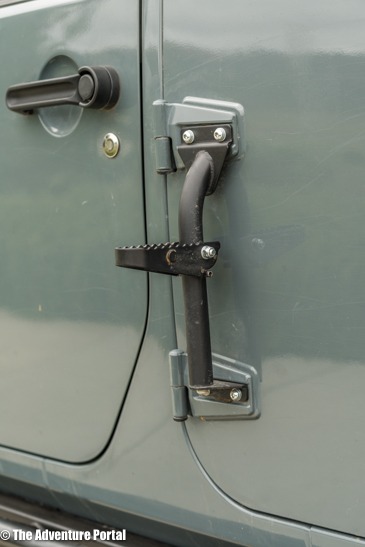 These little beauties make roof rack access that much easier. The Hinge Step Kit is coated with a marine-grade black powder coat finish which makes them highly resistant against corrosion and abrasion. I can't tell you how many times I have almost stood on my (plastic) fenders to get to the roof of my JK. Check them out at Kmsafaristore.com.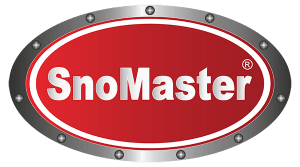 Snomaster Traveller Series Fridge/Freezer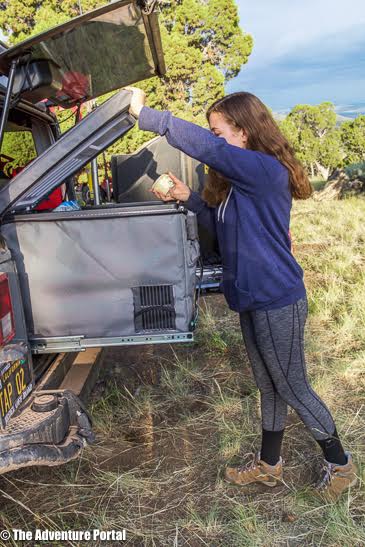 My "comrades in adventure" had not heard of the Snomaster fridge/freezer. It's fairly new in the US, in from South Africa. It was easy to install (120v plug installed behind the back seat) and I kept it running for 10 days, day and night with no problem. A feature that I really like is the battery monitor. This can be set via the control panel or the remote control in three stages between 10.0, 10.7 or 11.8 volts. When falling below the voltage, the unit turns off, avoiding damage to the battery by deep discharge.
The freezer portion is separated by being elevated from the fridge portion, which intensifies the temperature in that area and allowed me to keep my meals frozen and drinks cold. A note: I needed to find the "sweet spot" temperature-wise in order to prevent my drinks from icing over. For more details on their products, check out snomasterusa.com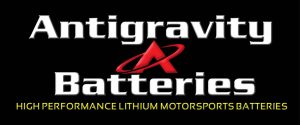 This is a company that makes some very cool products. We have written up the XP-10 and here are a few more reviews on the products that I took with me along the CBDR.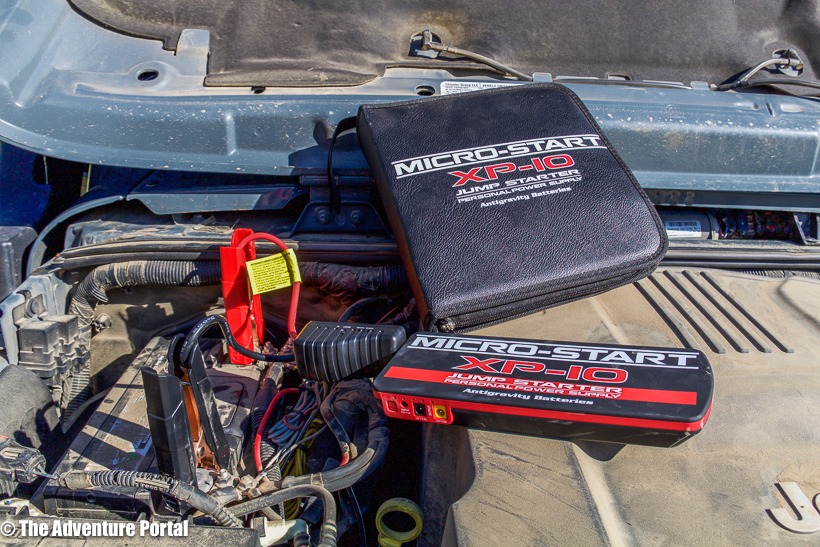 The Antigravity Batteries Multi-Function Lantern is a 4-in-1 Camp Lantern, wireless bluetooth music/audio player, speakerphone and a flashlight. It's a great lamp for inside a tent, flashlight when looking for lost keys (don't ask) and around the fire, when some tunes are welcome, it puts out good quality sound. I did not use the speakerphone function, so can't comment. It is a compact, multifunctional and very functional item, especially when space is limited. It's also a good quality toy for camping adults.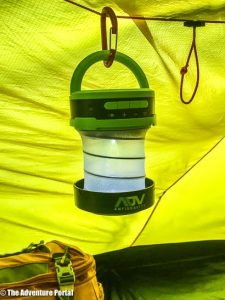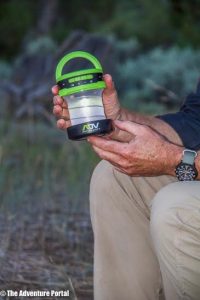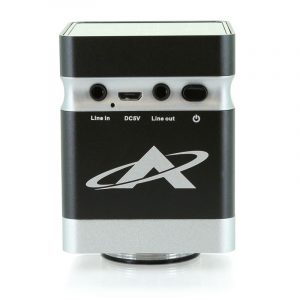 The THUMP-BOX is an extremely compact (2″ x 2″ x 3″) bluetooth speaker system. Sound transmits into any surface the THUMP-BOX is placed on and the surface becomes the speaker system. It also works as a speakerphone. I did not bring this product on the CBDR because it had been taken by my 17 year old…no. I don't need this product while camping, but at work and home, it comes in handy and produces great sound.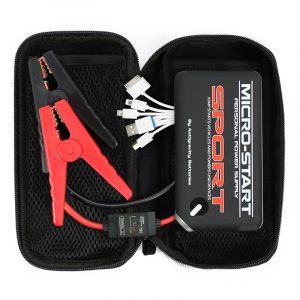 On this trip I had many devices that needed charging, so having a compact energy source came in handy. Antigravity Batteries describes the Micro-Start SPORT as one of the smallest lithium-ion Jump-Starter/Personal Power Supply (PPS) that provides 150 amps/300A. I used this continually throughout the 10 days. Every two days, I recharged it while driving.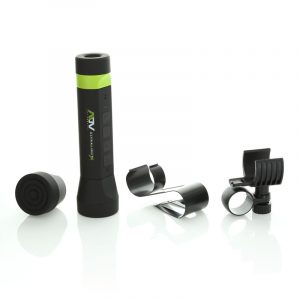 The NEW UltraLight X is a flashlight, bluetooth music player, speakerphone, and Power Bank. Sounds super cool…will be taking it on the Mojave Road in November, so the review is coming….
You can check out their products at shop.antigravitybatteries.com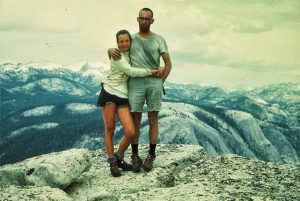 A bit of history about ths company that was founded by Liz and Royal Robbins: Both Liz and Royal were avid climbers and outdoor enthusiasts. Liz Robbins was the first woman to ascend the face of Half Dome, and the first woman to ascend a grade 6 climb anywhere in the world. Royal was an internationally acclaimed climber and kayaker. In 1968 they created and began selling outdoor clothing. Their brand was called Mountain Paraphernalia. In 1980, it became Royal Robbins, an active lifestyle apparel company for rock climbers, adventurers and travelers. TAP respects and lives by Royal's view that life is meant to be lived as an adventure. That is what gives it value. Speaking of value…I took some clothing items made by Royal Robbins on my 10 day journey across Colorado on the CBDR. I have traditionally been a "cotton clothing" kind of an overlander/primitive camper/hiker. But, I kept hearing about the value of wearing good technical clothing while out adventuring in various altitudes, temperatures, and terrains. On the CBDR we had temperatures that ranged from the low 40's to over 100 degrees. We were in high altitudes where the sun was searing. We also had rain and hail. I wore their shirts and am a convert. The shirt dried quickly when wet, protected me from the sun with SPF 50 fabric, and kept me cooler than my cotton tees when the weather was hot. That made me a happy camper.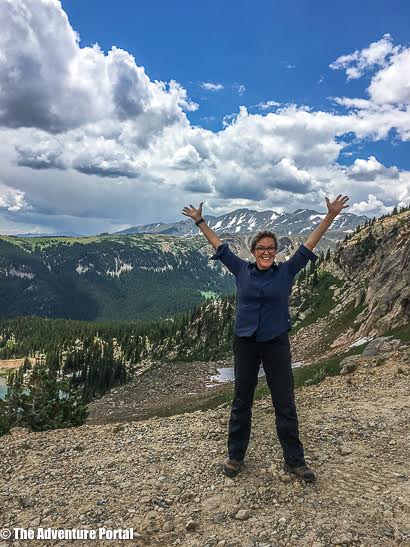 You can check out their full line of men and women's clothing at royalrobbins.com
So, there you have it. These are some of the items that I took on my journey through Colorado that made the trip a bit easier, safer and more enjoyable. It's important to get your rig trail-ready, have a solid GPS device, good lighting, power to charge tablets, phones, and your rig. Quality clothing to help protect you from the elements and keep you more comfortable. A good quality fridge/freezer to keep you from eating freeze-dried teriyaki beef or whatever. Then there is what I will call the "frosting" element. My light streams music! I have steps on the sides of my Jeep that fold in and out so I can get at the Maxtrax that are tied down on my roof rack!
This is by no means intended as a sales pitch. These are items TAP was introduced to, used, and we want to pass the info on to you. Get out there. Get your camp and rig essentials dialed in for safety, and have fun. There are so many great places to go out and explore.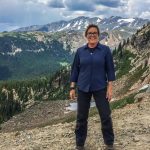 Author: Lori Palmer, TAP Co-Founder and Editor, avid outdoor fan and adrenaline junkie.
Photos: TAP