The Run To The Sun: The nice thing about getting people with common interests together is that you don't need to know them to know them….that isn't a typo. The Adventure Portal's inaugural Run to the Sun 2017 event brought together a group of like-minded overlanders at Trona Pinnacles this last week-end. There was a wide variety of rigs, a wide range of ages, cultures and lifestyles, yet all of us came together and shared our love of gear, after market components, tales of adventures and mishaps and bucket-lists of gear to get and places to go.
New friendships were made and old friends met up. Some of our event sponsors shared in the fun and a couple of people dropped in fresh off their Death Valley wanderings. The event was kid and dog friendly. Trona is a natural playground and at any time of day, you could spot little people climbing around the pinnacles. TAP adheres to the principles of Tread Lightly! and discussed the importance of everyone staying on the designated trails and leaving their areas cleaner than when they arrived.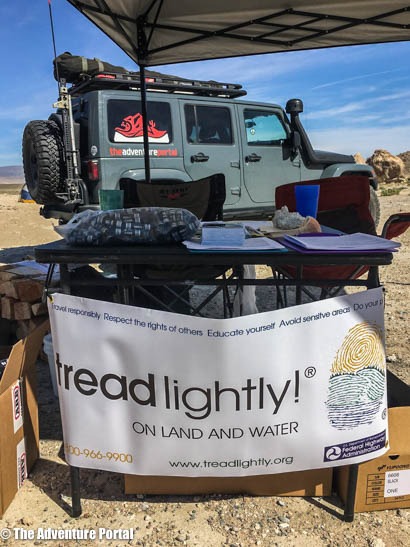 TAP friend and in-field contributor Bob Wohlers of Off-Road Safety Academy offered free training clinics to all attendees. Bob put on a tire repair clinic, a communication device mini-clinic and a winching class. All were well attended and included many hands-on exercises. The raffle was epic. The contributors, all of whom are listed below, donated generously to this event and we are very grateful to them.
The following is a photo journal of the event. Enjoy, join this Gathering of the Tribe next year and TAP into Adventure!
We'll start with a look at some of the rigs that rolled in….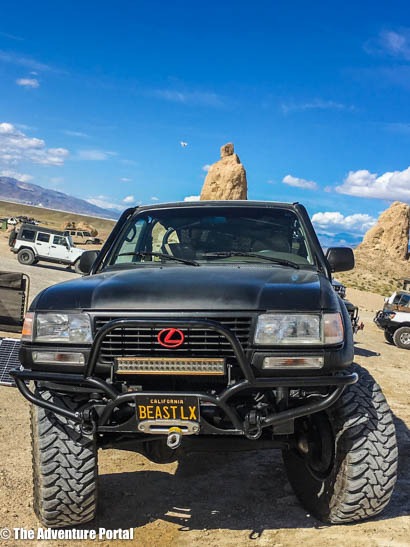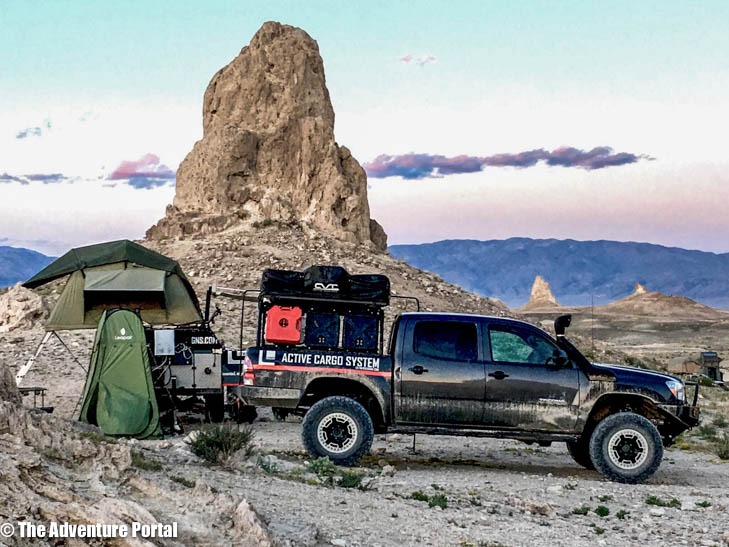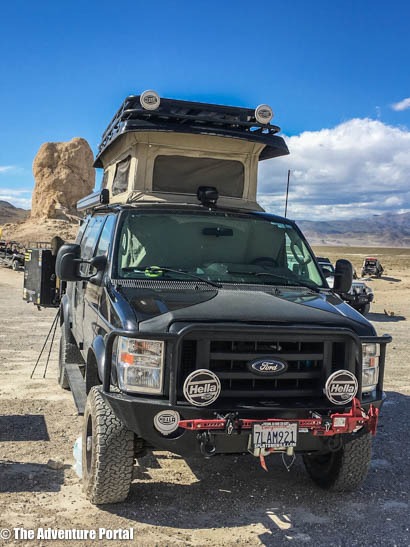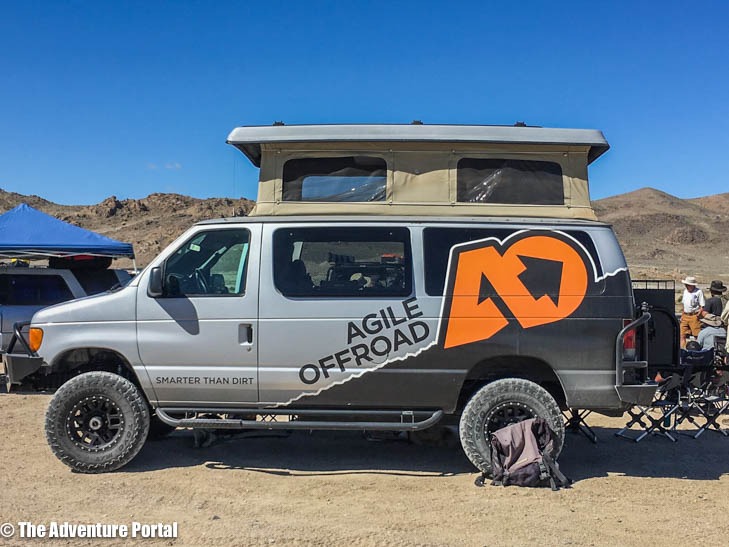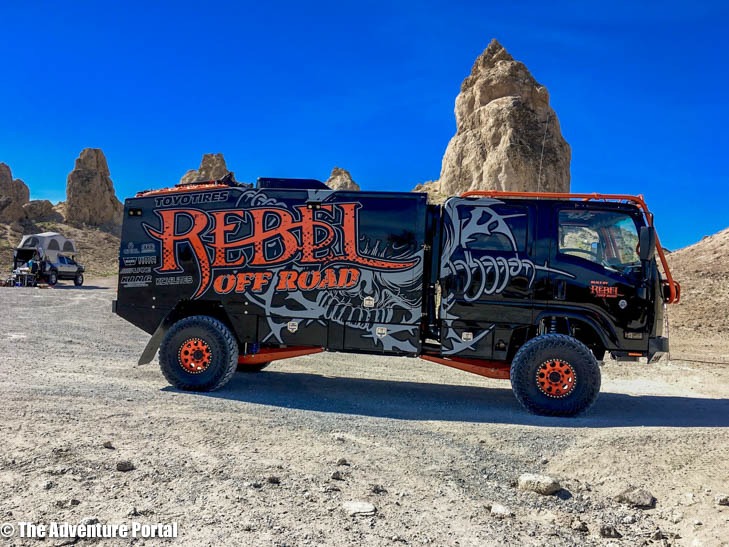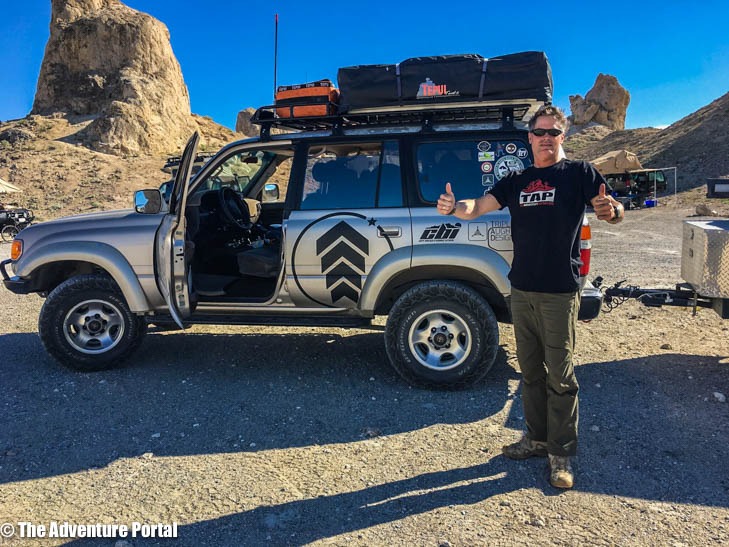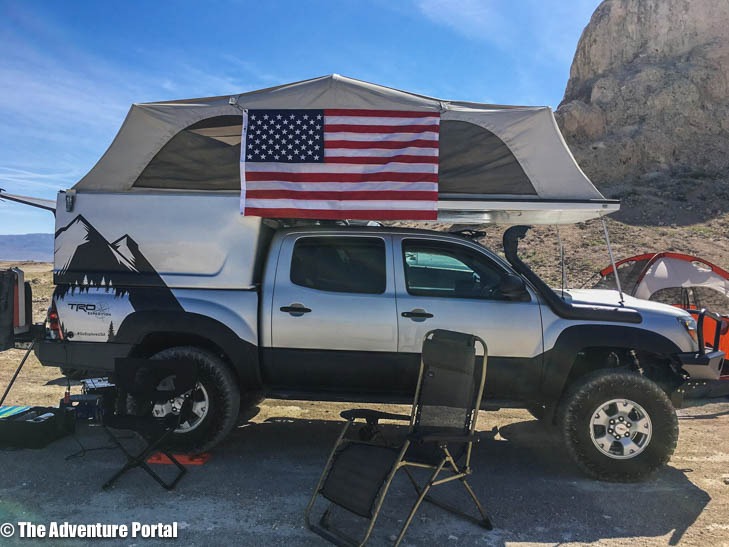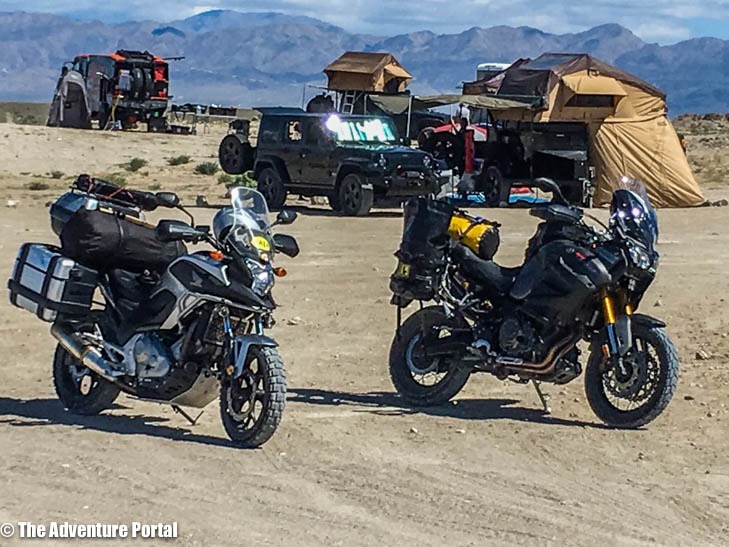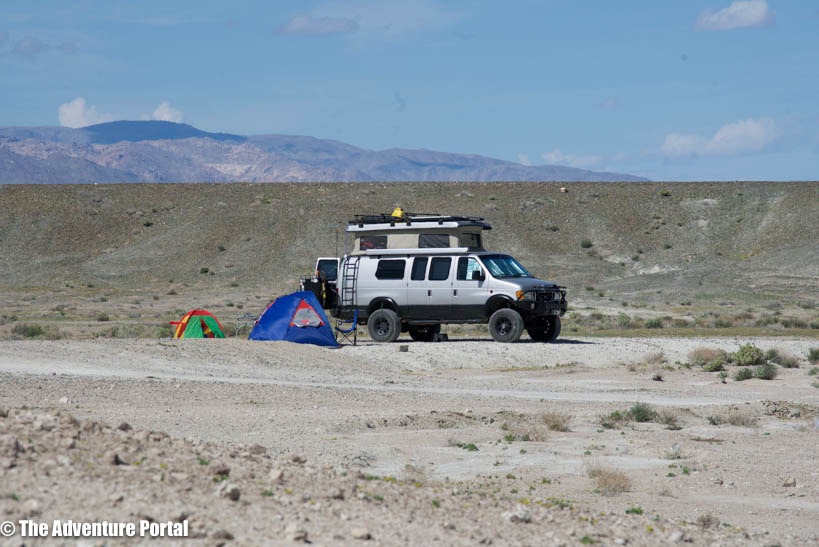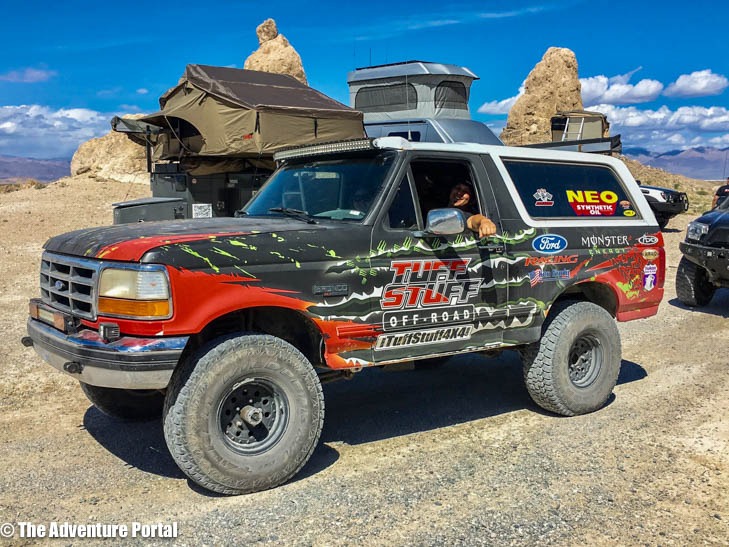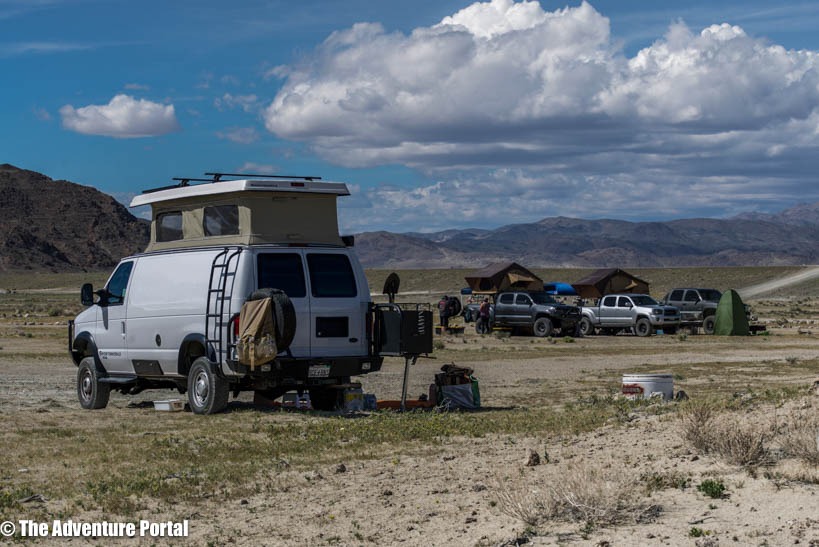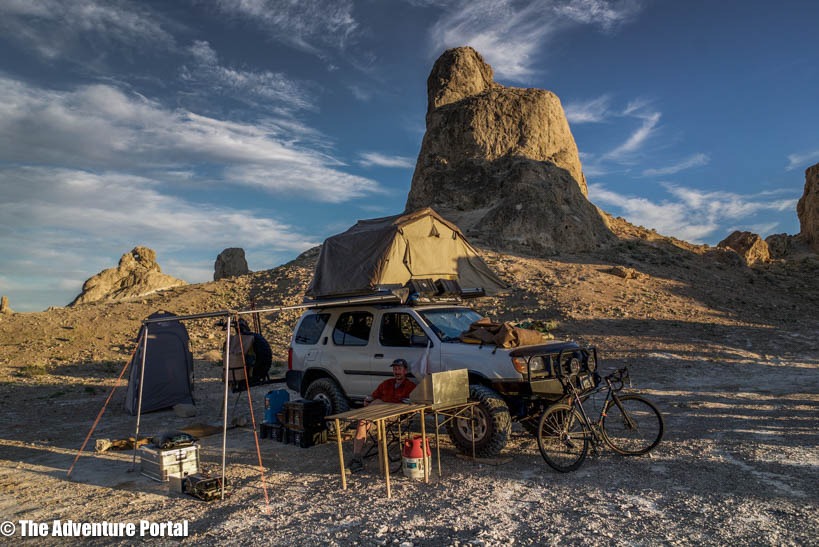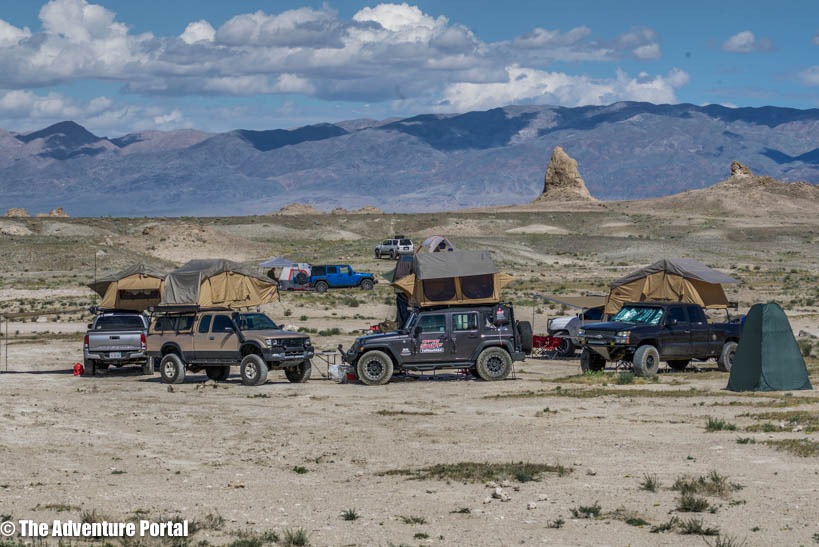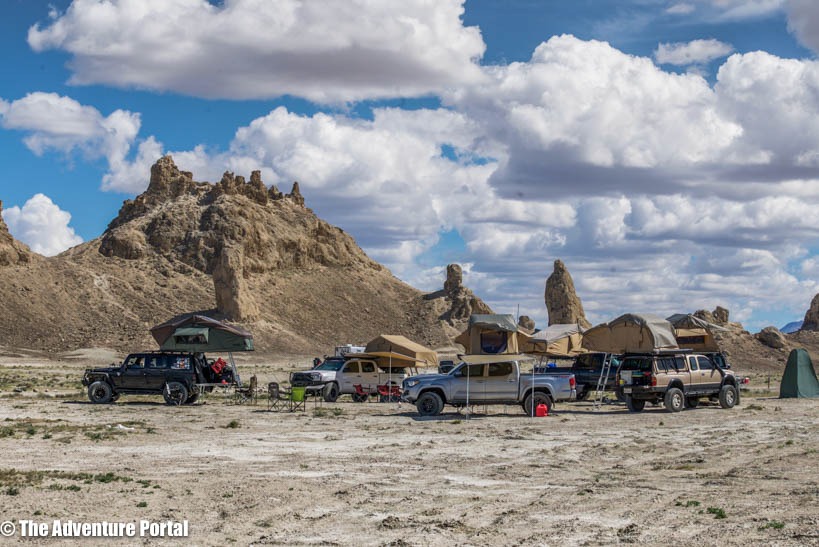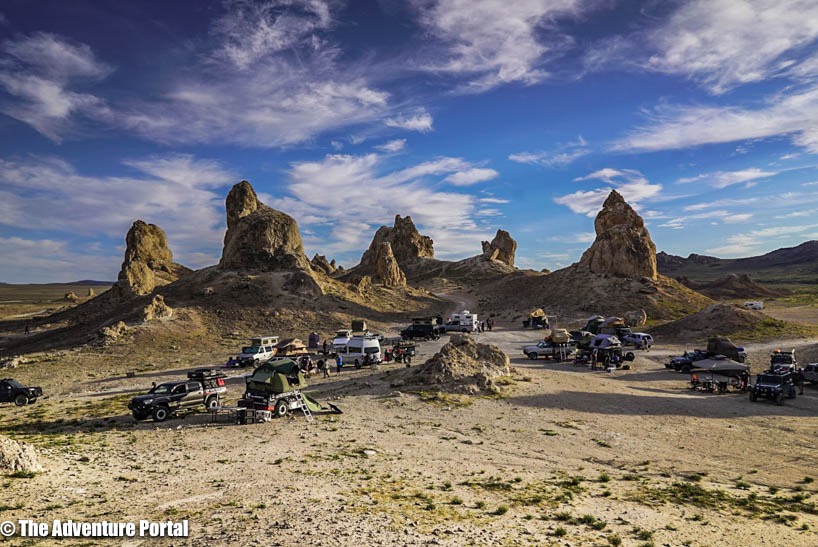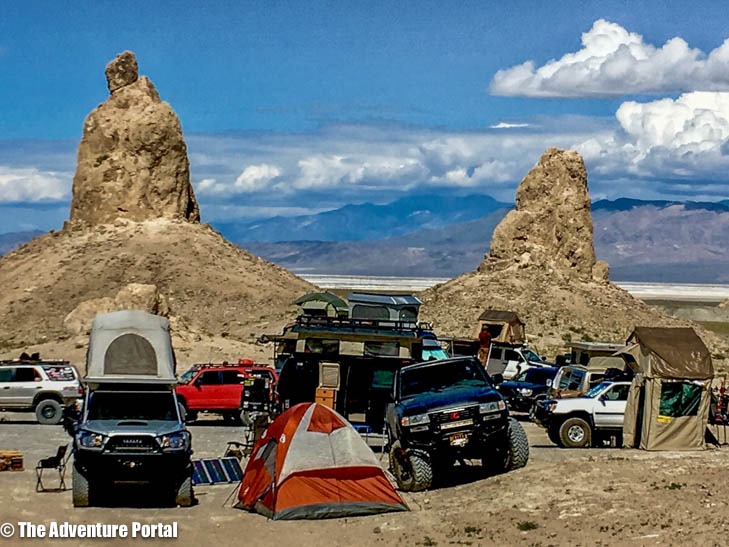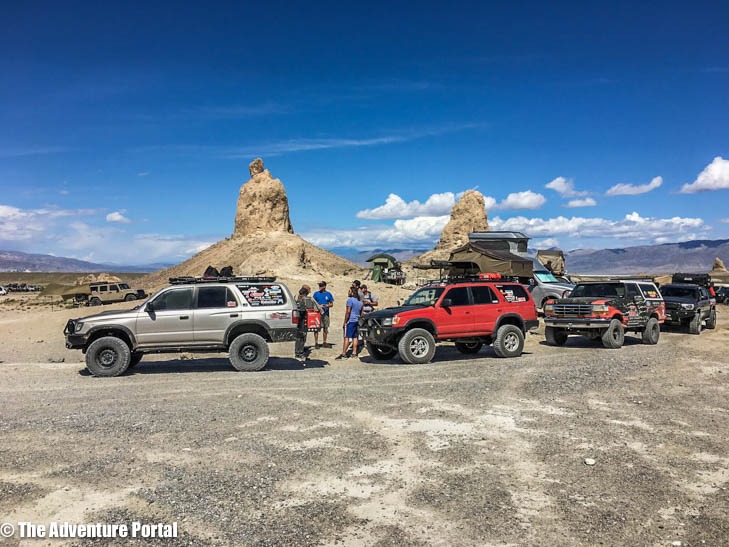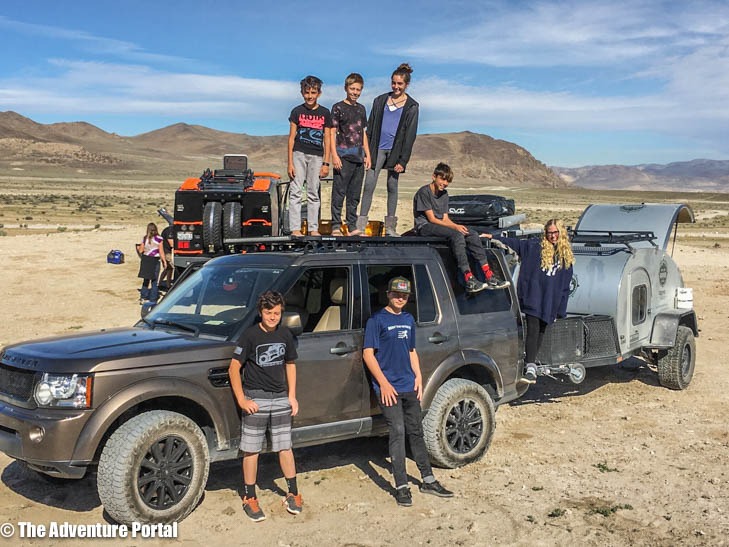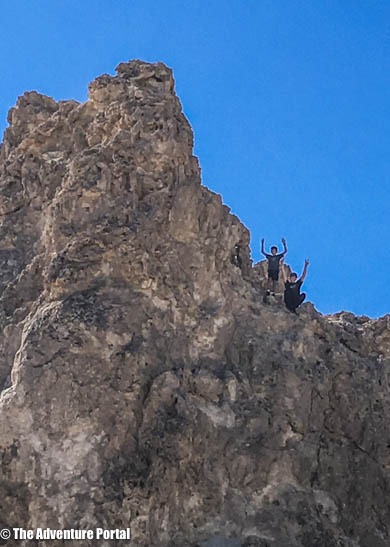 Tire Repair Clinic by Bob Wohlers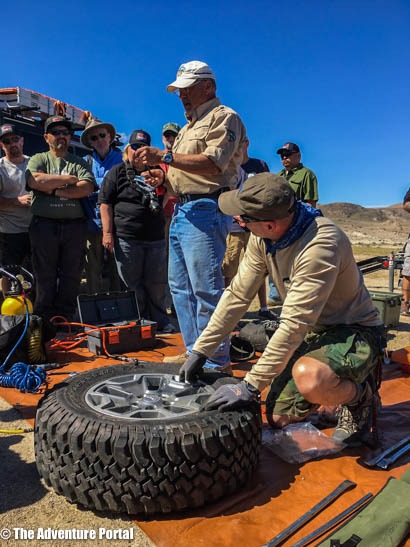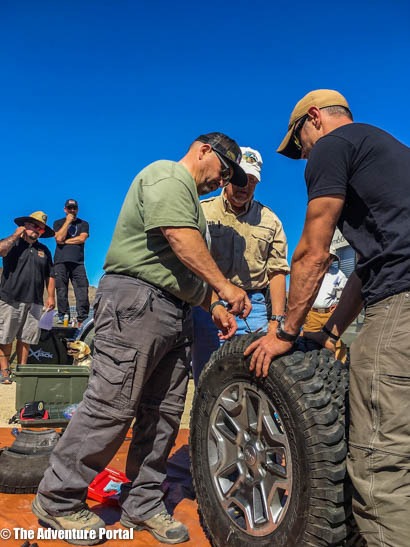 Communication Devices clinic, Bob Wohlers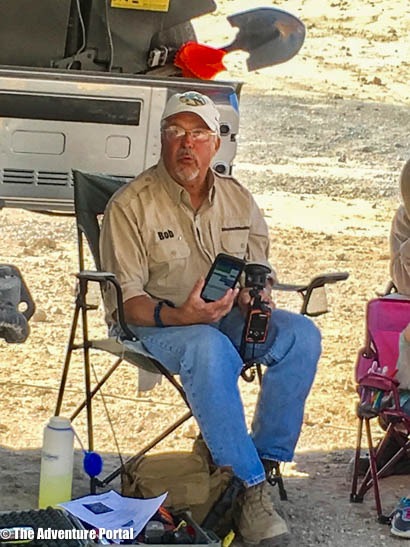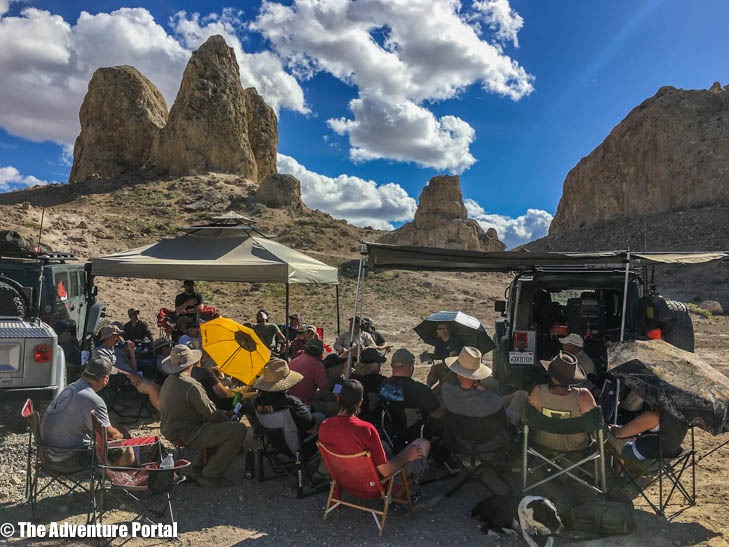 Winching Clinic, Bob Wohlers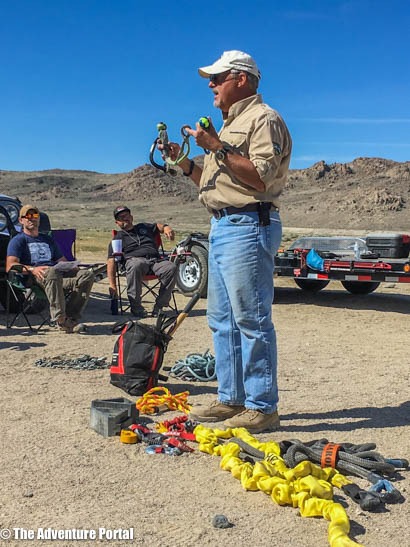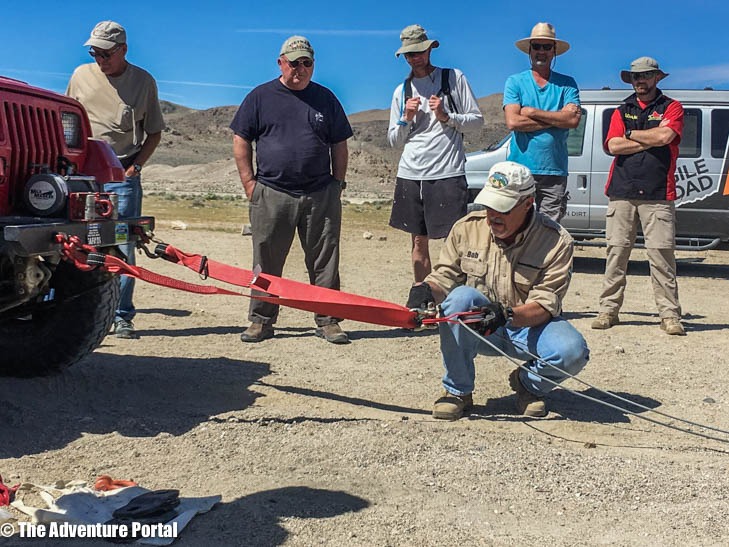 Once again,TAP would like to extend a BIG THANK YOU to all the brands that supported this event by contributing prizes. Here are pictures of some of our winners and below is a full list of supporting brands.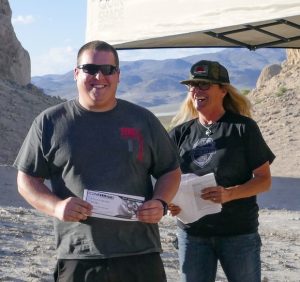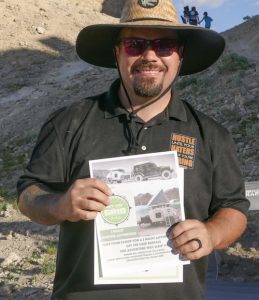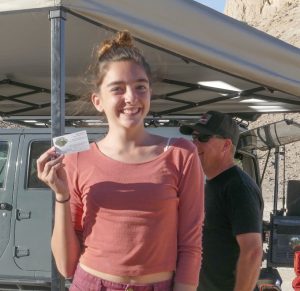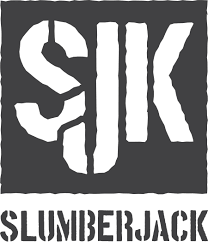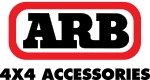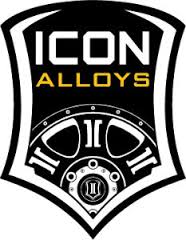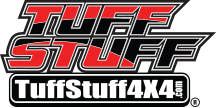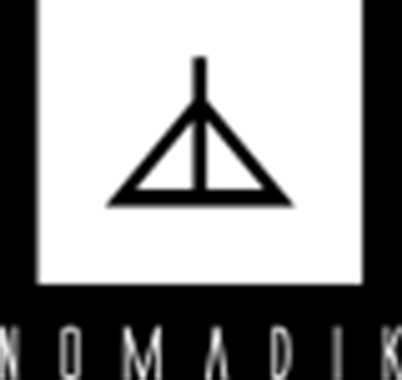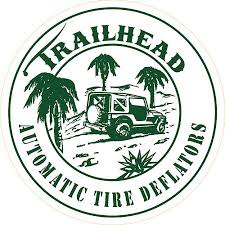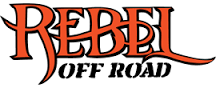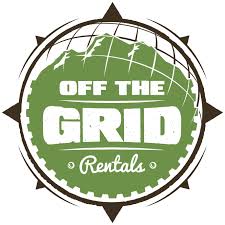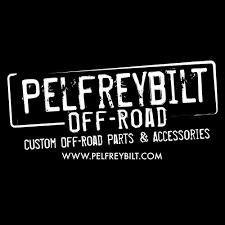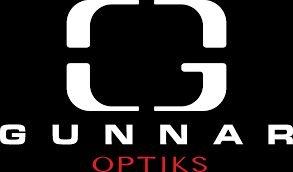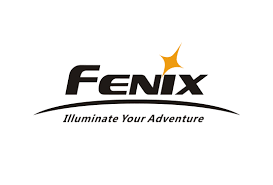 Article: Lori Palmer
Photos: David Griffith, Lori Palmer, Andy Palmer