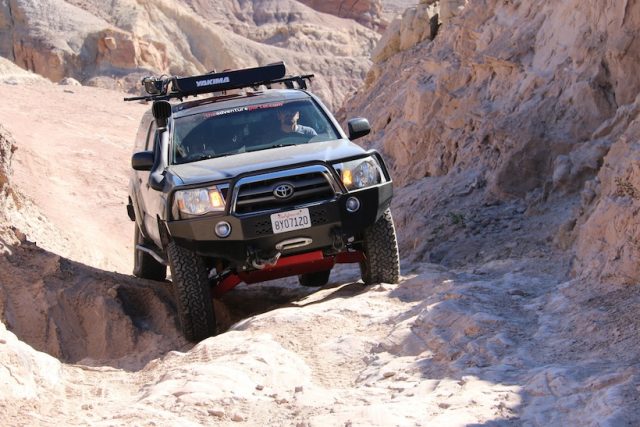 New Active Off-Road Bumpstops from Timbren Industries.
A few months ago TAP was invited by Timbren Industries to help with the testing of their new Active Off-Road Bumpstops that will be launching at SEMA this week in Vegas. We used them extensively in our trips this summer in the Sierra and also recently went out to one of our favorite areas, Anza Borrego Desert State Park.
Let's hear what TAP's Editor, Lori has to say: It was the first time I had personally gone out since putting Timbren Bumpstops on my Rubi (Jeep JK). As we were entering Coyote Canyon with its washboard surface, I noticed that I heard the rumble of the vehicle over the washboard, I felt the movement, but I didn't experience as intense a jolting that we all love when driving, no matter how slowly, over washboard trails. Next, I drove up a corridor filled with small to medium rocks. Again, Rubi rolled over and through the rocks, but the thud of the suspension bottoming out, was not even close to what it had been before adding the new bumpstops. Later that day, we drove down the very steep drop at The Slot and Rubi floated on down. I was amazed and impressed at the upgrade over the OEM bumpstops. Honestly, before using the new bumpstops I was skeptical, but now after our desert adventure, I am a believer. What was really fun were the whoops. I would swear someone put a pillow on my suspension!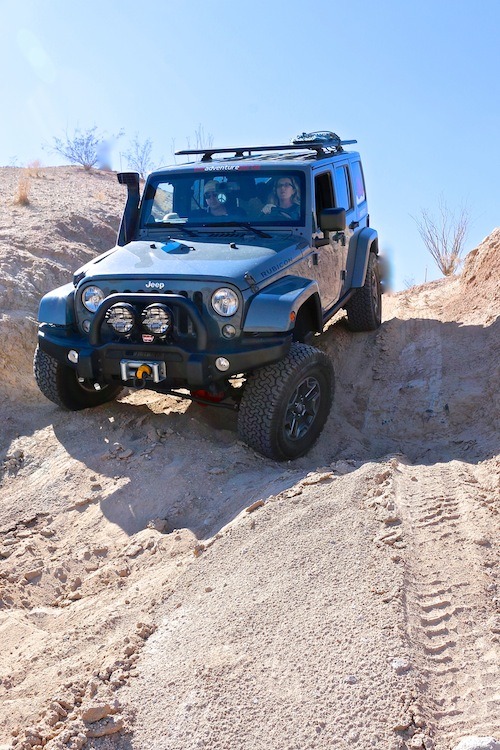 TAP called Andrew Hodgson of Timbren Industries to get the scoop on the company development of off-road bumpstops. Here is what he said.
"Timbrem was started over 50 years ago by my grandfather who bought the rights to the AEON rubber spring. He began selling it in the heavy-duty truck market: Mac trucks, heavy farming machinery, mining cars, freight liners etc. About 25 years ago, we started making airbag suspension kits for smaller trucks: Ford F150, Chevy 1500's etc. Then about 25 years ago we started making Timbren SES (Suspension Enhancement Systems) for smaller light duty and medium duty trucks: F-150, Chevy 2500's, etc."
"A little while ago, I bought a Jeep and got interested in everything Jeep. I scoped the forums to see what sort of componentry people were adding to their vehicles and saw that a group of people, mostly Toyota FJ Cruiser and Tacoma owners, were ordering our Timbren SES product but requesting different rubber springs. The springs they asked for were shorter and softer than a stock kit so not to phohibit axel articulation and to get a softer, smoother ride off-road. Because our Timbren SES product line was designed as a helper spring to support the vehicle under heavy loads, it didn't work for what this group wanted to achieve. They wanted to absorb the axle at the end of suspension compression, not haul heavy loads around."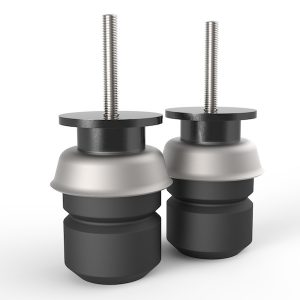 "Once we identified this we started working directly with some of these off-roaders in order to develop a product that fit their off-roading requirements. It took some time, a variety of vehicles and fine tuning to evolve our Timbren SES line into our Active Off-Road Bumpstops but we've finally done it and the outcome is amazing."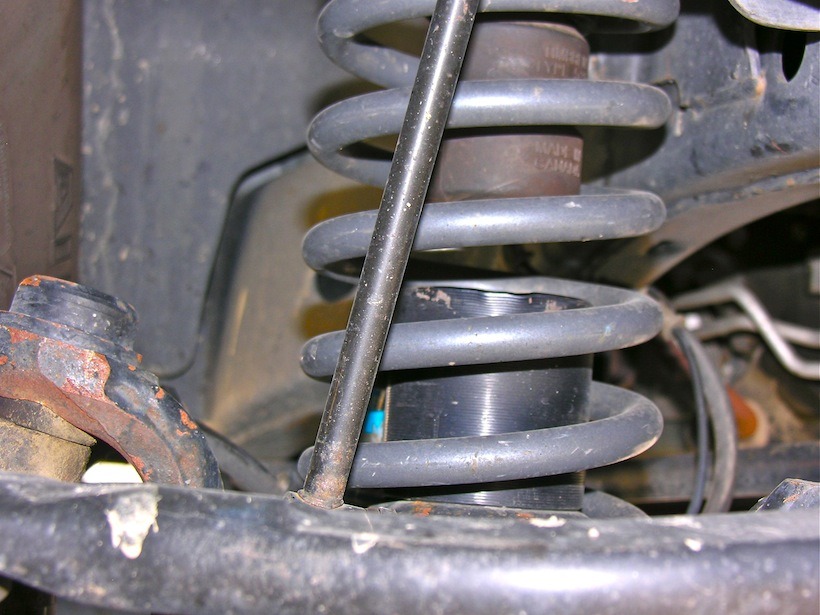 The Active Off-Road Bumpstops have part numbers for the following vehicles:
-Toyota Tacoma
-Toyota 4Runer
-Toyota FJ Cruiser
-Jeep Wrangler JK
-Jeep Wrangler TJ
-Nissan Xterra
-Nissan Frontier
-Chevrolet Colorado
-GMC Canyon
-Ford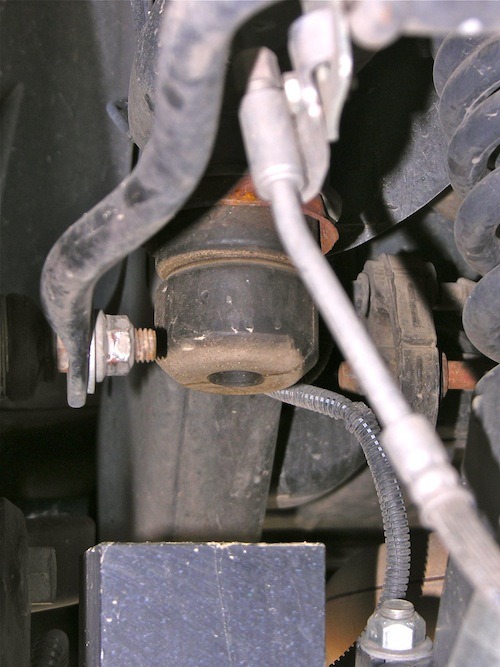 Check out Timbren Bumpstops at Timbren.com
TAP into Adventure….Smoothly!
Editor: Lori Palmer