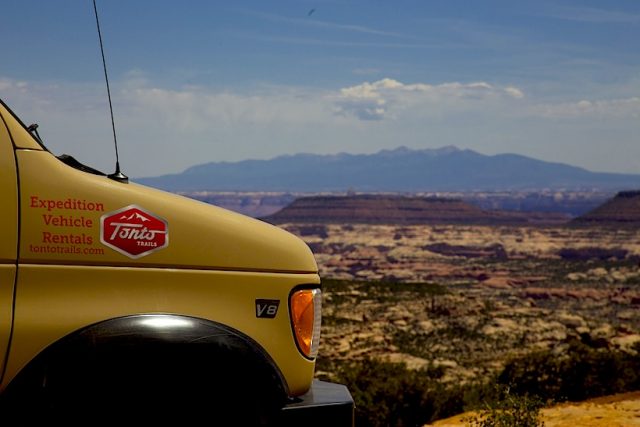 About Tonto Trails- Tonto Trails was established in 2012 in Durango, CO with a desire to share and educate about adventures in overlanding. Tonto Trails offers self-drive, luxury 4×4 vehicles equipped to provide comfortable accommodations and off-road capability. Their rentals include Sportsmobile, 4Wheel Pop-Up camper and Tiger vehicles. Each vehicle has a unique configuration for the number of passengers riding and sleeping, and each is finely appointed with appropriate amenities needed to enjoy a unique backcountry experience without sacrificing comfort. Each vehicle has all cooking supplies, bedding, emergency equipment, and niceties packed onboard.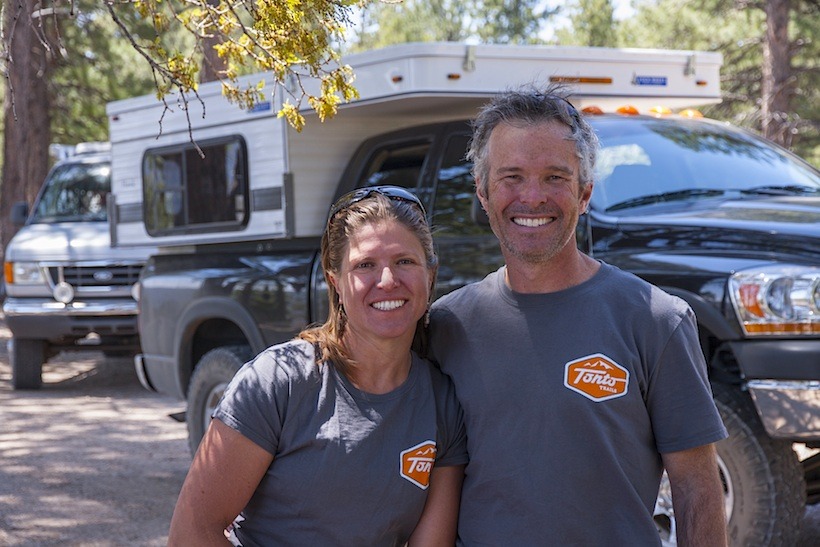 The owners of Tonto Trails- John and Julie Hartley are past adventure racers and avid overlanders. They set out to provide luxury vehicles aligned with the "Leave No Trace" philosophy with a goal of cultivating and supporting a community of safe and responsible overland travellers. John is a certified International Four Wheel Drive Trainer and Julie has over 20 years experience in educational settings. John states that, "Overlanding is well established in other countries, but still a young and growing market in the United States. We are excited to introduce this style of travel in this part of the country and help broaden horizons to the beautiful backcountry of the western United States."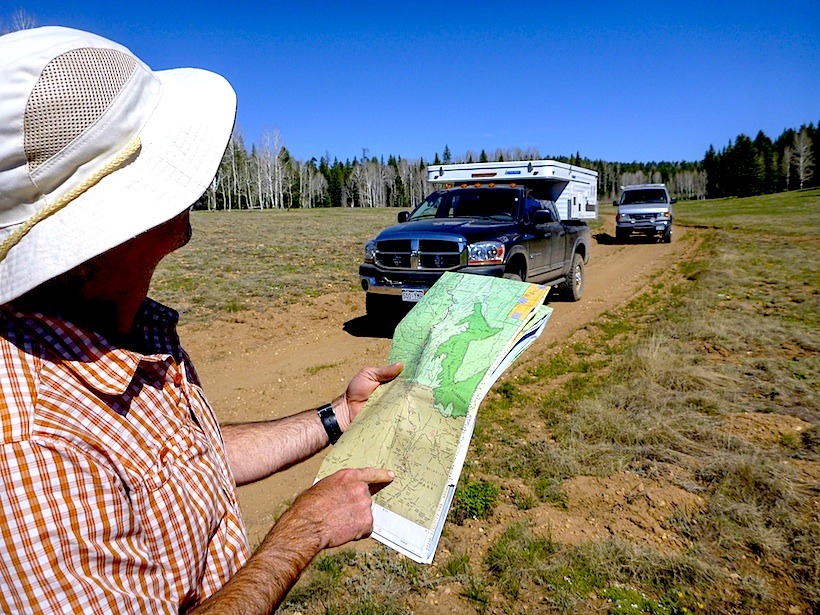 Tonto Trails Trips- Trips launch from Durango, CO in the Four Corners area. Rental services include assistance with custom travel itineraries, vehicle operation and safety briefings. In other words, you can rent one of their vehicles and navigate your own overland adventure or, they will assist in planning a trip itinerary based on their expert knowledge of the area and your interests.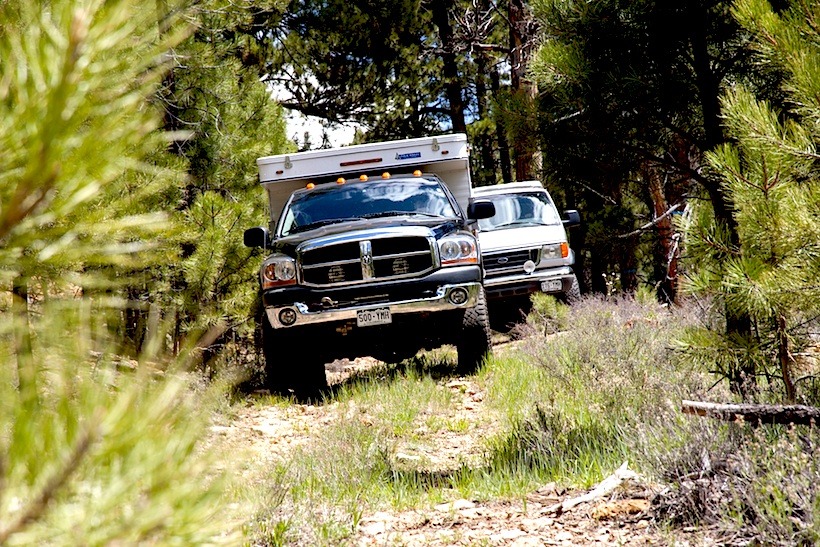 New to Overlanding or in need of some guidance?- They will provide driver training focusing on the important aspects of off-road, overland driving. One of the other services that Tonto Trails provides are guided trips. No need to navigate. All you need to do is enjoy driving along and taking in the amazing scenery. Julie and John will plan a guided tour taylored to your preferred activities and destinations. Each day will have a route and activities itinerary. In the evenings, you will be provided with delicious meals and cocktails. Who needs a 5 star hotel, when you can have a billion star one ?! You'll be under the stars with nothing to worry about doing but sitting back and enjoying good company and good food after a day of exploration and play, sounds sublime.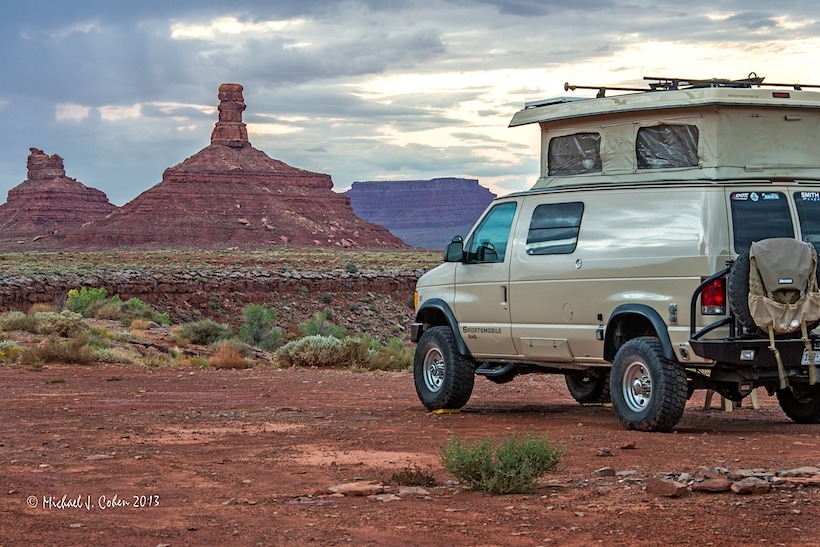 Tonto Trails says Overlanding is- The term used to describe self-reliant, vehicle assisted adventure travel; where the journey is as much a part of the adventure as the destination. Overlanders look for an authentic vacation to avoid highways, traditional campgrounds and RV parks, and take a road less travelled. Many use overlanding as a gateway to expand on other hobbies such as hiking, biking, fly-fishing and photography.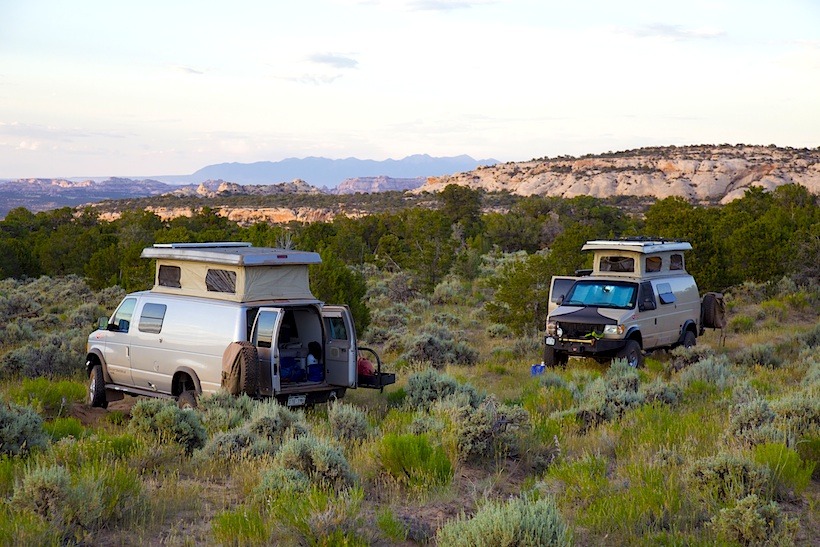 To Rent or To Buy?-With a high financial commitment in purchasing an expedition vehicle, Tonto Trails meets a desire for customers who want to explore, but can't justify a purchase as well as those who wish to purchase but want to "test drive" first.
Overlanding in Africa?- Additionally, many adventurers prefer not to be locked down to one continent. To help open a gateway of global overland travel, Tonto Trails has also partnered with outfitters in Africa.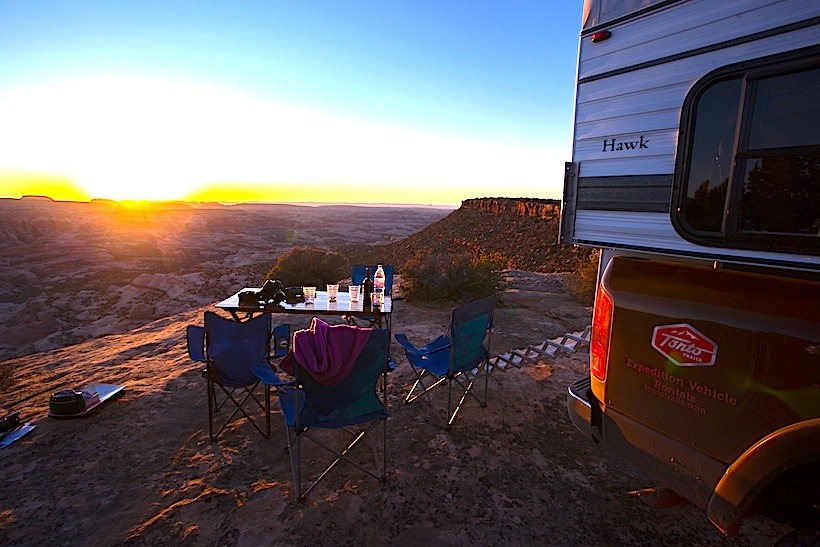 Check out Tonto Trails Overland Expedition Vehicles and services today.
You can also follow them at facebook.com/tontotrails and on Twitter