Welcome to the 2021 Fall-Winter Overland Gear Guide. Here's some awesome products for your next Adventure into the backcountry!
__________________________________________________________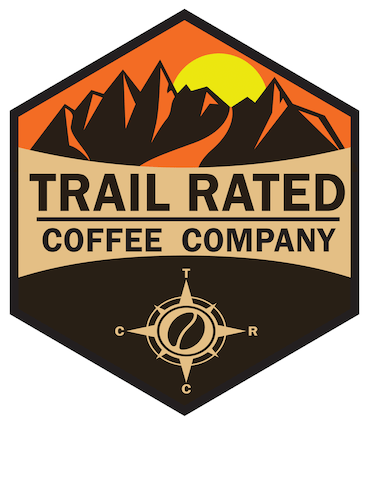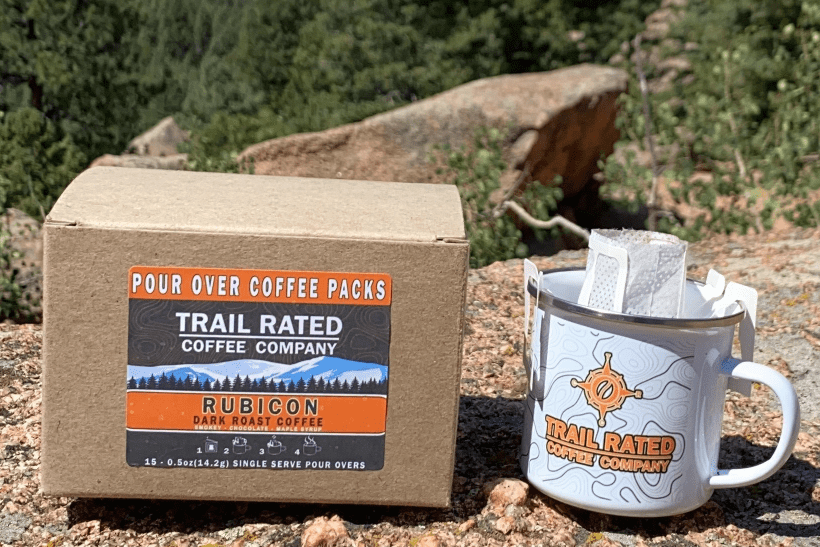 The new single serve pour over packs from Trail Rated Coffee with radically change the way you prepare coffee on the trail. Each box comes with either 10 or 15 single serve filters loaded with premium coffee. Simply remove a packet from the box, open the outer package, place the filter with coffee over your favorite mug or tumbler, add hot water, and in just a few minutes you have a premium grade coffee anywhere. These pour over packets are great for overlanders, hikers, mountain bikers and more.
Trail Rated Coffee Company is a family-owned Coffee Roasting Company located in Colorado. Their coffee is made from only premium grade arabica beans. Each roast has been carefully engineered to deliver the freshest, best tasting coffee possible. They offer whole bean, ground, and pour overs ensuring you will get a great cup of coffee no matter how you prepare it. Their products are available online and at overlanding stores across the U.S. The company is committed to trail conservation projects with a portion of each sale being donated to support local and national organizations as well as dedicating their personal time to trail clean up and restoration projects throughout the country.
_____________________________________________________________________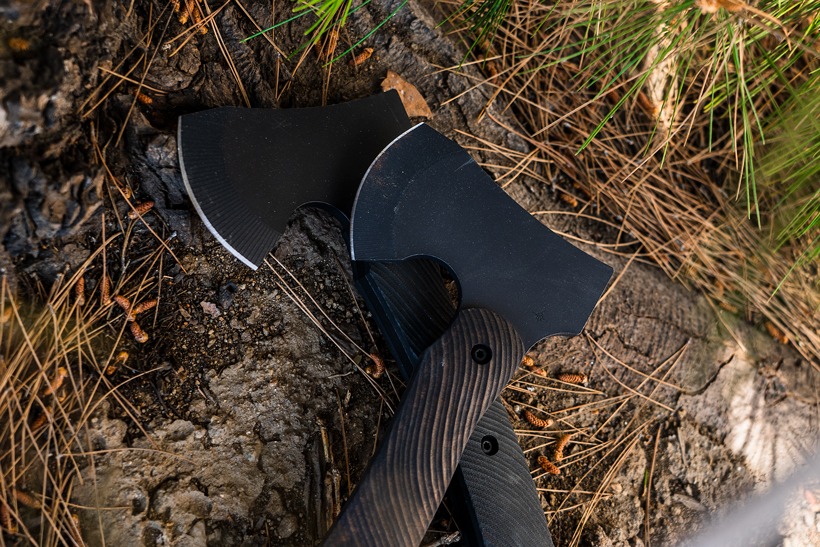 The Toor Knives Camp Axe was born out of necessity for a strong and capable tool that can tackle any fire prep or shelter-building task, at the site or out on the trail. With an overall length of 12.0", this axe takes up minimal space in your gear and is also a very comfortable mount.
It's broad head (4.25") provides plenty of edge surface area when striking, while the short and steep bevel naturally pries wood open, requiring less force for splitting. The Camp Axe constructed of American Made D2 steel and comes standard with a flat hammer on the rear, which is perfect for setting camp stakes and various other jobs requiring blunt striking. Its blade is coated with KG GunKote, for corrosion resistance and general protection against the elements.
The Camp Axe features a durable G10 handle, featuring Toor's proprietary Dynamic Fluting™ texture, which provides smooth ergonomics in the hand, as well as extra grip when working in wet environments. Each groove on the handle flows perfectly with the hand's natural positioning and forces proper hold mechanics while conquering the age-old challenge of offering both comfort AND grip.
Each one is made at the Toor Knives manufacturing facility in El Cajon, CA and every Camp Axe comes with a genuine Hermann Oak leather sheath.
Camp Axe Specs:
_____________________________________________________________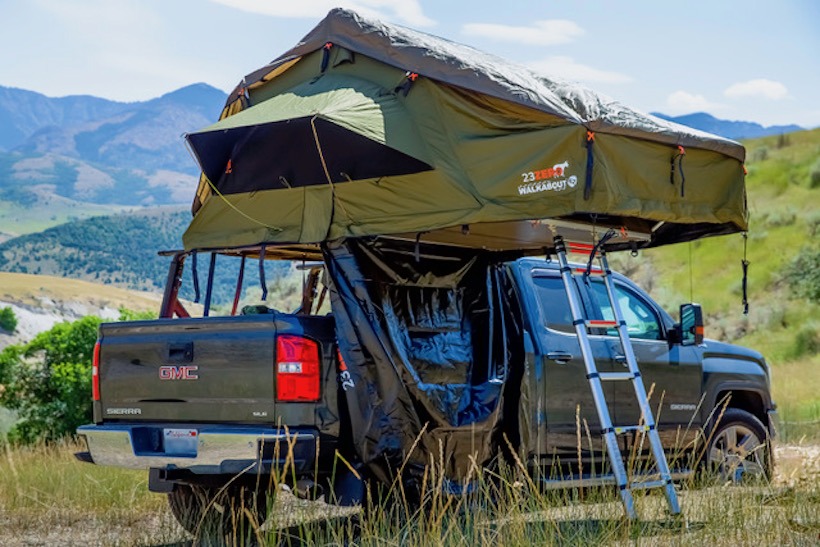 23 ZERO ROOF TOP TENT WITH LIGHT SUPPRESSION TECHNOLOGY
The Walkabout™ series of roof top tents are year-round tents allowing you to live the roof top tent lifestyle any time of year, in any climate. Our RTT's are built with a durable and waterproof polycotton material that comes equipped with our revolutionary Light Suppression Technology.
What Is Light Suppression Technology (LST)?
The 280GSM Ripstop Poly cotton Canvas with Light Suppression Technology® blocks over 90% of sunlight so you can enjoy a great night's sleep and wake when you decide – not as soon as the sun rises. The material also keeps the tent up to 20% cooler, providing you with a cool oasis for midday relaxation on a hot afternoon.
Features
High quality 280GSM Ripstop polycotton canvas
Four sizes available 56"(double bed) , 62" (queen bed), 78" (Cal king bed) & 87" (super huge)
3" Thick Sleep Comfort Rebound Mattress with a cotton top and waterproof base to provide maximum sleeping comfort, insulate the tent from the cold and eliminate the need for a condensation mat
Skyview panels allowing you to control the light that comes in and stargaze at night
Built for quick and easy set up and pack down
All metal moving parts delivers strength and durability while keeping weight down
Annex and Accessories shown are optional extras and not included with tent
2 Year Warranty
____________________________________________________________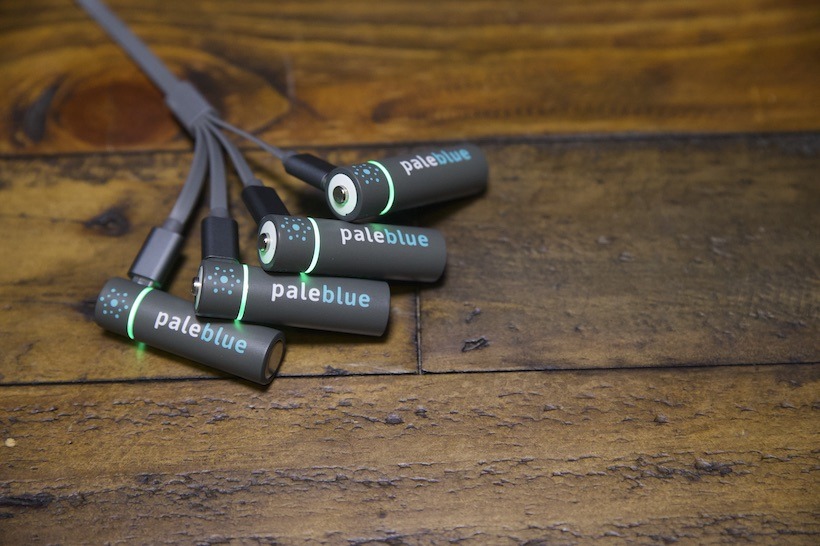 Pale Blue Earth has brought lithium-ion power and on-board battery management systems to conventional battery sizes. With a BMS and USB port on every battery you can charge fast anywhere you have a USB port. If you are tired of single use batteries or the voltage and power output decay from alkaline and NiMh batteries, check out Pale Blue's products. Rated for 1000 charges means you will get a great ROI on these and you won't be caught needing to head to town to stock up on batteries.
Features:
Lithium Ion power
Rated for 1,000 Recharges
Constant 1.5V output = higher power output than alkaline or NiMH
Lighter weight
Quick charge times
4×1 USB charge cable included (C,D, 9V include 2×1 cable)
Built in LED SOC (state of charge indicator)
____________________________________________________________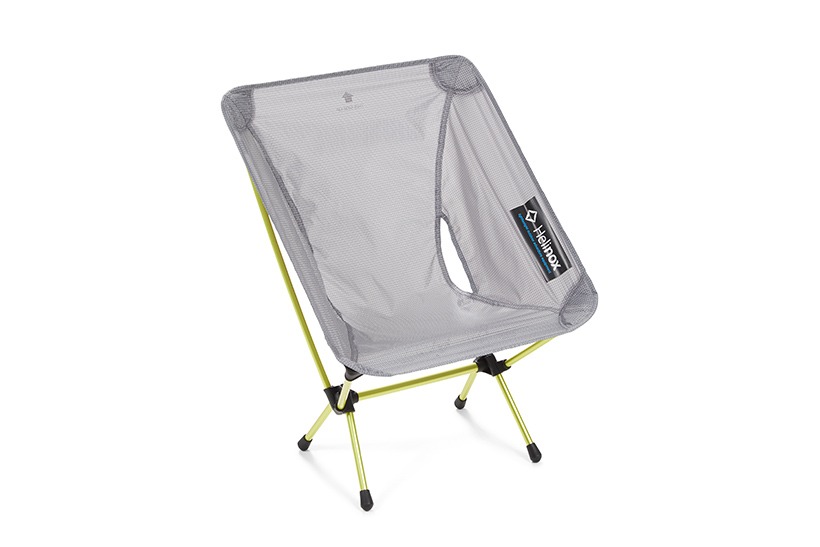 Helinox – At Home, Anywhere
At Helinox, we believe that furniture is meant to travel, so we've designed ours to be portable, durable and beautiful as well as comfortable. That means you can relax when you're backpacking deep in the woods, sitting on an urban rooftop, lounging at the beach, car camping, or simply hanging out in the backyard. So lightweight and compact, you'll want to bring your own chair to any adventure or gathering.
The Chair Zero is our go-to chair for backpacking, bike tours, multi-day kayaking trips and really any activity where shaving weight and minimizing volume are critical. Imagine a comfortable, supportive backpacking chair that is featherlight, and ultra-compact. The Chair Zero is built with performance fabric, a seriously strong polyester ripstop that provides comfort and support while resisting damage from sun and weather. The frame is built with ultra-lightweight and exceptionally strong DAC aluminum alloy poles. Gone are the days where backpacking meant roughing it when you can bring along a Chair Zero on your next adventure.
______________________________________________________________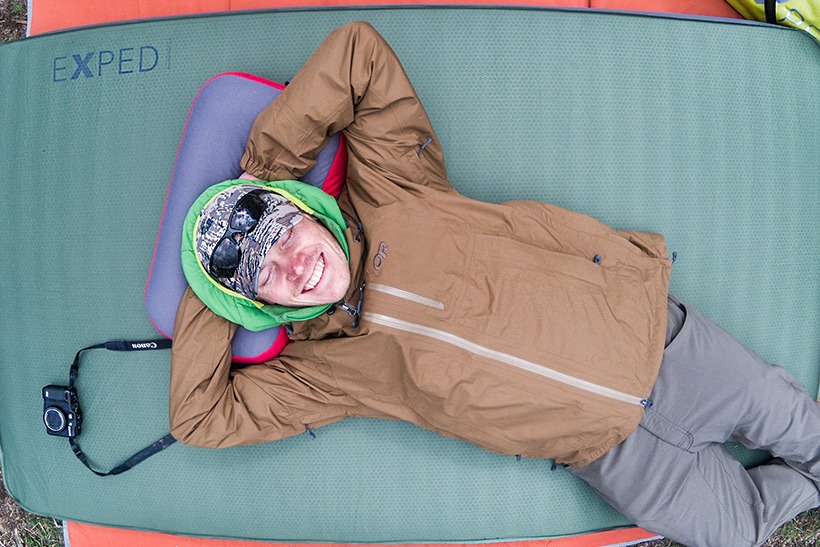 MegaMat is EXPED's original luxury sleeping mat that has been delivering an at-home sleep experience for thousands of car campers and overland enthusiasts everywhere since its introduction in 2011.
Available in multiple sizes, including duo (two-person), MegaMat has at its core 10 cm (4") of just-the-right density, Oeko-Tex 100 certified, open-cell polyurethane foam for support and warmth. Horizontal air channels in the foam help reduce weight and packed volume without sacrificing comfort. To enhance the cradling effect, like a high-end home-based bed, the mat's surface features a brushed, stretch tricot polyester that relieves pressure points (hips and shoulders) while evenly supporting the body across all surfaces, head to foot.
MegaMat is self-inflating. When the inflate valve is opened, the foam expands and draws air into the mat. An EXPED Mini Pump is included to top-off the inflation and achieve the preferred firmness. Inflate and deflate valves are large, high flow-rate FlatValves™ – an EXPED "firstovation" (first-ever innovation). The inflate valve is equipped with a one-way flapper, allowing air to easily be purged during the night with the touch of a fingertip if the mat is too firm.
Vertical 3-dimensional sidewalls allow the top surface to extend all the way out to the edge of the mat without tapering, maximizing the usable sleeping surface – just like a bed at home!
_____________________________________________________________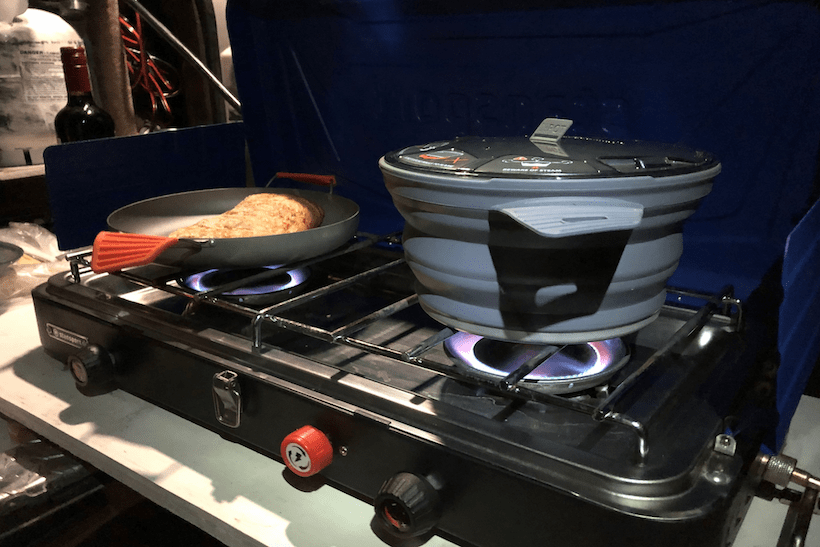 Sea to Summit's award-winning collapsible cookware and dinnerware (dubbed the X-Series) has become a staple for every camp kitchen due to its ability to collapse and nest neatly together into a disc that can packed down and stowed away. Leave bulky cook and tableware behind and say hello to a packable, durable, easy-to-clean kitchen set-up.
The space-saving capabilities are only limited by your imagination with a collection of nesting X-pots, X-kettles, X-bowls, X-mugs, X-pans, and even our X-shot (espresso or vodka anyone?)! X-Series products are available individually or in cook sets, for those traveling with a crew. Innovative features include a base that doubles as a cutting board on the X-Bowl and X-Plate, hard anodized aluminum bases on the X-Pots and X-Kettles, and measurements imprinted on the insides of most X-Series products. The BPA-free, food-grade heat resistant silicone sides are durable and cut down on noisy, rattling pots and pans on the backroads.
Tried and tested in the Australian outback, our lightweight ultra-portable camp kitchen gear is unrivaled and great for overlanding, backpacking, bicycle/motorcycle touring and more.
________________________________________________________________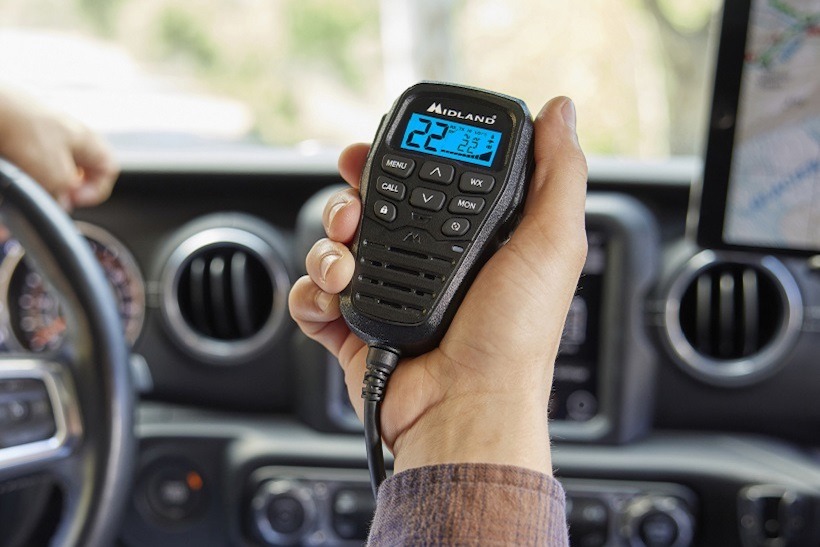 Midland's MXT275 15-Watt GMRS two-way radio is the new standard in off-road communication, ready to help you take on your next adventure. Fit with a fully integrated control microphone, the compact radio base won't crowd your dashboard and can be hidden away. The MXT275 features a powerful USB-C charging port, giving you the fastest charge time for your devices like cell phones and handheld radios. The MXT275 features 15 high powered channels with 142 privacy codes. Go further with eight repeater channels with split tone capability. Stay ahead of severe weather with NOAA Weather Scan + Alert.
Because of GMRS' increased range and sound quality over CB, Jeep Jamboree USA made the switch to GMRS this year. Midland is proud to partner with Jeep Jamboree USA as the 2021 Official Communication Sponsor. Jeep Jamboree participants love the plug and play ability of the radio as there is no programming of the radio or tuning of the antenna required.
As with all of Midland's MicroMobiles, the MXT275 is compatible with all Midland FRS/GMRS handheld walkie talkies. Get yours and Drive the Wave.
Free shipping on all orders over $149.99.
___________________________________________________________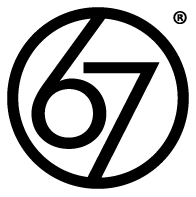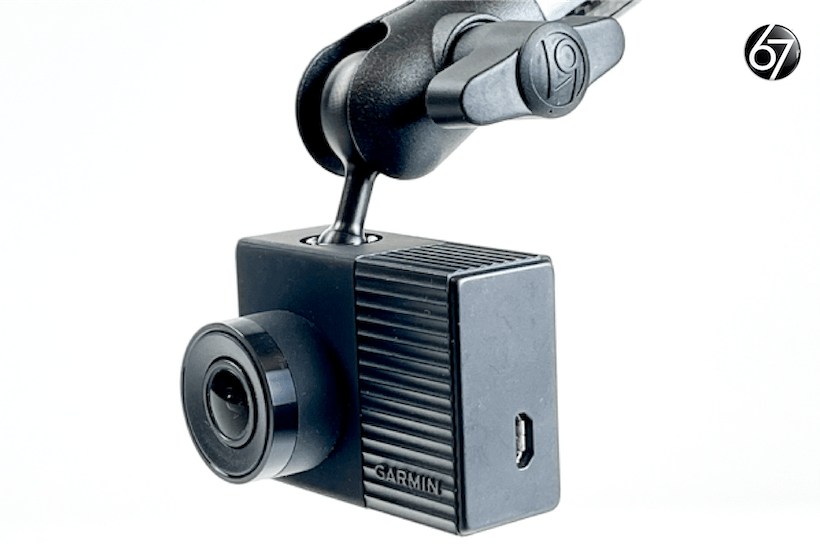 67 Designs released the Garmin® Dashcam Connector , designed to work with the Garmin dashcam models that have a small ball socket including the Mini, Mini 2, 47, Tandem, 57, 66W and 67W.
Designed and made in the USA, these simple connectors are finely machined and finished from aircraft grade aluminum. At one end is a 20mm ball and at the other a connection sized just for the socket in the body of the dashcam.
"We developed this in response to a growing list of clients telling us they are augmenting their GoPro with a Garmin dashcam video footage. Many have also found a dashcam invaluable on the street in traffic incidents. We see a rise in the use of dashcams generally and it made sense to design and release this product" stated Pedro of 67 Designs.
The Garmin Dashcam Connector works with the Carbon Fiber SeriesTM arms that can receive the 20mm diameter ball and is available now.
About 67 Designs:
Established in 2012, 67 Designs has been particularly involved in the Jeep® and overlanding community for the past several years as the preeminent mounting solution. Per the request of customers, 67 Designs now offers products suitable for Jeep®, Ford F-Series, Land Rover Defenders, Toyotas, vans and more. 67 Designs currently sells online, and their products are used across the globe and help enable the best adventures.
______________________________________________________________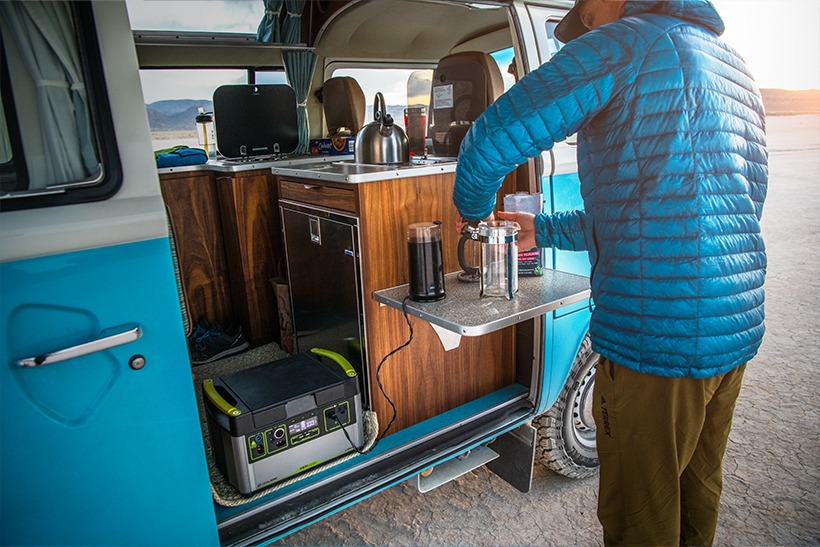 Powering your off-road travels doesn't need to be complicated. The Goal Zero Yeti 1000X Power Station equips you with versatile, reliable power for your overland adventures. Complete with a variety of ports (USB-C Power Delivery, 12V, 6mm, 120V AC), the Yeti 1000X will power all your essentials including fridges, communications, gps, music, cameras, lighting, and more. Pair with a Goal Zero solar panel to take advantage of every moment of your trip by collecting and storing power throughout the whole journey.
______________________________________________________________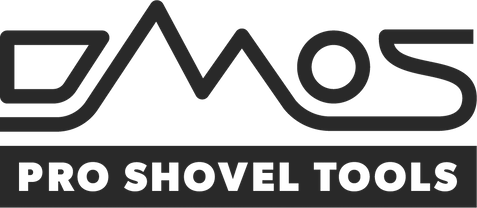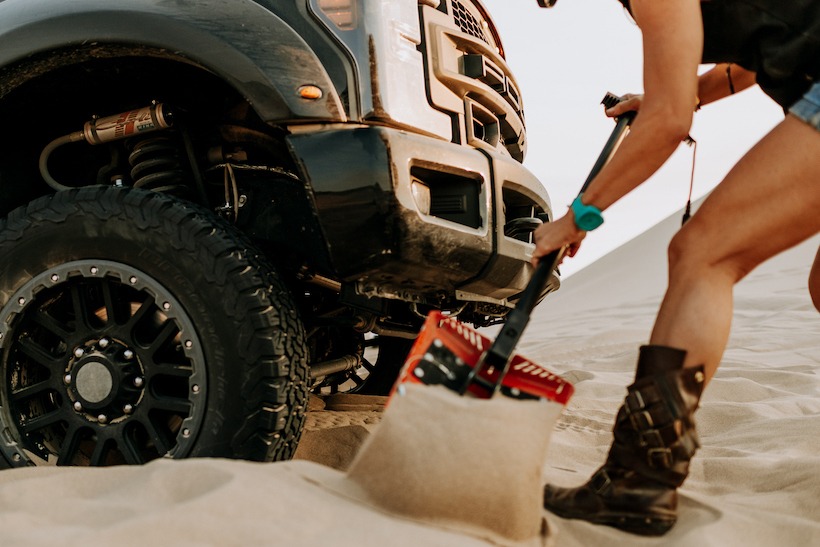 Meet the DMOS Delta Pro Shovel. THE premiere automotive recovery shovel that turns heads as easily as it digs dirt. Portable, rackable, stashable AND full-sized. Brute strength to dig you out of anything and the toughness to survive. Designed in aluminum that won't break your payload and is forever rust-free to be worthy of your rig.
Before the groundbreaking Delta Pro Shovel, you had two bad choices – a contractor's shovel that was awkward to mount or stow or a short-shafted e-tool that lacked earth moving power. That all changed with the Delta Pro – it's a revolutionary tool that melds the sharp-pointed, big dig strength of a full-length shovel with stashable, rackable ride-along, ready-for-action utility.
The Delta Pro combines state-of-the-art American engineering with heritage-quality American manufacturing. Tested to survive 1,000 pounds of leveraging force, being dropped from a 5-story parking garage, and being driven over, the high-strength Delta Pro multi-tool features a t-grip handle that extends to 51 inches and our patented, foldable locking 3-in-1 blade for power plus precision whether breaking rock-hard ground, digging wet, heavy mud or trenching soft sand. Available in aircraft-grade 6061 aluminum, the Delta pro is your go-to tool for your overlanding life.
____________________________________________________________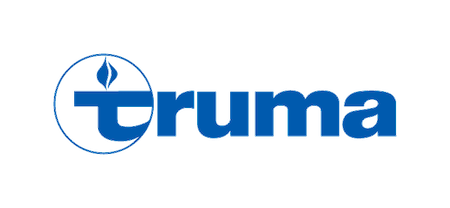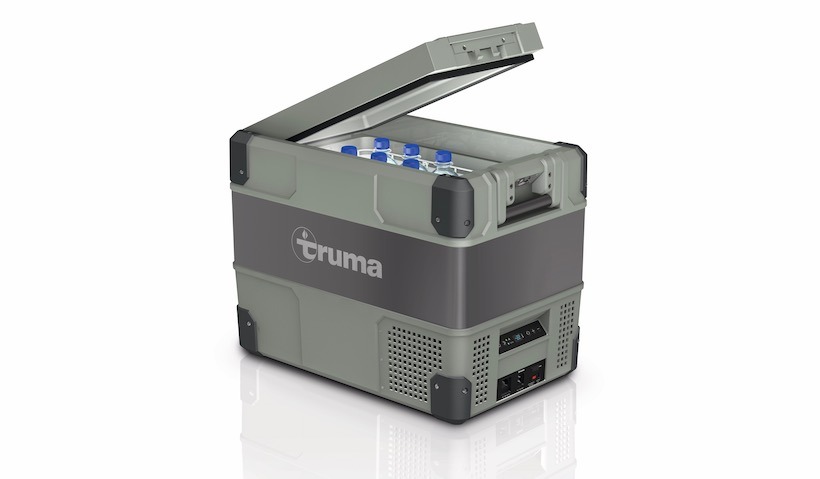 Truma Cooler products are made for America and German-engineered for the rugged Australian Outback, so you can trust the durability of these made-for-the-road coolers. Wherever you are, crack open your Truma cooler and feel the cold air brush your skin as you pick up your favorite chilled drink. That's the comfort that comes with Truma's refrigeration system product line. For over 70 years, Truma has served the outdoor market with products that last.
A modern improvement on classic coolers, the Truma Portable Fridge/Freezer is available in 8 sizes ranging from a convenient 30L (8-gallon) cooler to a 105L (28-gallon) party size cooler including two dual-zone models.
Virtually indestructible, Truma's Portable Fridge/Freezer is designed for versatility. There's a size for every car, RV and camper, overland 4×4, backyard kitchen and every lifestyle. Thanks to its dual-purpose design, the Truma Portable Fridge/Freezer gives you the power to keep your food and drink chilled, ice cold, or frozen — all day.
Thanks to the provided USB port, you can charge your portable electronic devices, and a Bluetooth App allows you to control the unit from your phone. An interior LED light provides optimum visibility inside the cooler in the dark and handles that fold down into the cooler maximize space.
So, go ahead and spend hours in your backyard kitchen, at the tailgate party, the beach, or driving into the wilderness miles from the nearest ice supply. When you're ready for a drink, you'll have a cold one waiting for you.
______________________________________________________________
CHECK Out TAP's Ultimate Resource Guide to Overlanding HERE