Introducing the Camp King Outback Series Integrated Canopy / Rooftop Camper available for 3rd Gen Tacomas (5ft beds) and Jeep Gladiators. The Outback Series maximizes the bed space of a standard pickup truck by offering a fast and simple sleeping solution as well as a secure storage solution all in one simple & sleek package. Designed with inspiration from the worldwide Overlanding scene this 100% Australian-designed and manufactured product offers something truly revolutionary.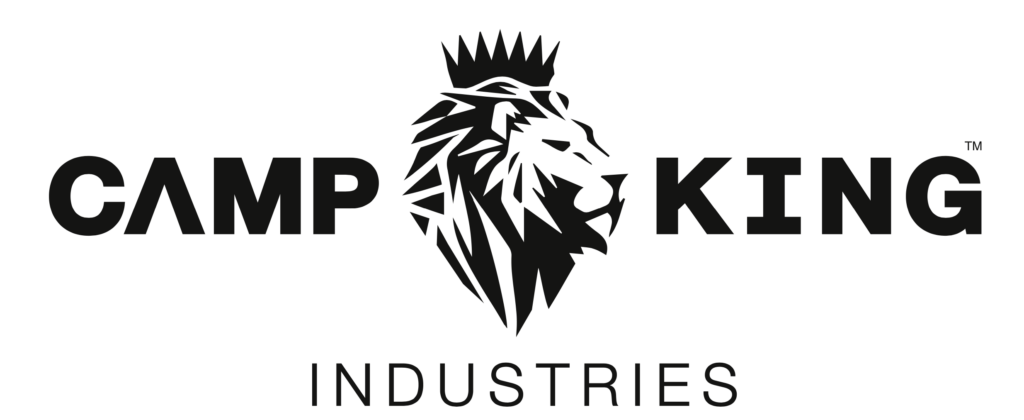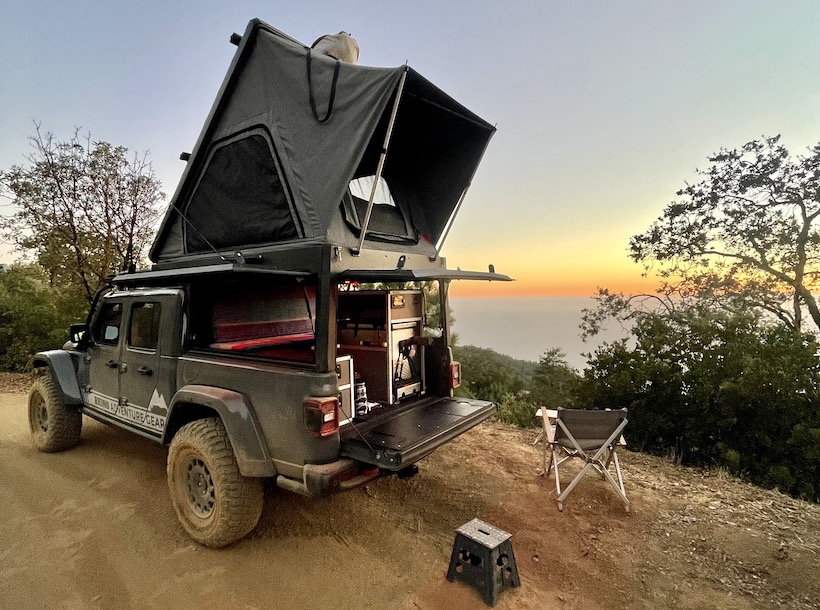 Product Highlights:
Unmatched Build Quality. All Camp King Outback Series units are 100% Australian Made at their factory in Brisbane, QLD.
World Class Warranty – 5 Years on Camp King workmanship, 5 years on the Canvas (deterioration and fading), and 1 year on incidentals such as latches, handles, and struts.
Weight 147kg / 340 lbs – combining a canopy and a rooftop tent all within one unit keeps the weight down. This is huge!
Built Tough. Camp King's one-piece roof design is exclusive to Camp King Industries. Their one-piece tent roofs are fully TIG welded and secured with a specialized Orlock riveting system making it one of the most structurally solid units on the market.
Each unit is built specifically for the vehicle, meaning, no one size fits all, no fit kits and no "universal" packages, and no dead space. This ensures tight tolerances, clean mating, efficient usage of space, and a super clean appearance. No wasted space ensures you maximize your precious storage capacity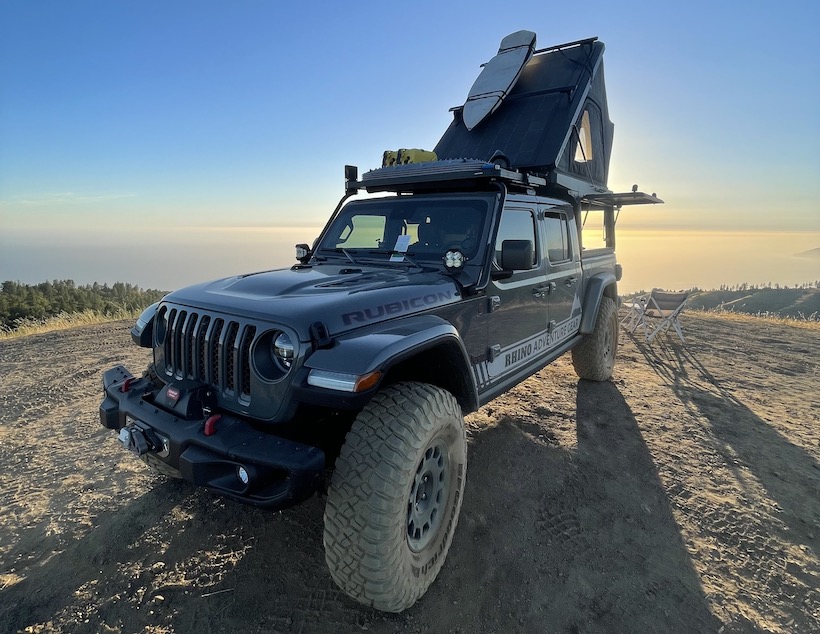 Retain your factory tailgate. Don't underestimate the utility of your tailgate! Flat space is a premium, and nothing serves that better than your factory tailgate
Compatible with slide-out drawers, fridge slides, cook slides or bed slides and Goose Gear systems. No rear fit kit means you don't lose the utility of your truck bed. Utilize slide-out kitchens, fridges, and drawers. No need to compromise.
Accessorize interior with Goose Gear Full interior system including provisions for a Laveo Dry Flush
Additional accessories available including 270 free-standing awning and 360-watt solar panel, roof rack crossbars, shoe racks, storage pouches, and more .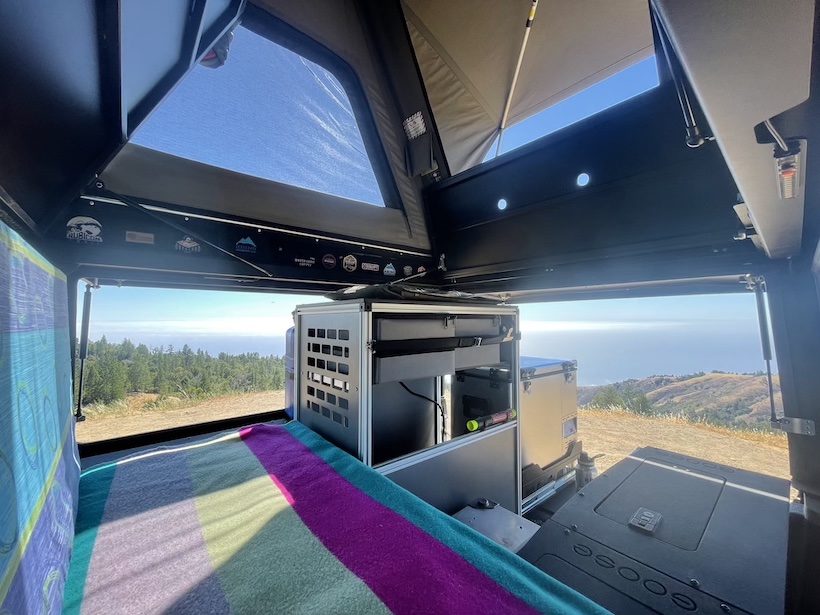 ___________________________________________________________