Here's six easy overland trails to explore in California. If you're just getting into off-road adventure with your rig, these will inspire you to get further into the lifestyle. These easy overland trails range between Mountains and the Desert, to give you a solid idea of the overlanding life.
This is an easy 28.3 mile out and back trail, with the first 10.2 miles being paved. It is located east of Bishop at 7,200ft-11,400. The trail is usually open April – November, but this can vary due to weather conditions. It is also home of The Methuselah Grove and the Bristlecone Pines (oldest living trees in the world). The off-road portion is easy but bumpy and we don't recommend street tires, for fear of puncture.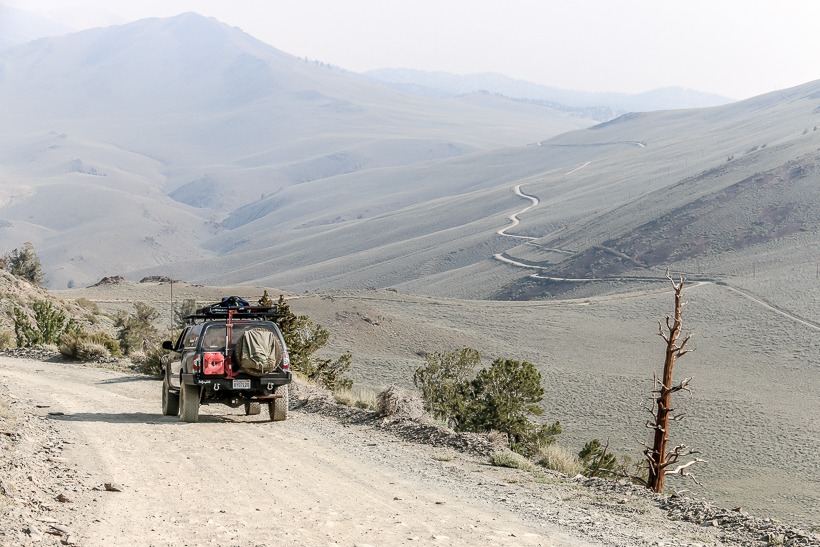 The Titus Canyon Trail is a gem, traversing 25.4 miles one way between 200ft-5,300. This easy overland trail is generally graded with some areas containing small imbedded rocks. The Canyon can experience flash flooding, so check with weather forecast and visitor center if unsure – 760-786-2331 (As of December 2022, the trail is currently closed due to summer monsoon flooding)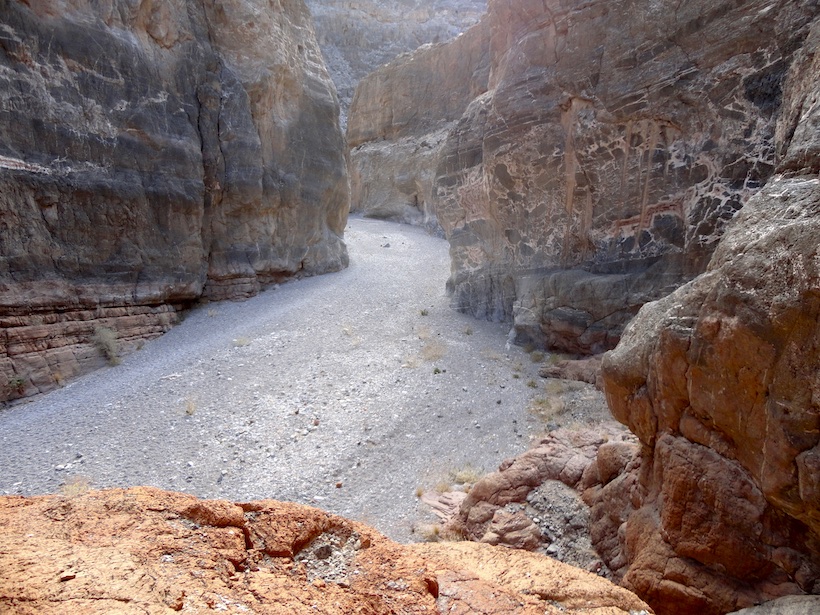 The Buttermilk Country Loop trail is approximately 18 miles long and is situated below the majestic Sierra Nevada Mountains. The trail is composed of a loop with several legal side roads to explore both on foot and in your off-road vehicle. There are also a variety of primitive overland campsites on the marked national forest side roads. Its elevation ranges from 5,500 to 9,172ft.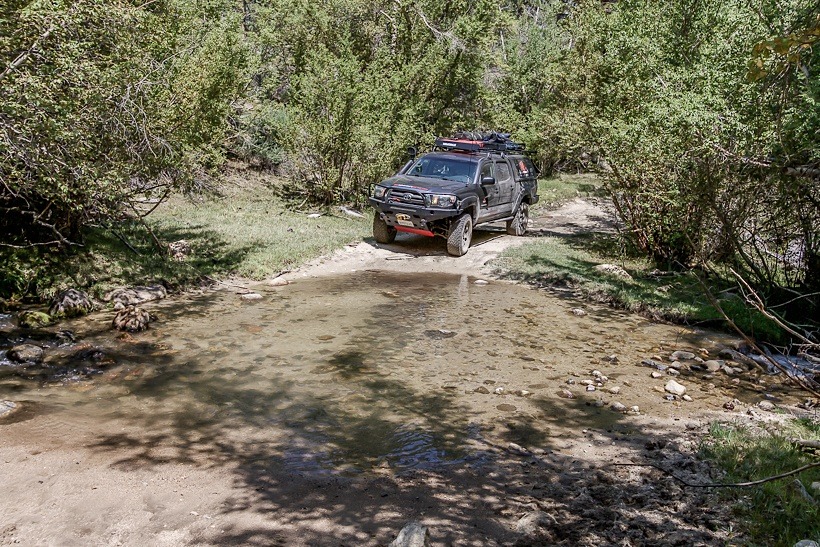 This is a 11.5 mile scenic tour overland route. You can pick up a trail guide at the trailhead. It's a fascinating geological and anthropological area that contains evidence of inhabitation dating back to 9000 B.C. You will see some spectacular rock formations that are so iconically "Joshua Tree National Park", in their "modern art" look. Elevation ranges from 3300ft to 4600 ft and the best time to go is October through May. Avoid the trail if wet or snowy.
This is an extremely popular and scenic easy overland trail that can be traversed by passenger vehicle (Subaru perfection). Movie Flat trail runs through the Alabama Hills Recreation Area along a low range of hills on the west side of the Owens Valley. The road's popularity stems from the rocky boulder-strewn hillsides that have served as the setting for movies, commercials and TV series. Elevation range is 3800ft to 5000ft and the east season is Fall to Spring (in dry weather).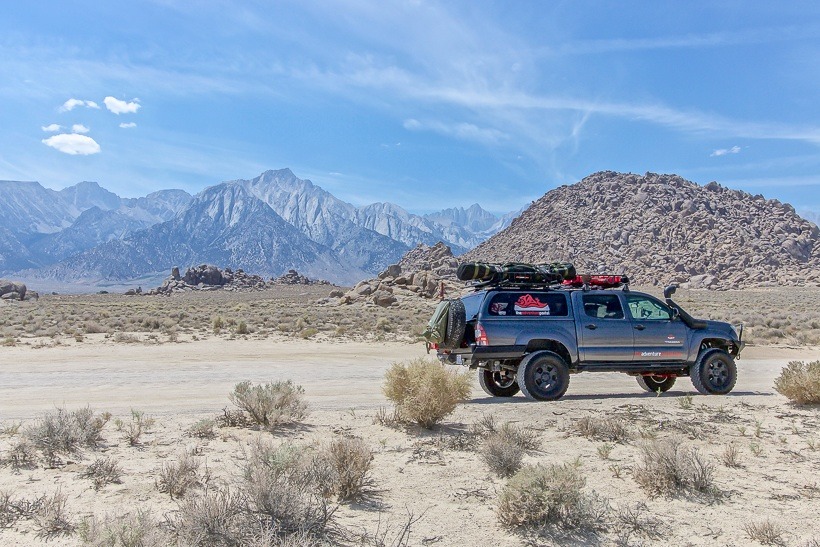 An easy overland trails, but sandy 8 mile out and back trail, located in Anza Borrego State Park. The trail ends at the very popular Fonts Point view over the regions badlands. A short and often crowded trail, but well worth the excursion to see the sunset from the point. The best time to go is between late October and early May. The elevation ranges from 717ft-1250.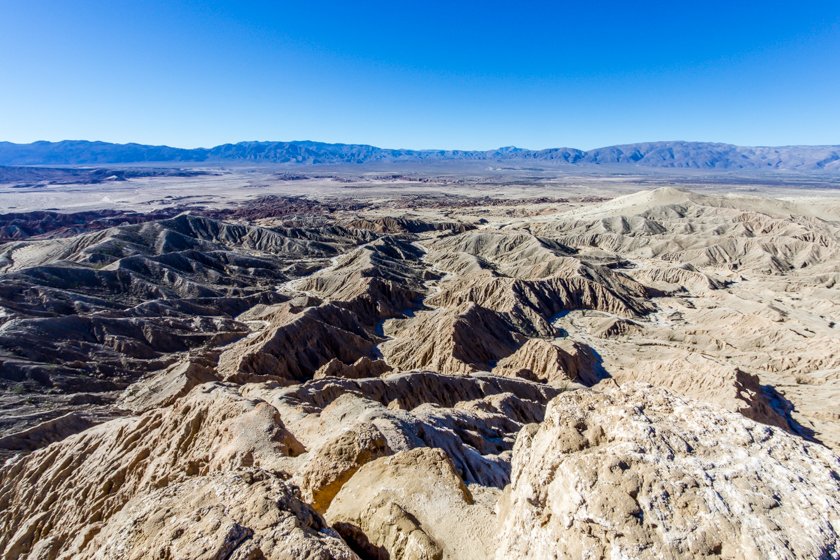 For a comprehensive list of Californian Overland Trails, CHECK HERE