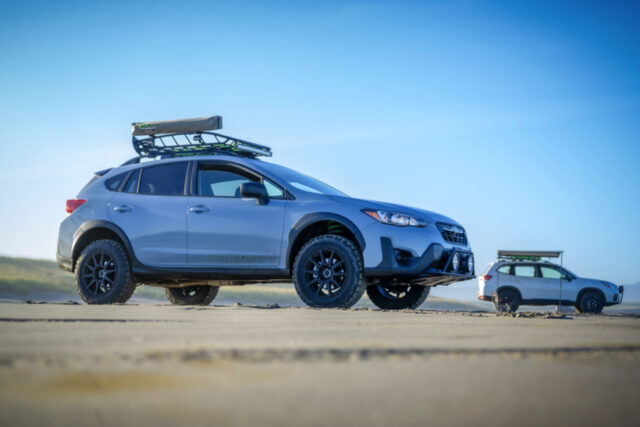 Experience an Elevated Adventure with the Ironman 4×4 ATS Suspension (All Terrain Systems) Lift Kit built for Subaru and Toyota RAV4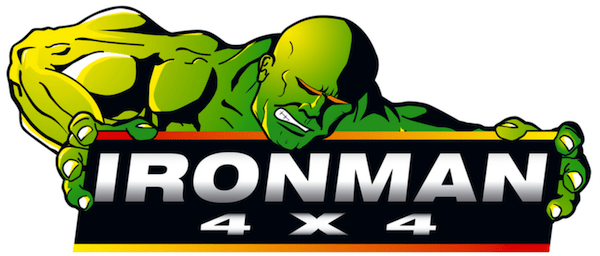 Are you ready to take your Toyota RAV4 or Subaru Outback, Crosstrek, or Forester to new heights? Look no further than the Ironman 4×4 ATS Suspension Lift Kit, the complete suspension system that brings you improved ride quality without compromising safety and comfort.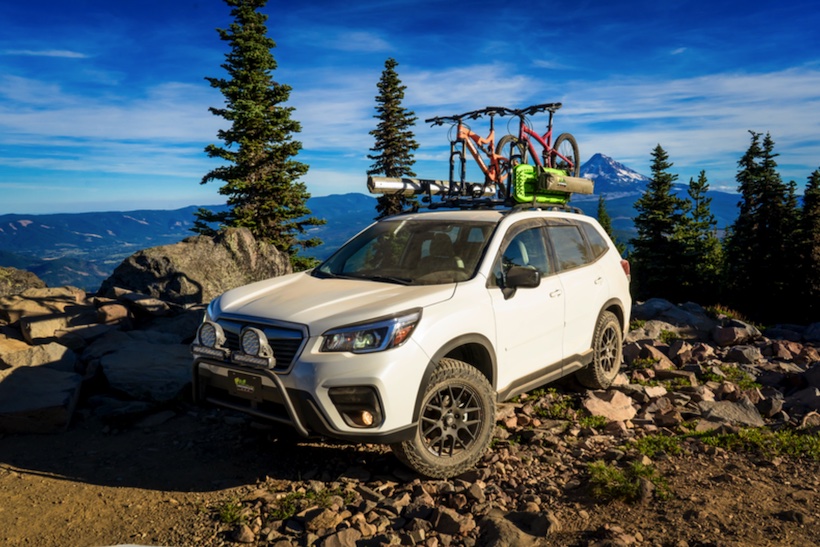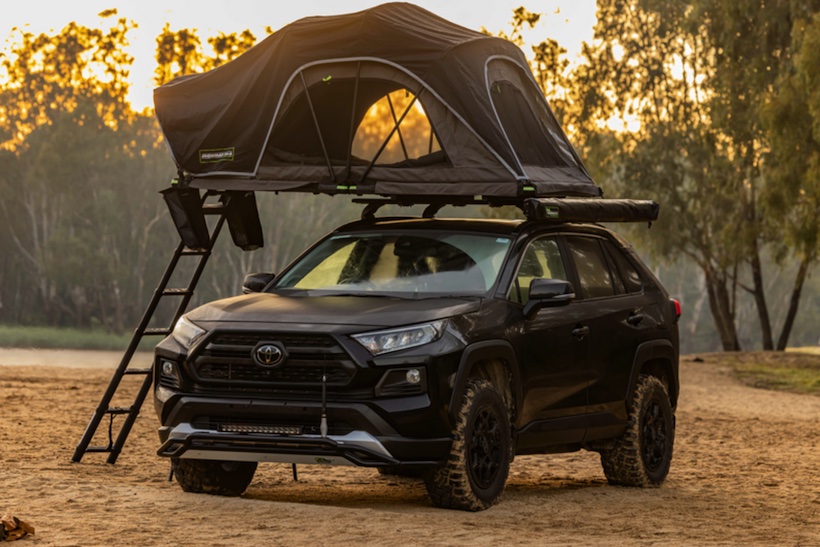 With increased ground clearance, courtesy of the Ironman 4×4 ATS suspension system, your Subaru or RAV4 becomes more off-road capable than ever before. Say goodbye to limitations and embrace the freedom to explore challenging trails with ease. Whether you're navigating rocky paths or crossing streams, you can rely on your lifted Subaru or RAV4 to take you to places you've only dreamed of.
Elevate your adventure with the All Terrain Systems (ATS) Suspension Lift Kit. Unlock the full potential of your Toyota RAV4 or Subaru Outback, Crosstrek, or Forester. Transform your ordinary commute into an extraordinary journey and explore the world around you like never before. Get ready to embark on your next adventure, elevated to new heights.
"Safety, comfort and performance—it's a well-rounded package that is really quite impressive."
Nate Tennis
Rally Driver and Lead Instructor
DirtFish Rally School
Ironman 4×4 ATS Suspension – BUY HERE
TAP Editorial Comment: In full disclosure TAP's Subaru Outback 3.6R is fitted with the ATS Suspension kit. We highly recommend it!
The above article is a Sponsored Post. TAP does NOT receive any commissions from sales originating from this article.