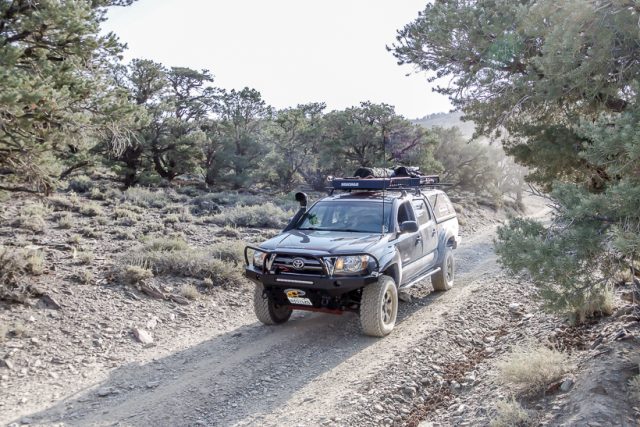 | | |
| --- | --- |
| GPS | N37 25.16 W118 15.62 |
| Elevation | 4100 ft. to 10,500 ft. |
| Season | April- November |
| Terrain | Roughly graded, very steep descent, water crossings, loose rock sections on narrow switchbacks |
| Difficulty | Easy to moderate |
| Required Vehicle | High clearance 4WD. Be sure your brakes are in good shape. Our Tacoma's brakes smoked and went spongy on the descent. |
| Time | 1.5 hours |
| Length | approximately 10 miles. |
Current Road Conditions: Inyo National Forest, White Mountain Ranger District, Bishop CA: 760-873-2500
Directions: This trail starts off of White Mountain road just 3 miles north of the Schulman Grove Visitor Center at 10,500 ft.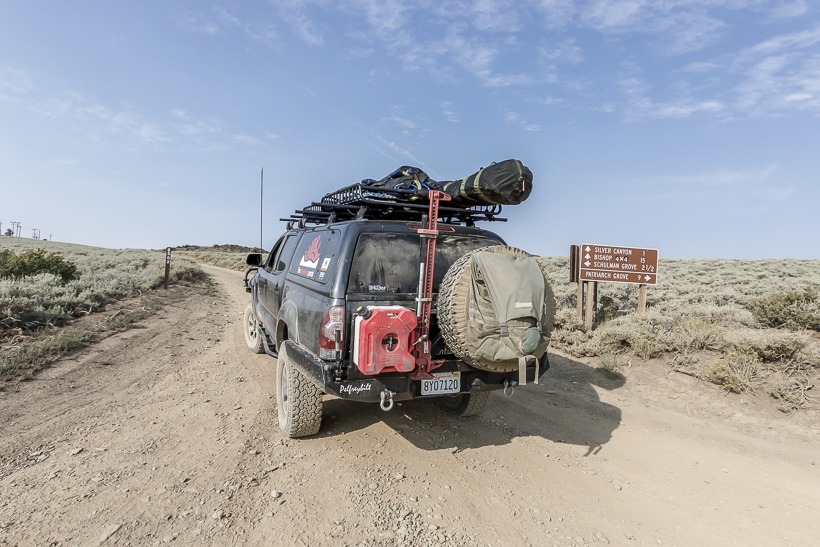 Site Location and Description: The off-road trail head is well marked and warns of 4×4 high clearance requirements.This is a narrow, very steep, and graded trail that winds down into Silver Canyon and provides excellent views of the Sierra Nevada and Owen Valley. Due to the steep decline, be sure to use your engine gearing to help slow the descent. It is easy to overheat your brakes on this off-road trail! This trail is not recommended in heavy rain or snowy conditions. Some of the switchbacks are located on a shelf road and are narrow. Passing places are limited, so you may need to back up for oncoming vehicles. This is not a trail for those of you who fear drop off exposure. There are multiple creek crossings once in the canyon that are very mellow in summer, but could be potentially challenging after heavy rainfall or during spring run-off. We recommend calling for road conditions ahead of time.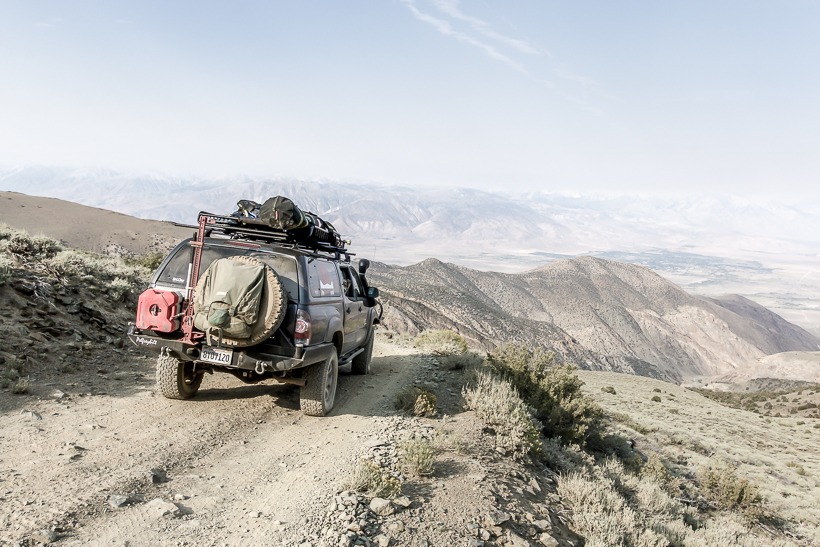 History of Silver Canyon Trail: Laws Railroad Museum at the western end of Silver Canyon Trail, was a station for the Carson & Colorado Railroad that ran from Carson City to Keeler. The settlement was named after R.J. Laws, the railroad's assistant superintendent and had a post office up until the 1960's. Passenger service to Laws ended in 1932 and freight service to Nevada ended in 1943. Service continued between Laws and Keeler until April 1960. The Southern Pacific acquired the Carson & Colorado and Engine Number 9; the last engine to travel between Laws and Keeler, is kept in the museum today. The site of the mining town of Ownsville is located a couple hundred yards from the museum. Owensville had a post office from 1866-1869. The town's office was moved to Bishop, formerly called Bishop Creek, in 1870. By 1871 Owensville faded away.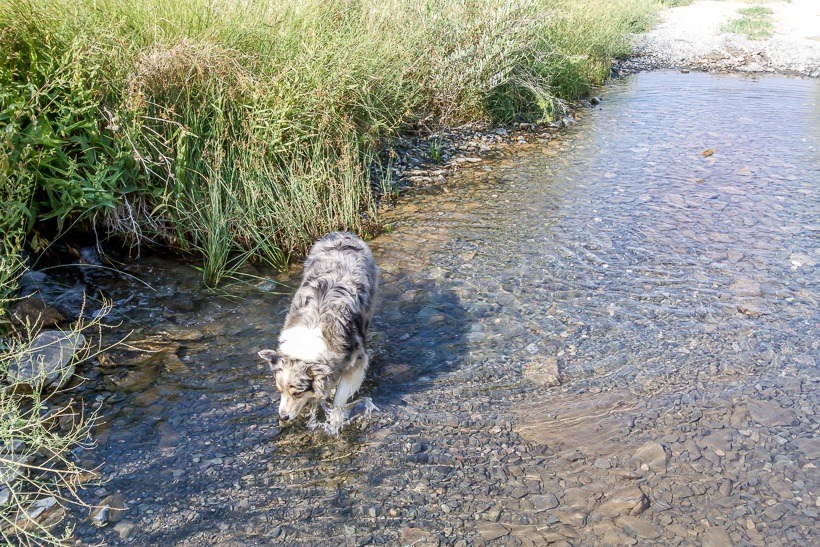 Click here for more CA off-road, Overlanding trails…..and TAP into Adventure!