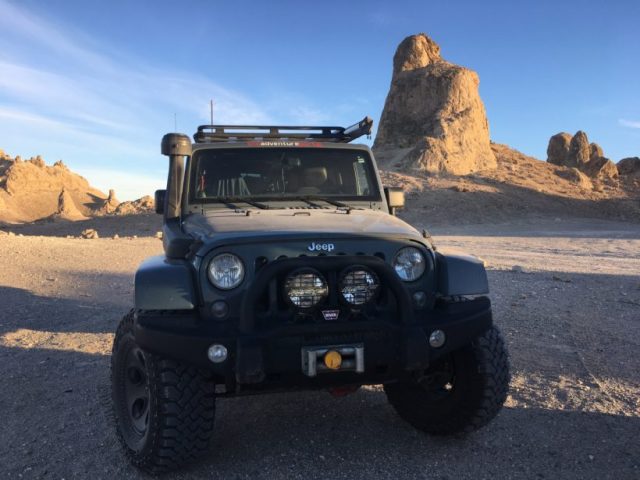 Recently TAP decided to do some further upgrades to our 2014 JKU. Our Rubicon does double duty as an overlander and rock crawler, so the build has to work for both, without too much of a compromise in either direction. Not always an easy task, but we think we've accomplished what we set out to achieve.
Overlander: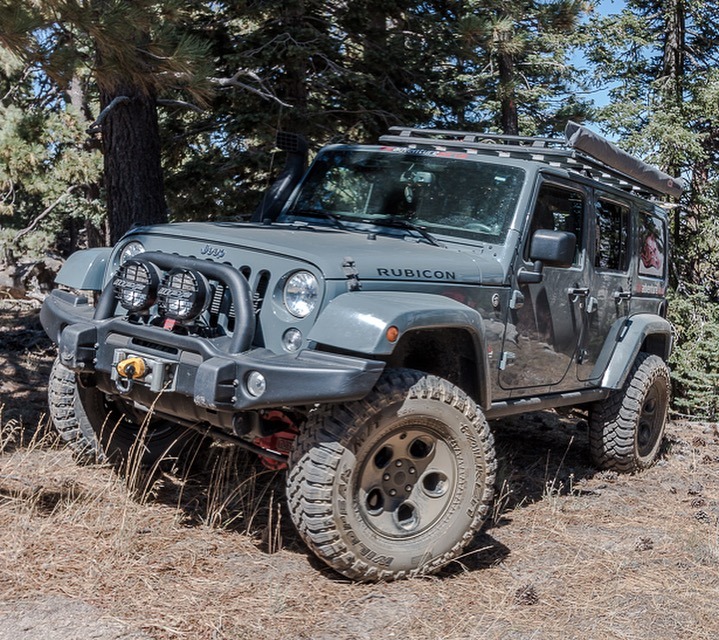 Cargo space is the main issue in the JKU, so we started to look for ways to maximize our ability to load Rubi up. We chose a couple of upgrades here.
Goose Gear: First step was to install a Goose-Gear plate system that includes lockable cubby space on the bottom and both sides of the trunk. We opted to do a half build as we still consistently use our back seats for family day use. We also installed a Tembo Tusk Fridge slide for the times when the Jeep is used on solo trips.
www.goose-gear.com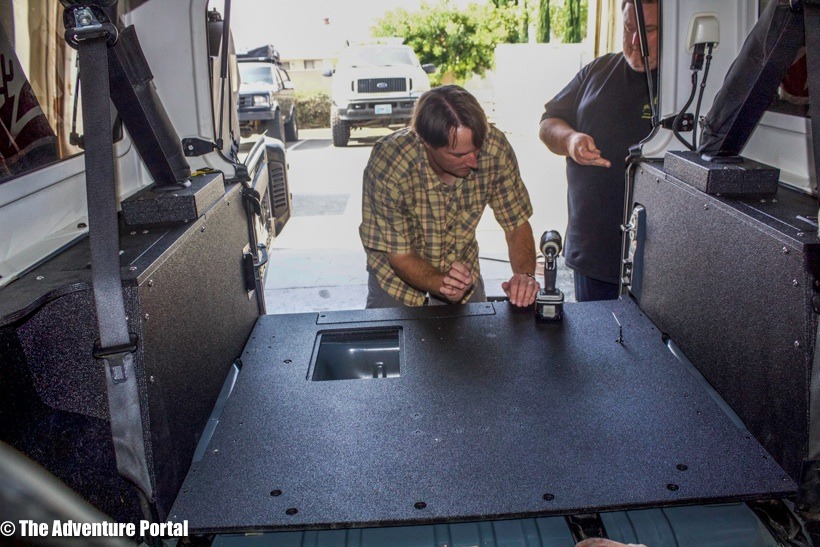 GCP-1: This system fully utilizes the wasted cargo space in the roof area of trunk. The storage unit bolts up into the roof and swings down when the side lockable handles are disengaged. Many people use this system as a lockable gun cabinet. For us it's the perfect place to keep all our recovery straps, shackles etc. One thing we learnt over the years is that when a recovery happens, emotions and adrenalin run high. The ability to access our gear quickly and efficiently helps tremendously.
You can order them from Rebel Offroad.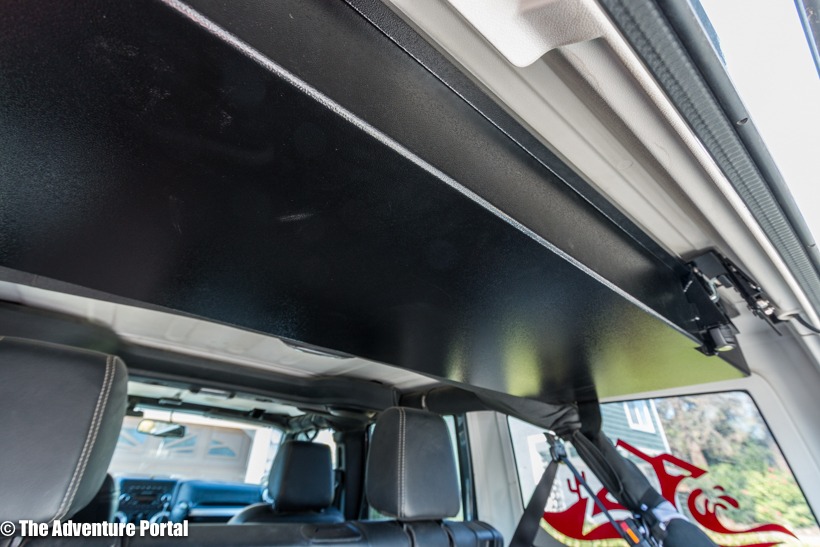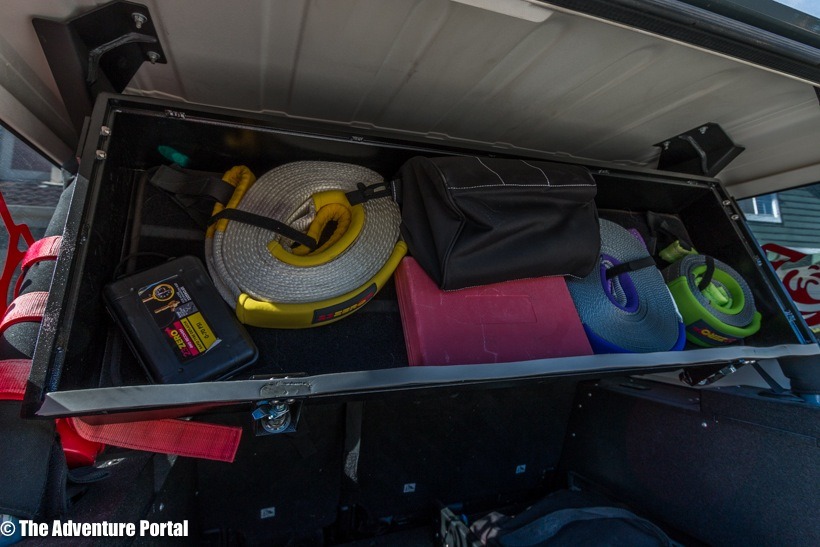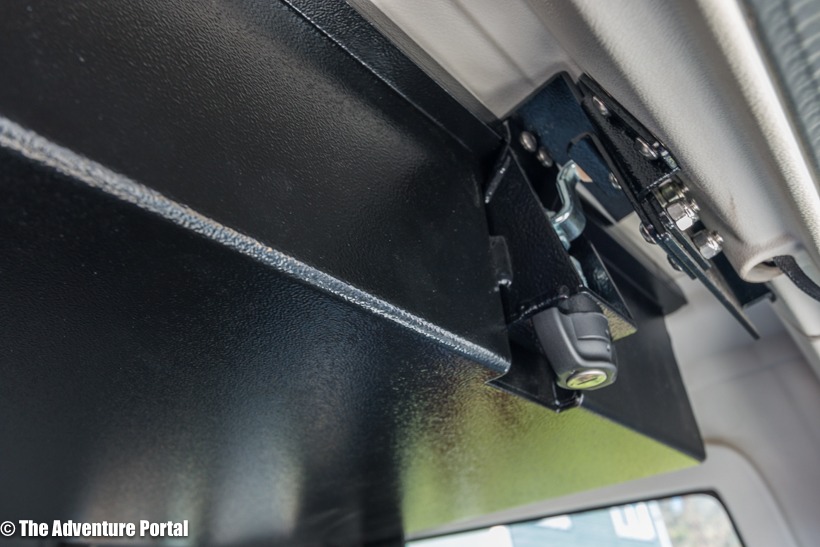 Snorkel upgrade: We switched out our AEV Snorkel Kit that included an Air Ram inlet for AEV's Pre-Filter Assembly that's designed for for dry, desert terrain where dust is likely. This suits our SoCal wanderings.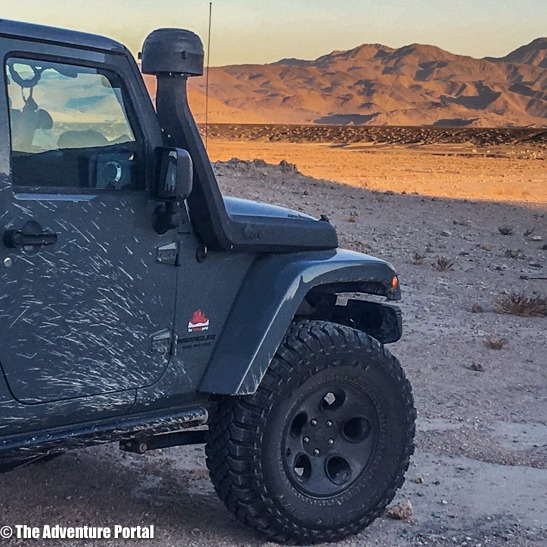 Roof Rack Rail: We had the AEV rack installed for over 12 months, but decided to add the side rails to help with up top loads safety and capacity. The only negative so far has been added freeway noise at speed.
See the kit here.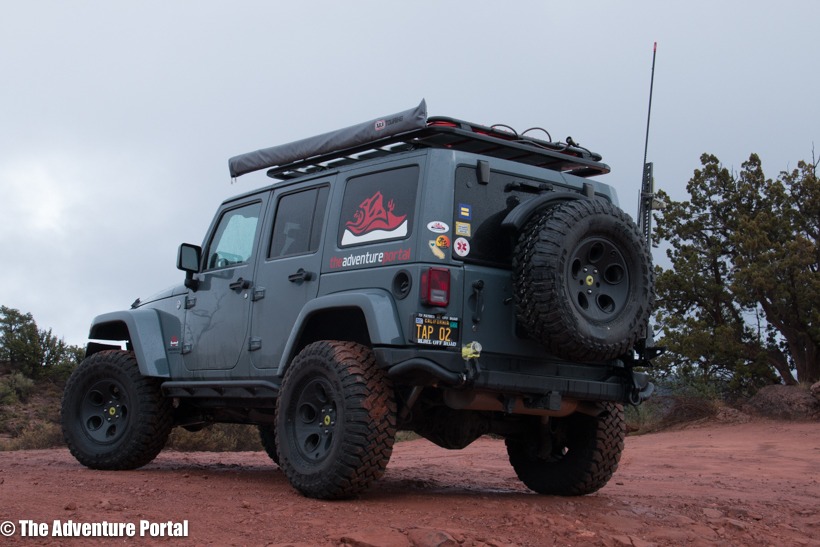 Rock Crawler:
Our JKU is primarily used by our Editor. She's an adrenaline junkie, so the ability for Rubi to handle the rocks efficiently and safely was paramount. We took the approach that when we purely overland, the Taco is the workhorse and cargo carrier. This allows Rubi to compromise her build, with features focused on difficult terrain capability.
Beefing up and upgrading stock parts: Rubi has 50k mile on her over 3 years, so parts are beginning to wear or have actually broken. Rather than replace them with stock, we decided to do some beefed up upgrades. All work has been carried out by Rebel Off Road who we highly recommend if you live in SoCal. They are based in Laguna Hills and are right off the I-5.
We have upgraded our:
–Steering stabilizer (after sheering the bolt attaching it on the Monache Trail, Sierra)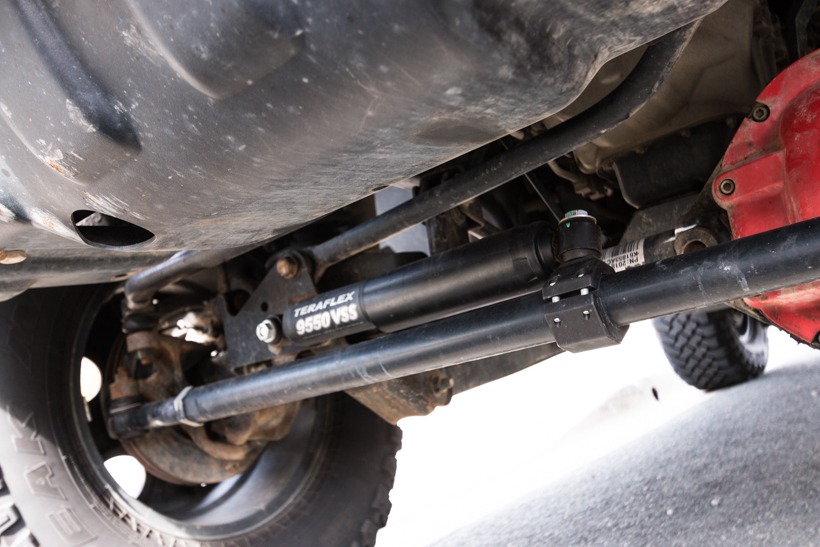 Ball Joints: they were just about blown out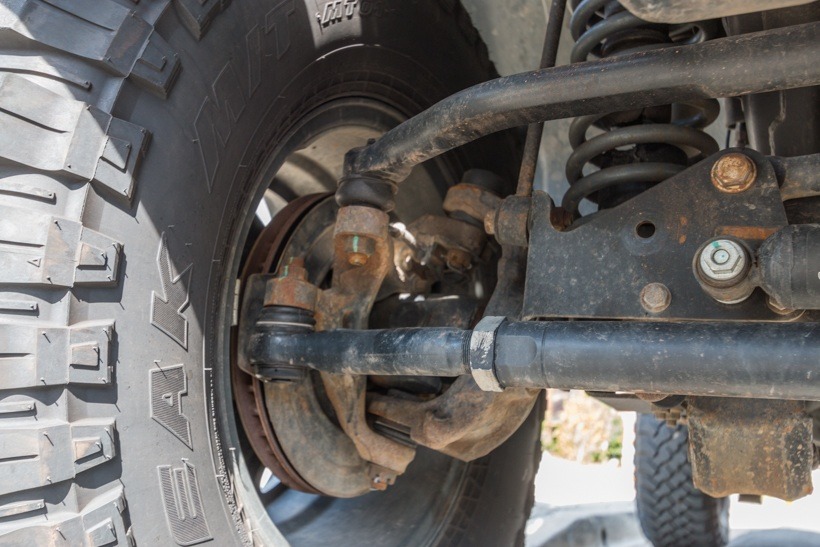 -Tie rod and Drag link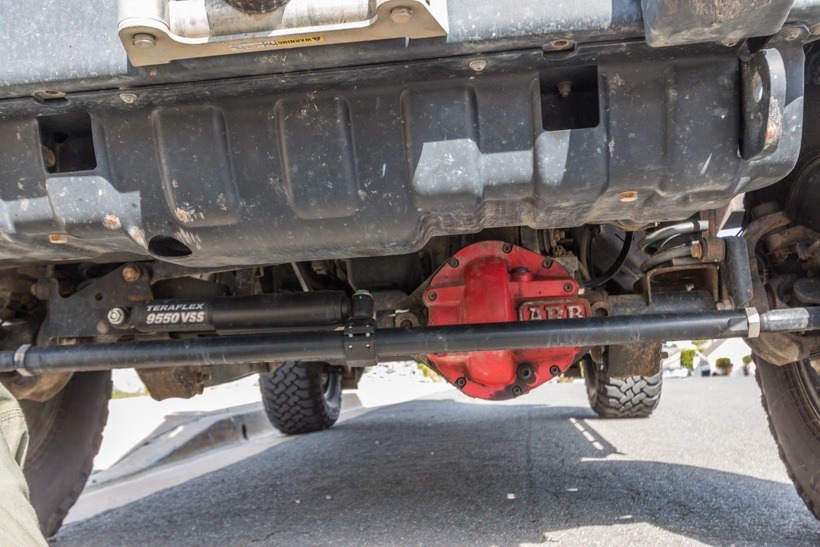 We chose Teraflex equipment for their quality reputation. The front end of the JKU now feels solid and reliable again. Death wobble is not our thing.
Tires: These were upgraded to 35" Falken Wildpeak MT's. We went with 35's rather that 37's, as we didn't want the potential of having to upgrade too much other componentry. **In full disclosure, these tires were provided to us gratis from Falken, but I think it is important to mention that we only accept product that is recommended by peers or is widely known to work well on the trail. Using a poor product and getting stuck is not an option. Falkentire.com So far, they are working out great, both on and off-road.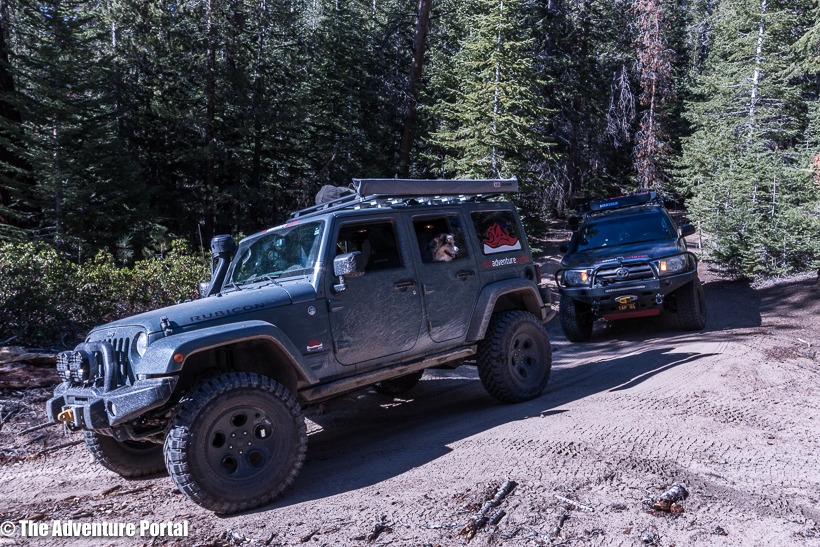 Wheels: We've been running stock Rubicon Unlimited wheels for 3 years and decided to upgrade to AEV Savegres and added the AEV yellow logo center cap. Have to admit these won't make us better overlanders or rock crawlers, but they do make Rubi look awesome at the mall… 😉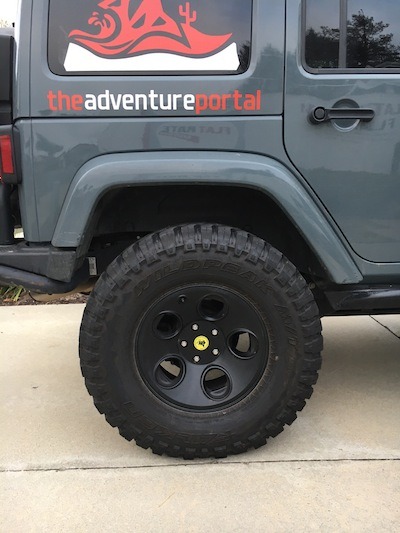 Re-Gearing: With the heavier Mud Terrains and all the extra weight we'd added, we were definitely beginning to suffer with our stock gearing. As we don't have plans to move up to 37's and on the advice of AEV and Rebel Off-Road (who did the install), we went with 4.56. So far, so good and it seems to be the right choice.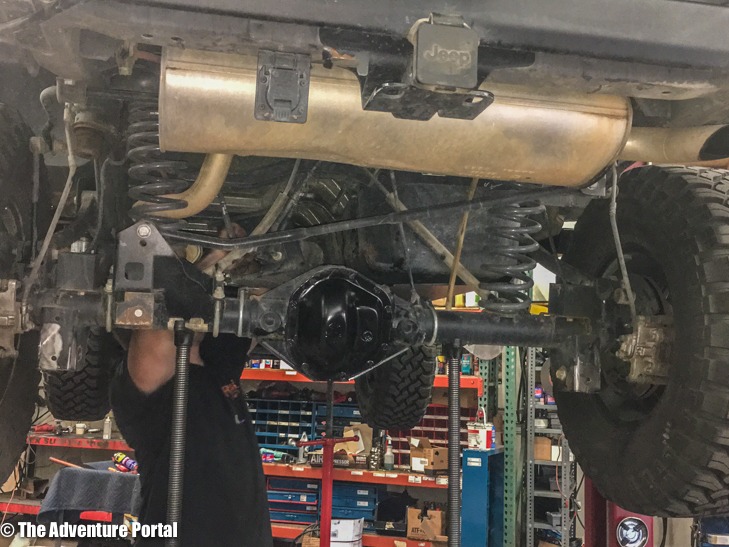 Skid Plates: We bit the bullet and went for full coverage. In order to keep the weight to a minimum, we opted for aluminum plates from Rock Hard 4×4. We'd seen a set that had just successfully completed the Rubicon Trail and despite numerous scrapes, had held up well. We'll update our thoughts after they've taken some real abuse this year coming. Rockhard4x4.com jeep.rebeloffroad.com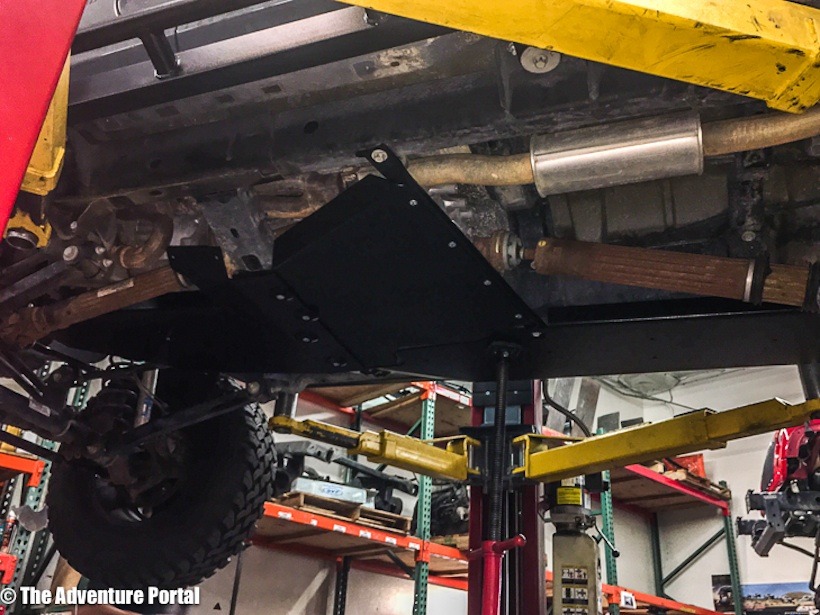 Do you have some upgrades you would like to share with us? Go to TAP Forums and let us know what you've done and how it's working out.
TAP into Adventure!
For more overland and off-road ready rigs, CHECK HERE