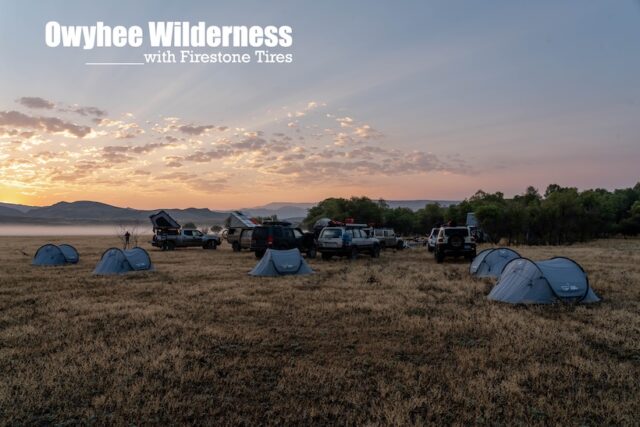 It's 2am and the sound of silence is deafening. Sleep is eluding me and as I look out the tent, the stillness of the night and the beauty of our moonlit overland campsite is breathtaking. I'm deep in the Owyhee Wilderness, with Firestone Tires and a group of journalists, influencers and Youtubers and we're here to experience the Firestone Destination XT and MX/T tire range. The day has been long and epic, with terrain ranging from fast dusty trails, steep rocky ascents/descents, multiple river crossings and mud. Yes, lots of mud! Indeed, a perfect array of conditions to put the tires though their paces.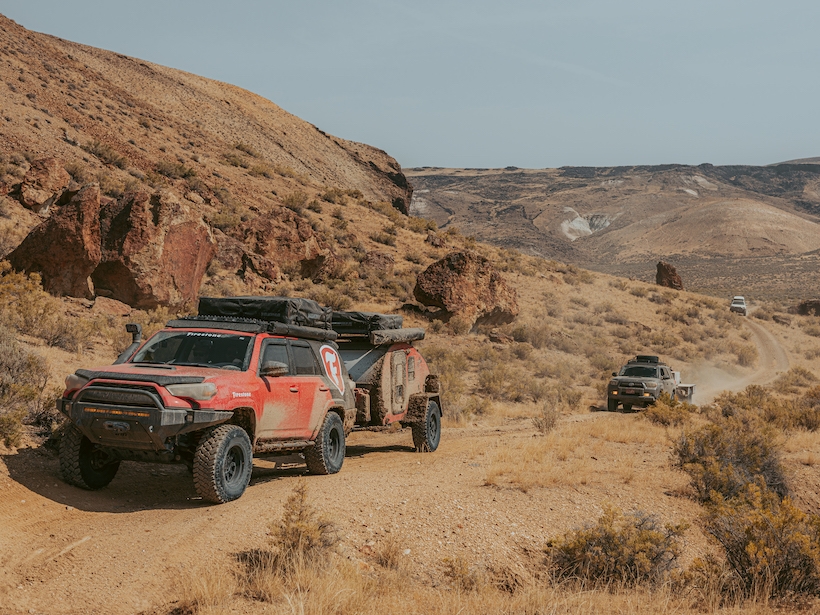 The BLM manages more than 267,000 acres of public lands in the Owyhee River Wilderness. The Owyhee Canyonlands is a huge and remote area of eastern Oregon, southwestern Idaho and northern Nevada. Hidden within this vast high desert plateau are deep canyons carved by the Owyhee, Bruneau and Jarbidge Rivers. The rivers of the Owyhee and Bruneau-Jarbidge systems offer something for nearly every level of boating experience. The Owyhee and Bruneau-Jarbidge river systems provide visitors with unsurpassed solitude in canyons of unique beauty and form. From placid pools to turbulent whitewater; from vertical cliffs to steep grassy slopes; and from wildlife, such as California bighorn sheep to wildflowers, including the Bruneau River flox, these rivers and their canyons present visitors with challenging and extraordinary experiences.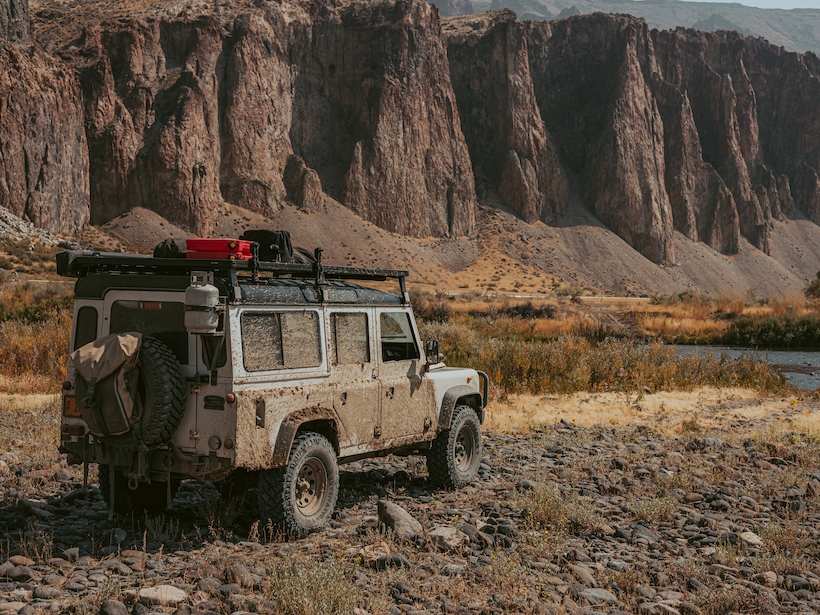 Simply put, the Owyhee Wilderness is stunning! It's my first time in this region and I'll be back. This is a pristine region and let's keep it that way. Please Tread lightly.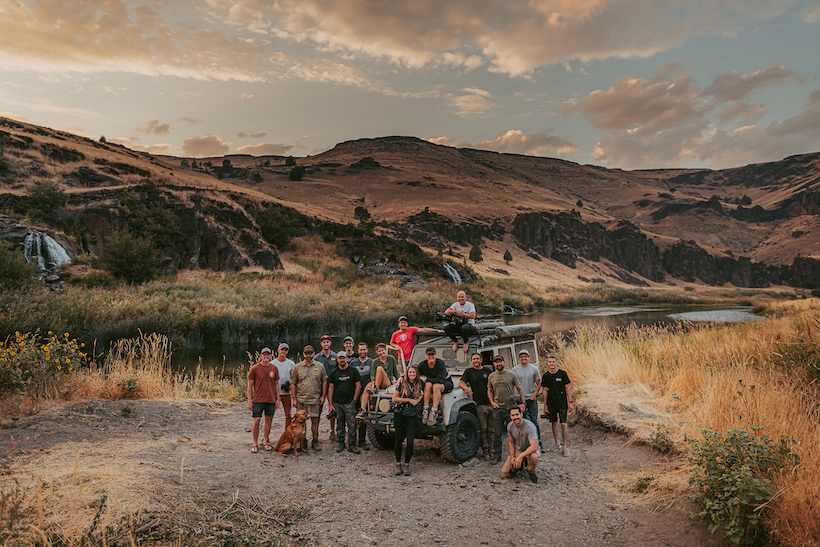 So, let's talk tires. We're here to experience the tires, not really test them. I say this as I drove multiple vehicles throughout the trip, some with Mud Terrains and some with All Terrains. The vehicles ranged from a FJ Cruiser, LR3, Lexus GX460 and Nissan Frontier. Obviously to remove the individual rig dynamics and perform a true tire test, we'd need to experience all conditions in the same vehicle with both M/T and A/T applied. Deep in the backcountry that wasn't going to be practical. This being said, my experience with the Firestone Destination Series was excellent. Both the AT's and MTs handled everything that was thrown at them with ease. Of course, it was obvious that the MT's provided greater offroad traction especially in the heavy mud scenarios, however at no point did I feel under gunned with the AT's. The tire market is crowded, and one brands rubber often looks like another's. I'd not used Firestone Tires before but can now genuinely say that I was impressed and wouldn't hesitate to put them on the TAP Rigs.
Check out the Firestone Tires Specs HERE
For more Overland and Off-Road Vehicle Supported Adventures, CHECK HERE