Every now and then we come across a truly great overland trail and Medano Pass Primitive Road is one of them! It is a rough 22-mile trail connecting the Wet Mountain Valley and CO State highway 69 with Great Sand Dunes National Preserve. The trail feels like an adventure, climbing to Medano Pass at elevation 10,040', crossing Medano Creek nine times and traversing areas of deep sand. It has many primitive camp locations as you get closer to the Preserve and if you want to drive it in a day, it will take between 2.5-3 hrs. Our advice is to take a couple of days and camp the first night along the solitude of the trail, exploring the Preserve and dunes the second day.
The warmer months are the best times to go, as there will be snow closing the trail in the winter. Fall is spectacular with amazing color in the trees. We drove the trail in Fall and scored. We also explored the Great Sand Dunes in January and had snow on the dunes which was fantastic. At this time, the Medano Pass Road was closed and it was beautiful and Freezing!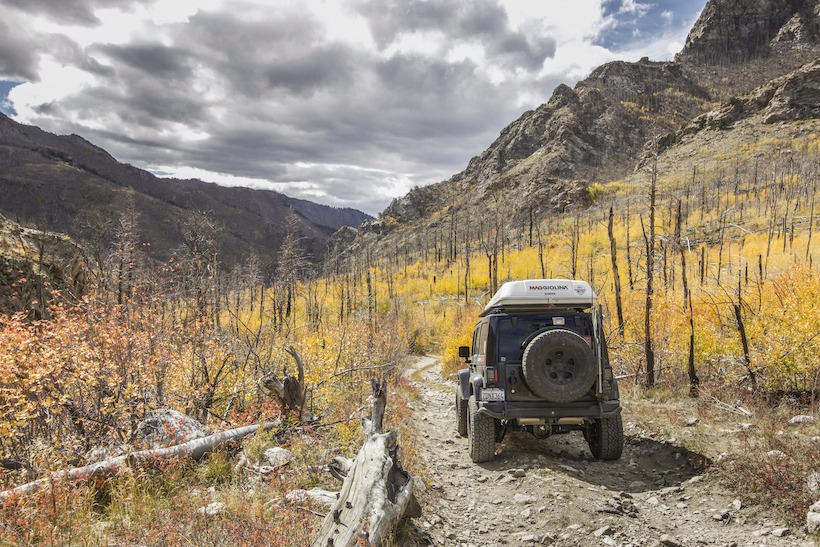 Check the conditions
Conditions can change on this trail with sand pits requiring airing down and the Creek levels rising significantly after rain. We'd recommend checking the Park's weather page or calling the park's visitor center for up to date trail conditions Tel: 719-378-6395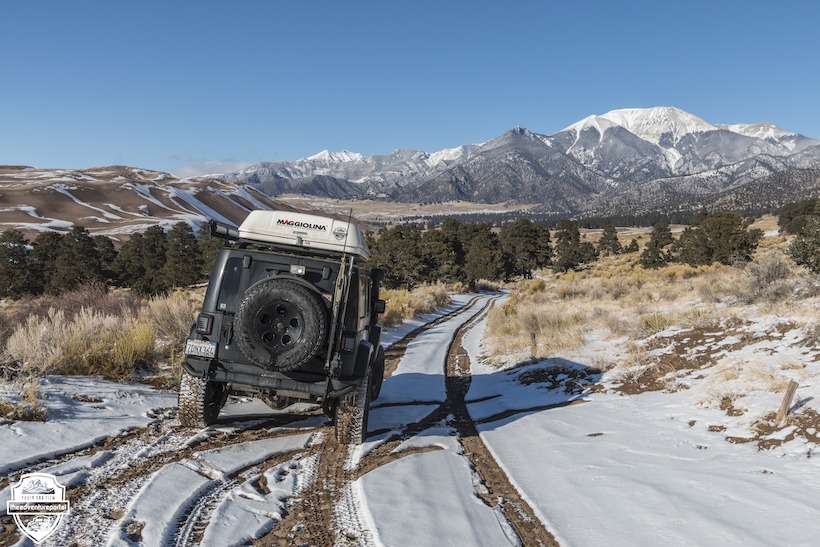 Medano Pass Road Camping
There are 21 numbered primitive sites along the Medano Pass Road, each one being marked with a brown post and camping logo. These sites are free of charge and are first-come, first- served. It was completely empty when we were there in Fall, although apparently summer months and Holiday's they fill fast. Access is only available late spring through Fall, due to snow conditions.
Camping Regulations for Medano Pass Road Campsites (Source: www.nps.gov/grsa )
Camping is permitted in designated, marked sites only in the national preserve. No permits are necessary.
Tents must be located within 40 feet of the front of the bear box at each site.
Pets must be leashed or restrained at all times.
Fires only in existing fire rings; put out completely with water. Gather dead and down firewood 4" or less diameter.
No off-road driving. Vehicles must be highway-legal in Colorado. Park only in designated campsites or parking areas.
Secure food, coolers, toiletries, and trash from black bears. Lock them in the bear boxes provided at most sites.
All trash, including orange peels, egg shells and toilet paper, must be removed. Bury human waste 6" deep.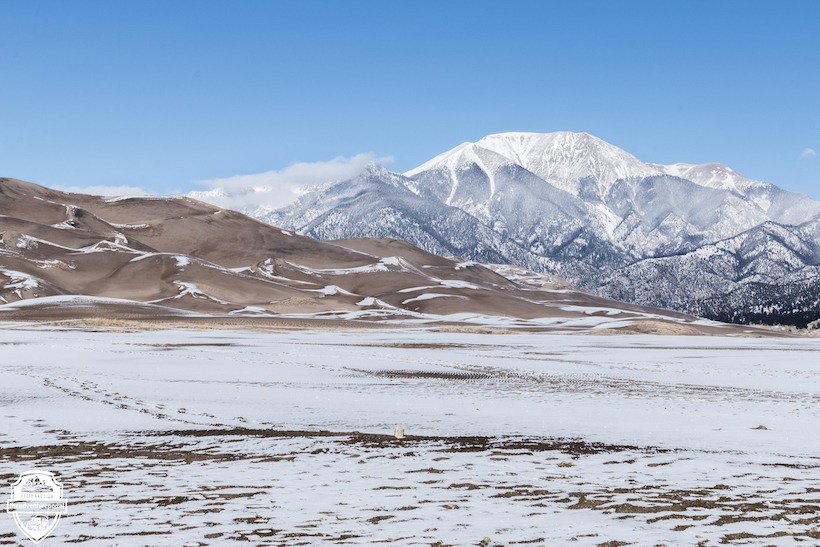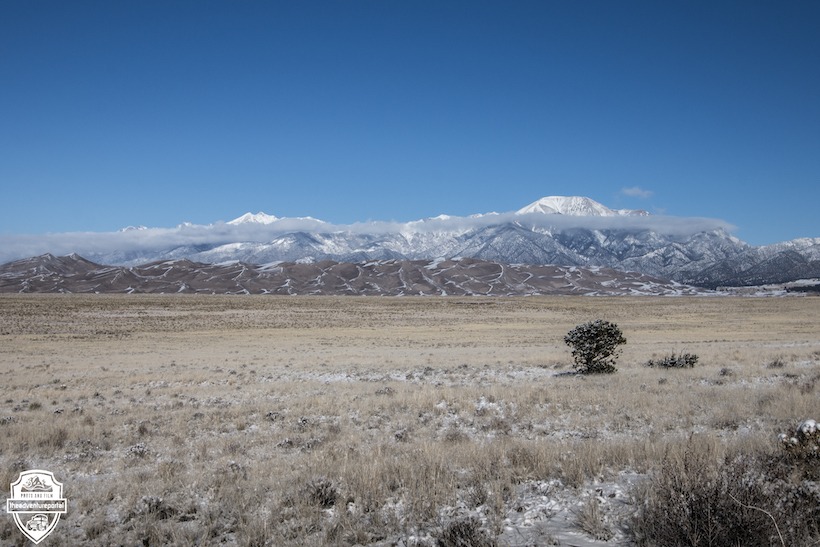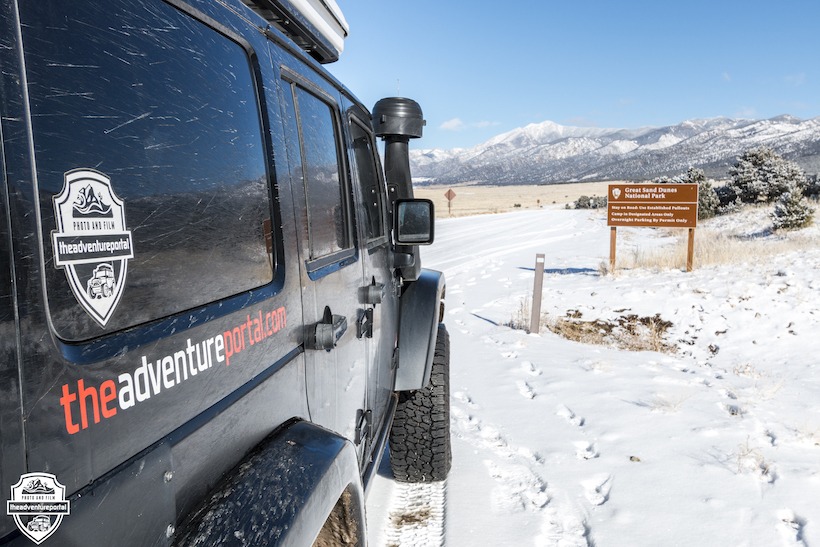 TAP into Adventure!