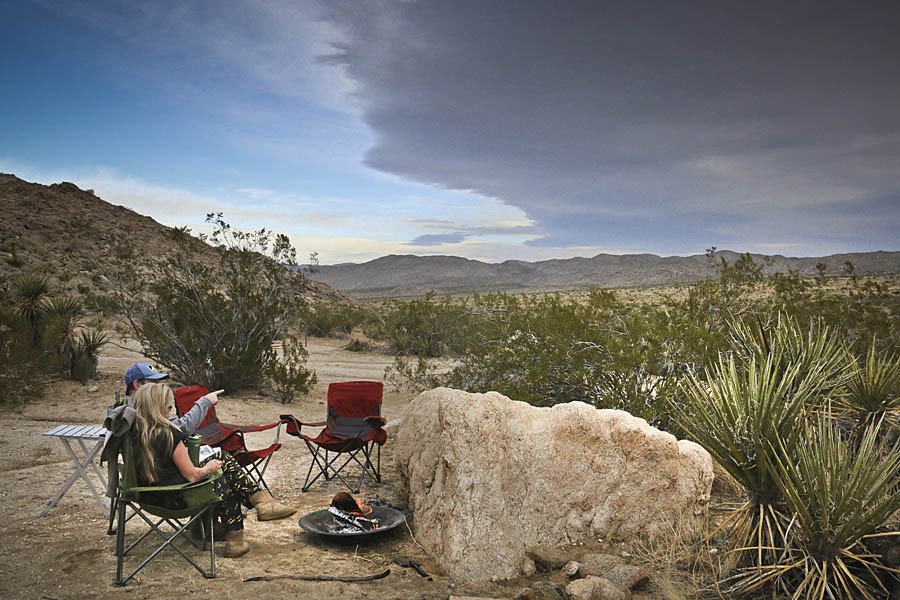 | | |
| --- | --- |
| GPS | N 33° 2'15.51″ W 116°24'34.44″ |
| Elevation | 2,500 Ft |
| Season | Year round: best Oct.-May |
| Terrain | Packed dirt, sandy in areas, some wash boards |
| Difficulty | Easy terrain |
| Required Vehicle | 2WD/4WD SUV : stock (Note: Can have deep soft sand in places, depending on weather) |
| Time | Approximately 2 hours |
| Length | 11.2 mile loop |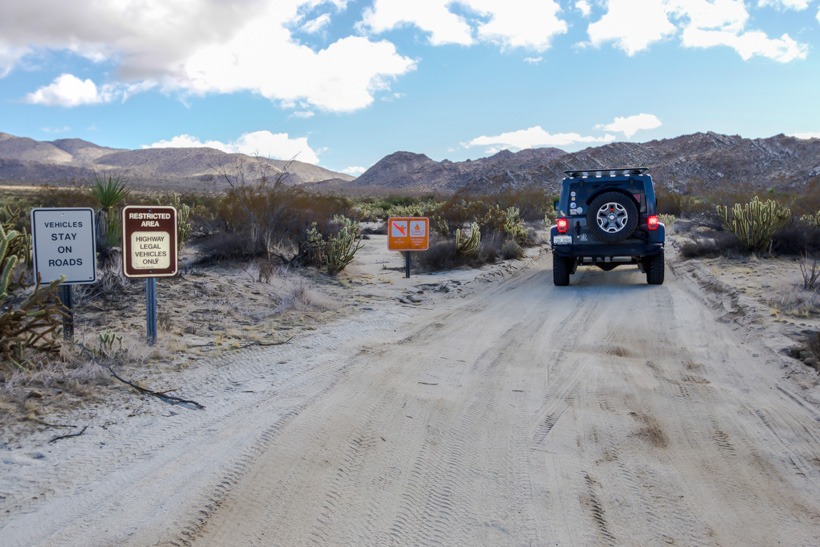 Directions: From Julian, head down Banner grade and continue east on Highway 78 to Highway S2. At the intersection of Highways 78 and S2, go south on S2 for 5.3 miles. There is a sign on the left side of the road marking the entrance to Blair Valley.
Site Location and Description: Blair Valley sits between Granite Mountain and Whale Peak. It's a good place to get away from it all. Blair Valley is peaceful, starkly beautiful and has many primitive camp areas so you can find your own private piece of paradise. TAP Note: The park doesn't allow campfires unless your fire is in an enclosed raised container. The road into and around Blair Valley and the area with a dry lake bed called Little Blair Valley is mainly packed dirt, some sand and wash boards.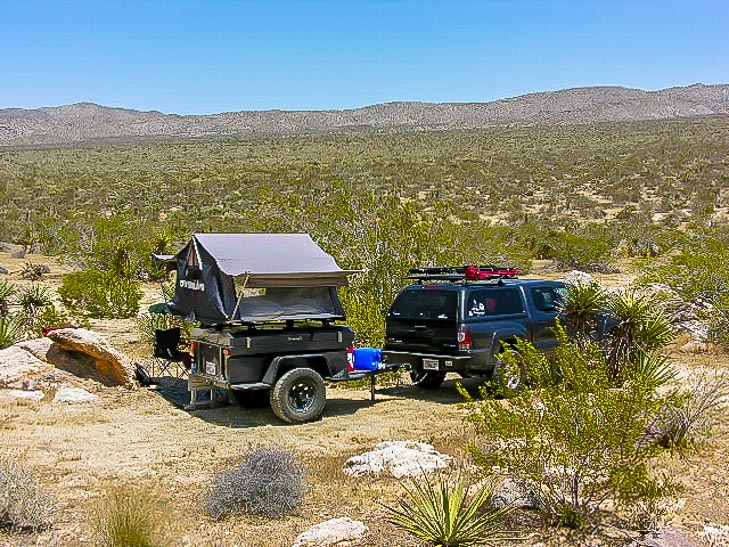 This gem of a valley in Anza Borrego State Park also offers its visitors some fascinating historical hikes. The Pictograph Trail is about 5.7 miles to the left off of Little Blair Valley. This is a roughly one mile trail with a large boulder marked with an amazing array of pictographs. Can you guess the story they are trying to tell?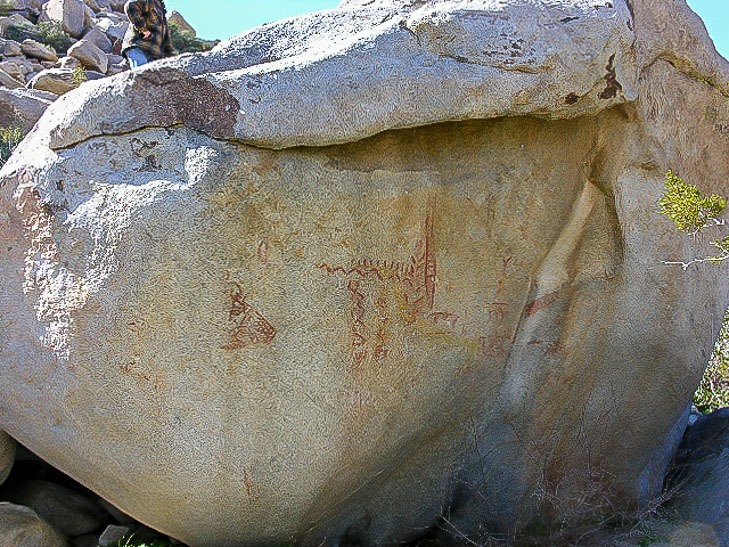 Return to the main road and head back the way you came to the Morteros Hiking Trail on the left. This is a short, easy hike leading to a spot that was once an Indian village. You can see numerous grinding holes called "morteros" and a plaque that explains the history of the area. Imagine cooking and living amongst these large boulders, seeking shelter amongst them and making your life in the desert.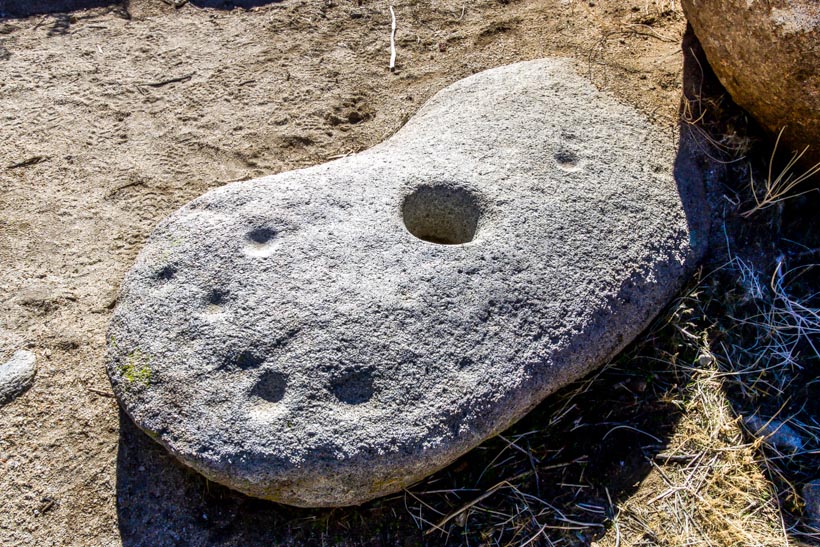 Continue southwest on a descent into Blair Valley and you will see Ghost Mountain on the left. There is a road that goes left and leads to a small parking area, from here you can go up to the Marshal South Home (Yaquitepec). Hike one mile up this very steep hill to their homestead and imagine what life was like living in this beautiful yet challenging isolated destination. Blair Valley in Anza Borrego is not to be missed!
Return to the main trail and go north to the group camping area, stay near the bluffs and you will cross a road that was the original Butterfield Stage Route. You can hike up Foot and Walker Pass to a monument for the stage route.
The History of Blair Valley: The Indian village on the Morteros trail was seasonally occupied by the Kumeyaay Indian Tribe for nearly 1,000 years. Morteros, the grinding holes dug out in the boulders were made by the women as they crushed seeds for their meals.
Marshall South and his family lived on Ghost Mountain for 16 years in the 1930s and 40s. The home is made of adobe and they called it Yaquitepec. Marshall was a writer and poet who supported his family by writing monthly articles about what it was like living on Ghost Mountain for Desert magazine. In 1947, his wife divorced him and the family left the homestead.