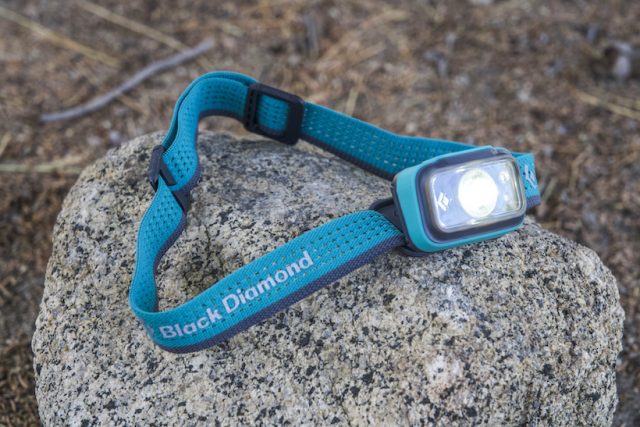 Good headlamps and camp lights are an important but often overlooked pieces of overlanding gear. Whether you're using it around the camp after dark or like us spending many dark hours recording astro time-lapse, an easy to operate, light and comfortable model is essential. Here in the Resource Guide, we feature the top brands that you might find enlightening for your adventures.
______________________________________________________________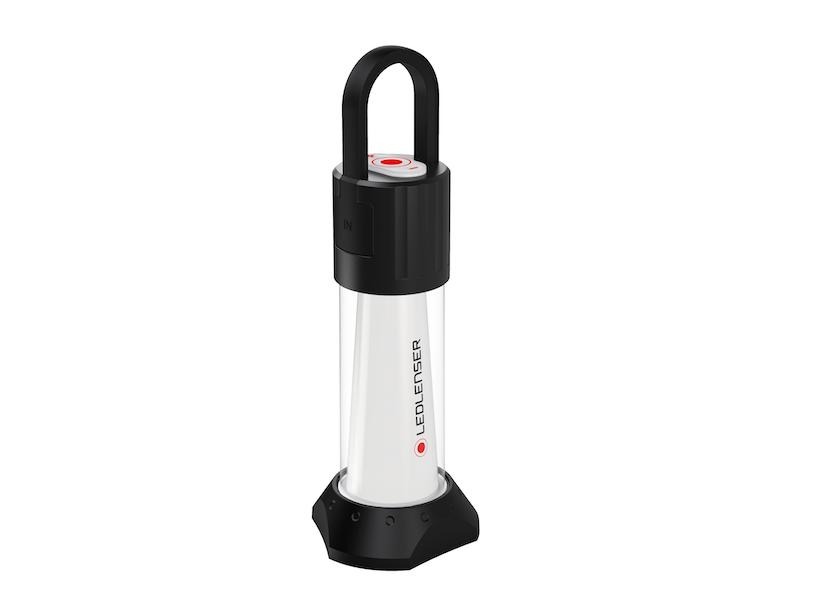 From the backyard to the backcountry, the ML6 lantern will keep your outdoor adventures bright and powered. This lantern offers state-of-the-art lens technology to ensure glare-free and optimal light distribution with maximum energy efficiency (up to 750 lumens). Its hook, removable stand and magnetic bottom mean that all setup possibilities are covered. In addition, the ML6 can also be used as a power bank to recharge other electronic devices via USB output.
Ledlenser ML6 Lantern – $79.95: BUY HERE:
__________________________________________________________
Headlamps:
Black Diamond – Tel:(800) 775-5552 [email protected]
Petzl – Tel: (+1) 801 926 1500 [email protected]
Princeton Tec – Tel: 1.800.257.9080 [email protected]
LedLenser – Tel: 1-888-245-2825 [email protected]
Fenix – Tel: (888) 775-9996 [email protected]
Nite Ize – Tel: 800.678.6483 [email protected]
Surefire – Tel: 800.828.8809
_____________________________________________________________
Lanterns:
Streamlight Tel: 800 523 7488
See Devil Tel: 877-659-5476
UCO Gear Tel: 888 297 6062 [email protected]
MPowerd Tel: 844 676 9373
Black Diamond – Tel:(800) 775-5552 [email protected]
Princeton Tec – Tel: 1.800.257.9080 [email protected]
Fenix – Tel: (888) 775-9996 [email protected]
Nite Ize – Tel: 800.678.6483 [email protected]
LedLenser – Tel: 1-888-245-2825 [email protected]
Goal Zero – Tel: 888 794 6250
Surefire – Tel: 800.828.8809
__________________________________________________________