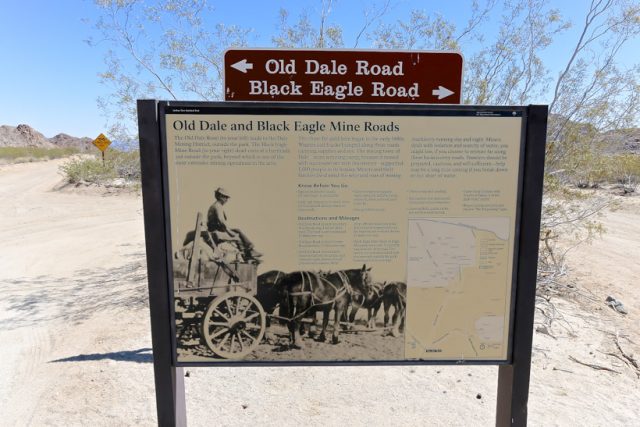 | | |
| --- | --- |
| GPS | N 33 49.68 W115 45.50 |
| Elevation | 1,300-2,500 ft |
| Season | Year round: best Oct.-May |
| Terrain | Graded, sand washes, imbedded rocks |
| Difficulty | easy to moderate: sections could be difficult after storms |
| Required Vehicle | High Clearance 4 wheel drive. |
| Time | 2.5 hours out and back |
| Length | 16.5 miles |
Directions: Black Eagle Mine Road begins at the 6.5 miles north of Cottonwood Visitor Center (same trailhead as Old Dale Road)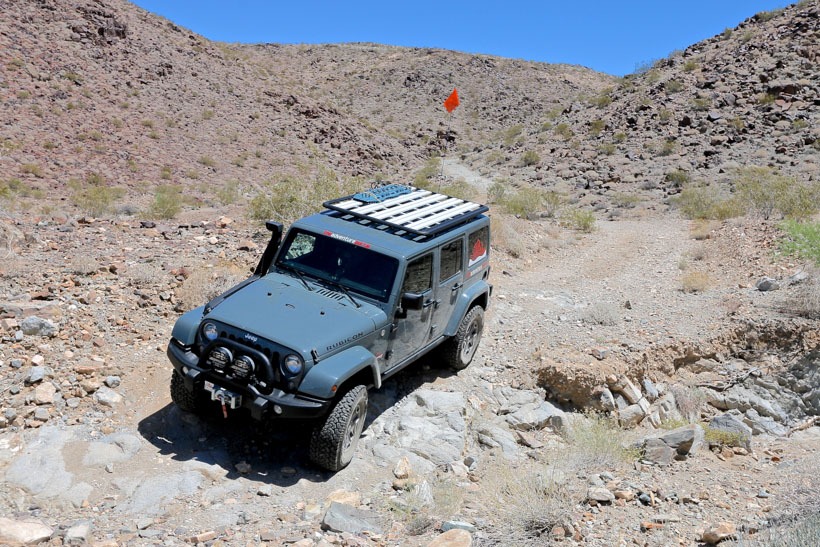 Site Location and Description: Black Eagle Mine road runs along the edge of Pinto Basin, crosses several dry washes, and winds through canyons in the Eagle Mountains. The first nine miles are in the park. Beyond that point, the overland trail is on Bureau of Land Management land. The road stopped for us when we ran into a large boulder in the middle of the off-road trail. Several old mines are located around the road.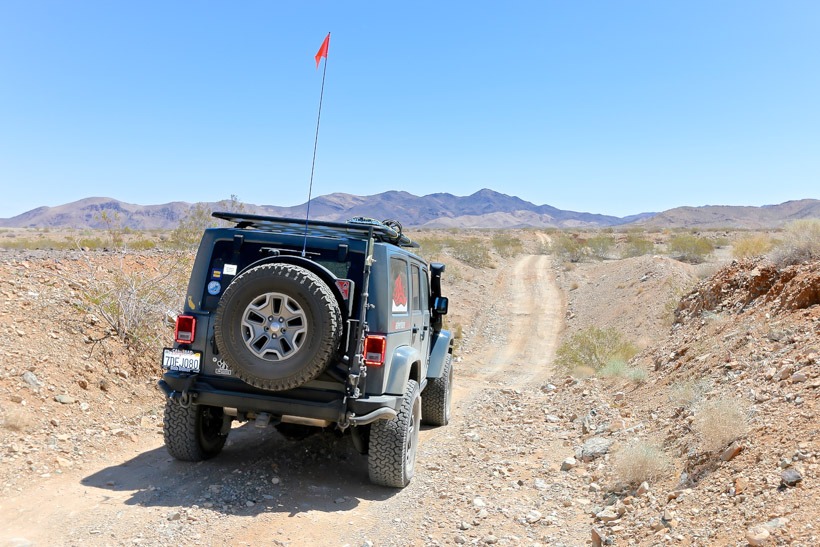 The History of Black Eagle Mine Road: This trail passes by Barry Storm's Jade Mine, the Black Eagle Gold Mine and Kaiser's Eagle Mountain Mine as well as other old abandoned gold mines.
Barry Storm stumbled across a large jade deposit and mined it from 1956 to 1967. The biggest piece of jade that his mines produced weighed 450 pounds. He broke it up and sold it in the Twenty-Nine Palms area. The Black Eagle mine produced over 1,000 tons of ore generating approximately $30,000 between 1923 and 1928. Water for the camp was brought in from Cottonwood Springs. A mill was constructed in the late 1920's but was unsustainable and both the mine and the mill had to be shut down sometime in the early 1940's. Between 1935 and 1940, ore production generated approximately $200,000. In 1939 a concentration and flotation plant was installed and operated from 1939 to 1940. It yealded over $53,000 in concentrates.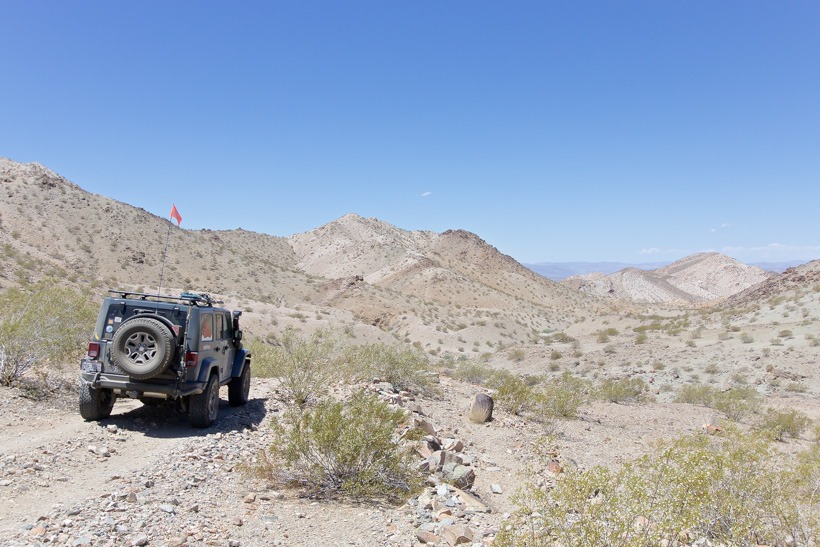 Click here for more CA off-road, Overlanding trails…..and TAP into Adventure!