Nothing seems to say I'm a Vehicle Supported Adventurer more than rigs sporting a ROOF TOP TENTS (RTT). We've been using them on our rigs and trailers for years and have had great experiences with quite a few brands. They're not for everyone, but what you lose in MPG, wind noise, and higher center of gravity, you gain in comfort, speed of set up and "overlanding status". (We all know that looks count!) The following RTT Resource Guide does not reflect TAP's personal preferences or opinions. It is simply a comprehensive look at what soft and hard shell styles and brands are currently on the market in the USA. If you've already read our Guide to buying a RTT and you're now in the market to purchase one, then hopefully this will help your SEARCH.
Roof Top Tent Styles to look for:
Hard Shell Roof Top Tent: TOP Hard Shells – 23Zero Bundutec Roofnest Autohome Tuffstuff
Soft Shell Roof Top Tent
Hybrid Hard and Soft Shell Roof Top Tent
__________________________________________________________________
The team at 23ZERO are keen active outdoor enthusiasts with over 25 years experience in manufacturing quality affordable outdoor gear. With our team spread across the two most active countries in the world, Australia and the USA. We set out to use the knowledge we have gained over the years to make products that we would use, made to the high standard that we would expect.
Uniquely designed for extended adventures and years of comfort and use. The fabric is a 280GSM Ripstop Polycotton Canvas with LST® blocking over 90% of sunlight and reducing internal temps by over 12%. Multiple sizes available – 56", 62", 72" and 87". Constructed with an alloy frame, all metal moving parts and an insulated floor. The extension over the ladder keeps you covered from the elements as you enter and exit. Most importantly, the attention to detail is what really makes a difference!
23 ZERO WALKABOUT RTT (soft shell) Price Range $1,499 to $2,099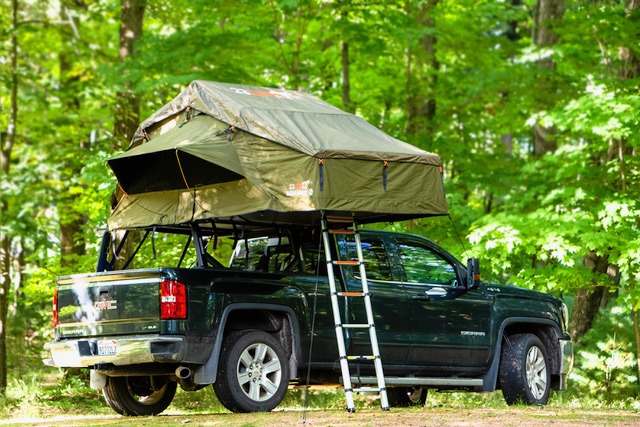 www.23zero.com Tel: 855 875 7755 [email protected]
_____________________________________________________________________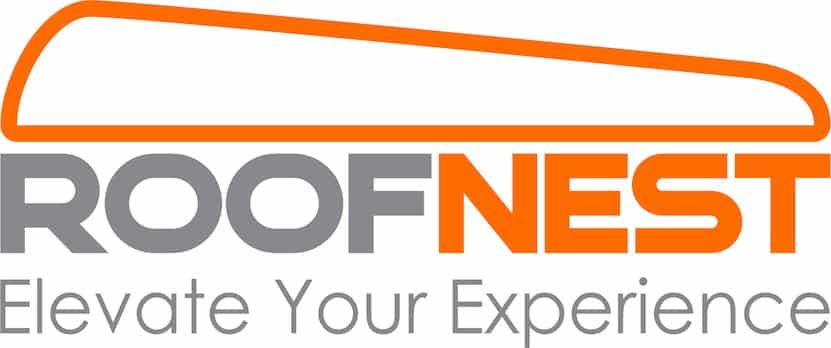 The brand new, redesigned Roofnest Sparrow represents the culmination of everything Roofnest has learned about RTTs.
The new Sparrow features:
– Built-in gear storage area with storage bag included
– Solar panel mounting area
– 4″ more headroom
– Three bigger doors and windows with ladder mounts on all sides
This do-it-all roof top tent sleeps two adults and stores all your bedding inside the tent while traveling. The Sparrow is available in a 50″ wide version (The Sparrow), a 59″ wide version (The Sparrow XL), and a clamshell version called the Sparrow EYE (50″ wide). All three tents sleep two adults comfortably, and the Sparrow XL has enough room for a child (or your four-legged friend) as well. Elevate your camping game @ www.roofnest.com Starting at $2995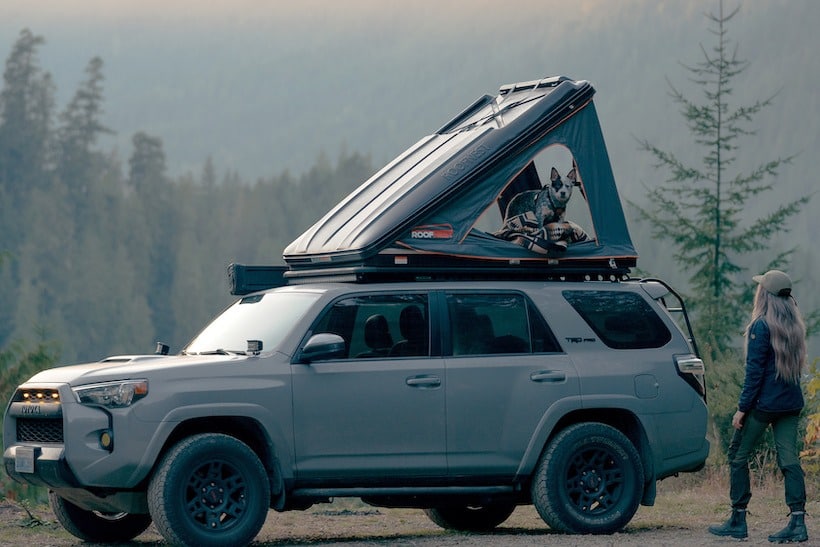 www.roofnest.com Tel: 303 872 6797 [email protected]
__________________________________________________________

In 1958, Autohome built the world's first rooftop tent. Ever since then our hard shell rooftop tents have been the choice of expeditions on seven continents. Now, with more than 60 years engineering, constructing, and testing premium rooftop tents, we know what works. It is our passion and our only business. AutoHomeUSA has been the sole authorized distributor in the USA for over 16 years and has a great partnership with the Italians.
The range of AutoHome tents spans several proven models that lead the industry in comfort and quality through superior materials, design and construction. AutoHome is perhaps best known in the USA for its hardshell rooftop tents of fiberglass or carbon fiber – The Air Top, Columbus, and the world famous Maggiolina. Learn more about Autohome roof top tents on our website or give us a call. We're more than happy to guide you through selecting the best tent for your vehicle and your specific needs.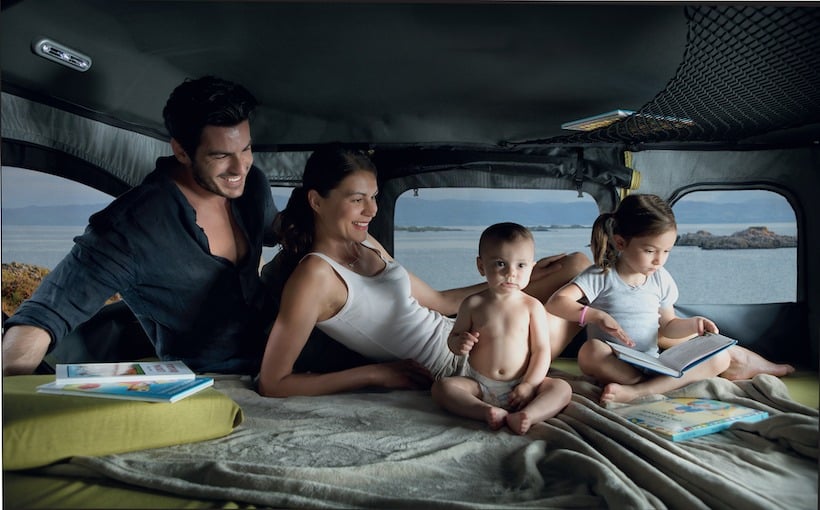 www.autohomeus.com Tel: 8888522359 [email protected]
Check out the TAP TRAIL TESTED review of the Autohome Maggiolina Extreme
__________________________________________________________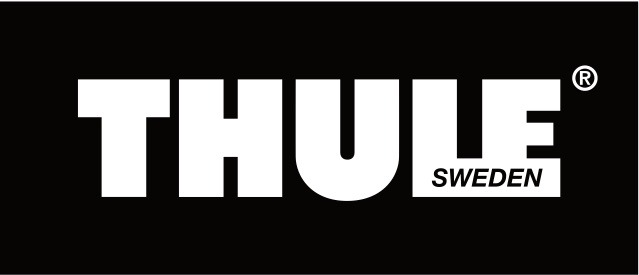 Leave nothing behind with the newest rooftop tent from Thule. At just half of the width of traditional models, the Thule Tepui Foothill's innovative design is spacious enough to comfortably sleep two adults, while preserving enough room to carry a kayak, bikes, surf boards and other cargo next to it on the roof. Setting up camp in the Thule Tepui Foothill is quick and easy. A single person can deploy and break down the tent with its intuitive internal telescoping frame poles. And when folded, the low profile design sits just 9.5" above the roof rack allowing owners to easily drive under low clearance instances like garages or parking structures. The Thule Tepui Foothill is a game-changing rooftop tent with premium comfort that makes it possible to bring all the gear needed to fulfil your very own perfect adventure – whatever and wherever that may be. MSRP $1699 Available February 2021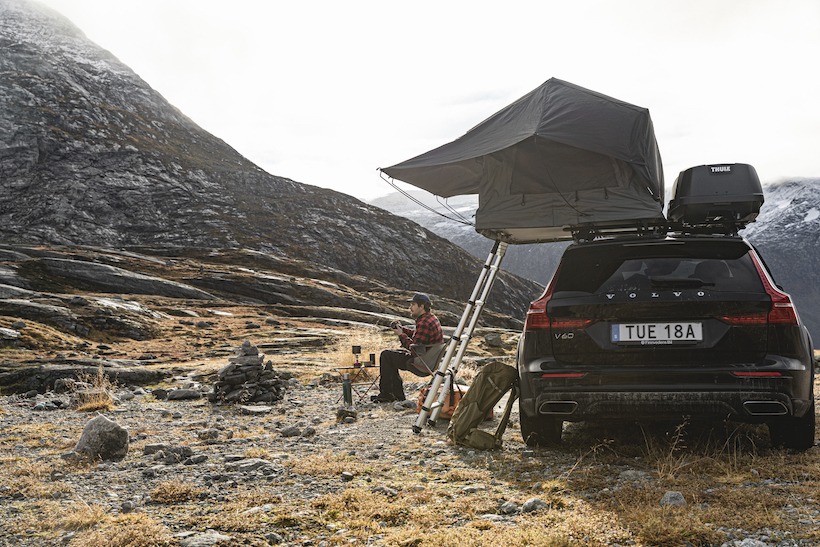 www.thule.com Tel: 800 238 2388
____________________________________________________________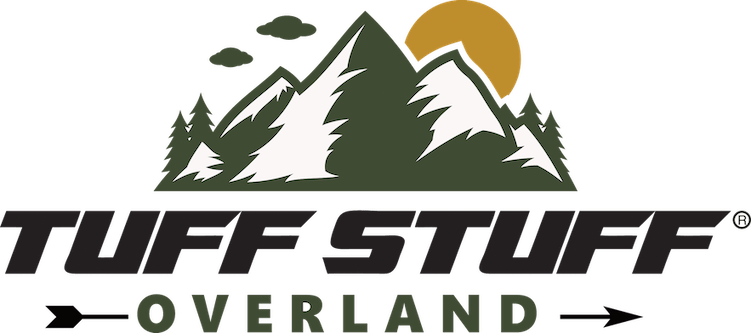 Tuff Stuff has been one of the most innovative aftermarket automotive companies for the past 14 years. While traveling in Australia and Africa we came across hundreds of rooftop tents used by local campers, road trippers and outdoor enthusiasts. Inspired by these adventurers, we came up with products that would bring these overlanding products to America. We designed, developed and imported an extensive line of roof top tents that fast became one of the leaders in the industry. Tuff Stuff Overland was born to bring our great American outdoors to every family. Our company motto is "welcome to the tribe" and every customer becomes a family member sharing their outdoor adventures with our Tuff Stuff community.
The Tuff Stuff Roof Top Tent assortment goes deep. We have tents that start out at $899 for the new adventurer wanting to go into the wild, up to the top selling ALPHA series that has the convince of the hard top and setup in less than 3 minutes. Tuff Stuff offers 7 different models of Roof Top Tents, the largest offering for one company.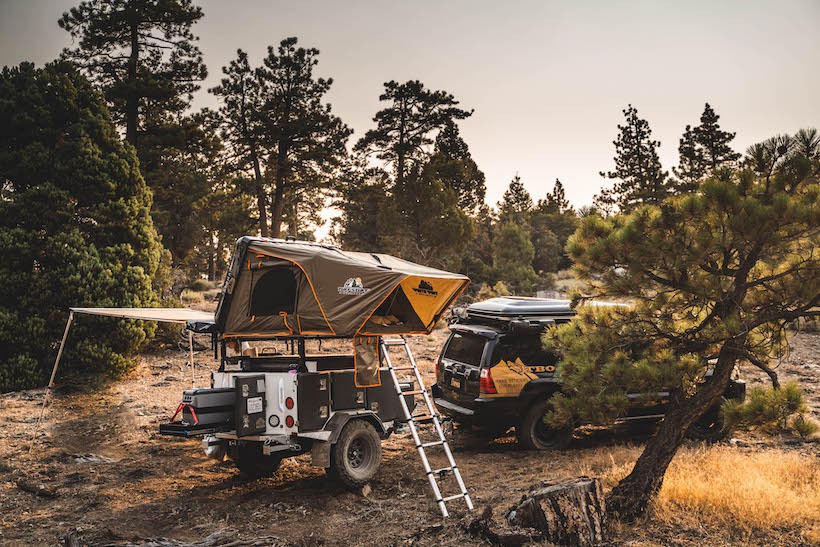 www.tuffstuff4x4.com Tel: 866 220 0171 [email protected]
_______________________________________________________________________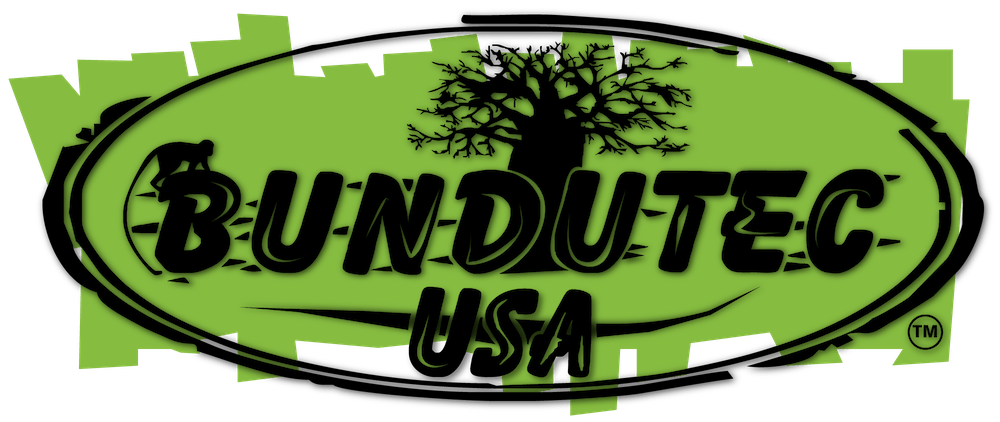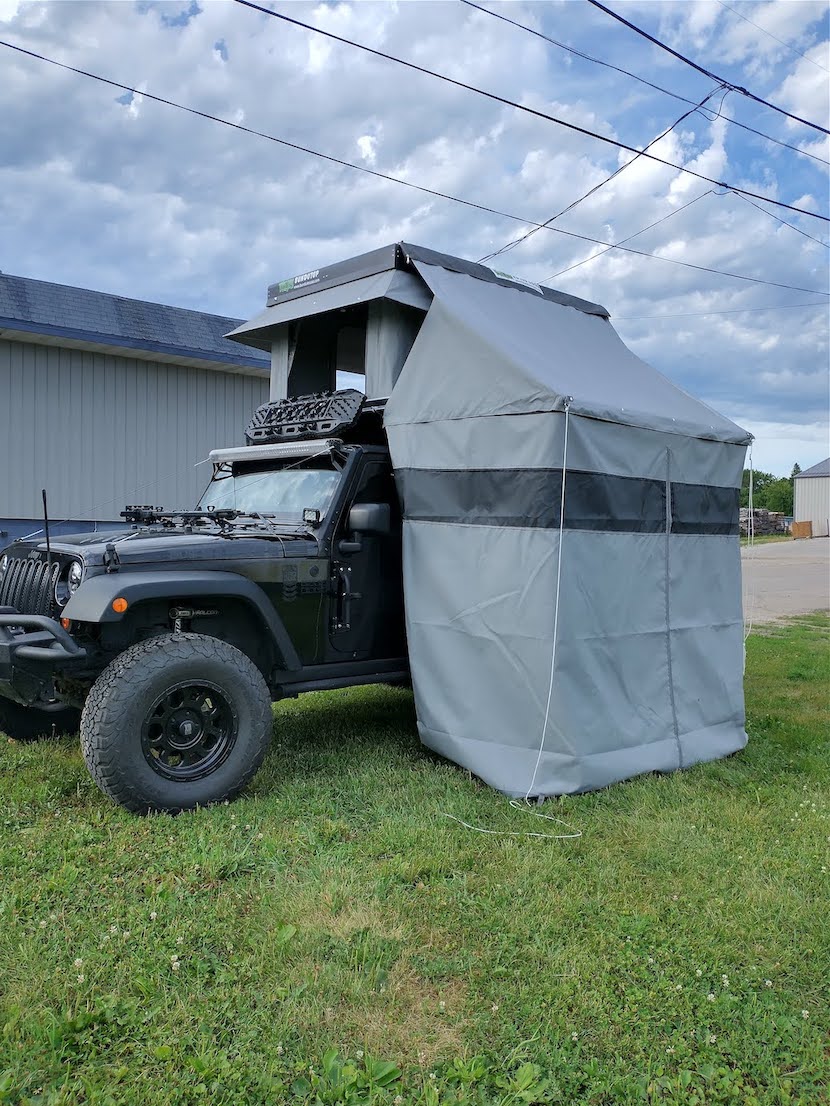 While located in the heartland of the United States, BundutecUSA understands a calling to escape the urban jungle and travel which is why they decided to expand beyond their experience and expertise in truck campers and partner with Bundutec South Africa to offer their complete range of South African designed, tested and approved Roof Top Tents and Awnings. BundutecUSA truly offer's the off-road gear to help you get anywhere and do anything!
www.bundutecusa.com Tel 319 234 0071 X10 [email protected]
_______________________________________________________________________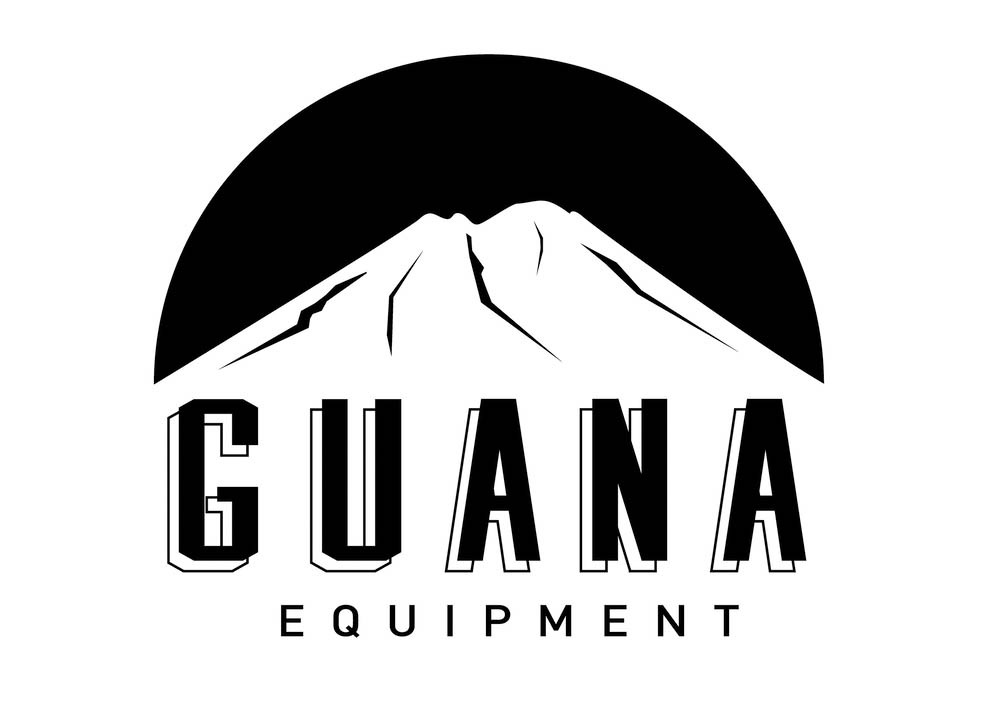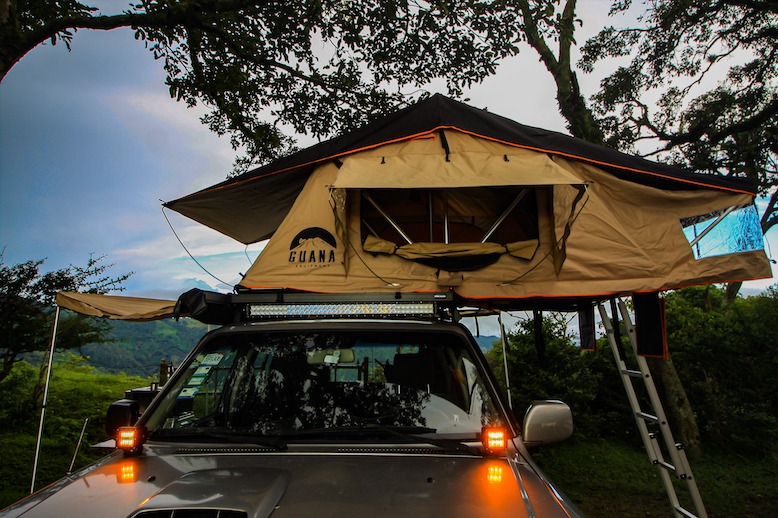 Born and raised in Costa Rica, Guana Equipment is a camping/overlanding brand that has made a splash worldwide with their high-quality roof top tents. Their RTTs have been tested under the roughest weather conditions in Costa Rica, USA and Australia, excelling each time. The Wanaka is their most famous model, which thanks to the largest annex in the market gives you much more camping space, essentially turning the tent into a full camping setup.
www.guanaequipment.com [email protected]
www.offroadtents.com Tel: 844 200 3979 [email protected] (USA Distributor)
_________________________________________________________________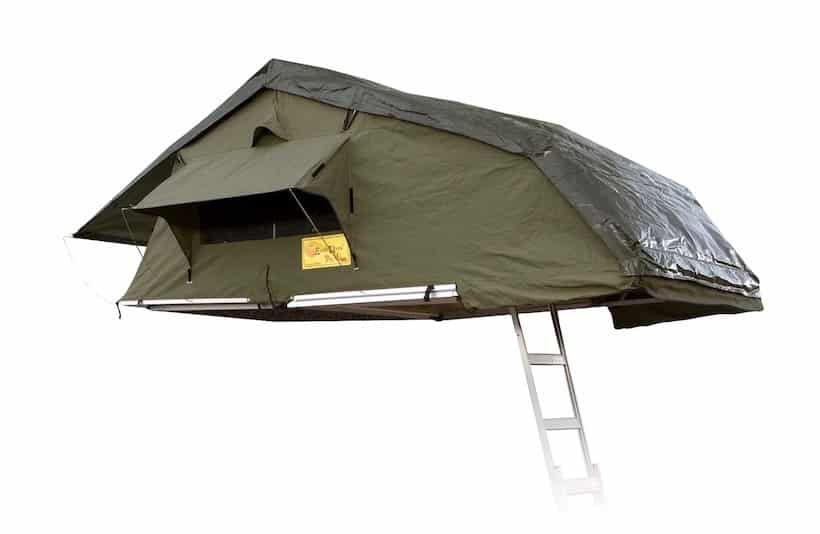 Originally designed for hardcore expeditions, the XKLUSIV Roof Top Tent from Eezi-Awn utilizes the classic folding platform design, but dials it up a notch by integrating an extended roof line, built in ladder, and ground-level room (with a 6'5″ ceiling height) for added comfort. The modular Add-On room can also be configured individually to manage sun, rain, temperatures, and wildlife. Made from ripstop canvas and featuring weatherproof windows, mosquito nets, durable zippers, foam mattress, and ground sheet, this essential piece of gear spares no expense when it comes to accessories and is a guaranteed game changer for taking your adventure (and sleep) to the next level. Mount for entry facing the back or either side of most vehicles or trailers. This series offers a range of sizes to accommodate as little as 2 adults up to a family of 5.
Check out the RTT HERE
Contact: [email protected] | 866-703-1026
_____________________________________________________________________
_________________________________________________________________
Alternative Roof Top Tents:
_________________________________________________________________
For other Resource Guides check out:
Ultimate Resource Guide to Vehicle Supported Adventure
Roof Top Tents – What to look for before you purchase
The Ultimate Guide to Off-Road and Overland Trailers
Adventure Vans – Ultimate Guide
_________________________________________________________________