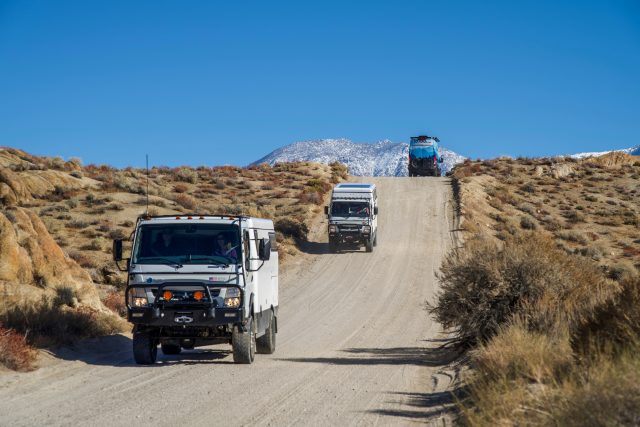 Expedition Vehicles: This category features brands that build rigs that are fully built for self sufficient luxury long term living and global travel. From overlanding in Asia, to off-roading in the US, these beautifully built Vehicle Supported Adventure rigs will get you there.
_______________________________________________________________________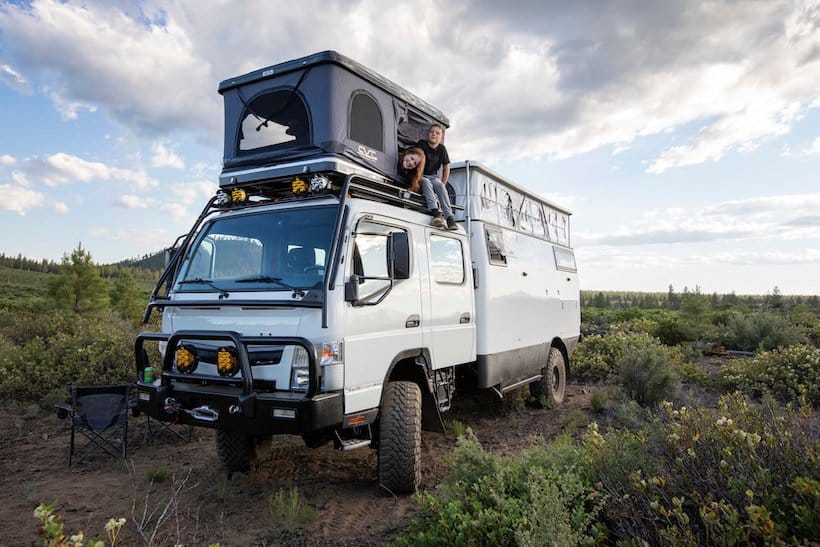 EarthCruiser USA designs, engineers and manufactures the world's most accomplished overland expedition vehicles. Founded in Australia in 2009 and forged in gorgeous Bend, Oregon, in 2013. EarthCruiser is a company built on integrity and the relentless pursuit of quality and innovation in everything we do, which is reflected in our world-class products.. The art and science of building and maintaining expedition vehicles designed to handle incredibly rugged terrain comes from one place – hard earned extreme field experience traversing some of the world's most intimidating terrain. We take all that first-hand knowledge and pour it into engineering award-winning vehicles for explorers answering the call to adventure.
Tel: 541 706 9101
_______________________________________________________________________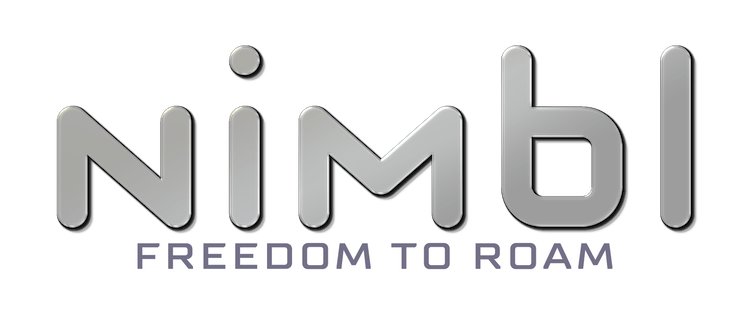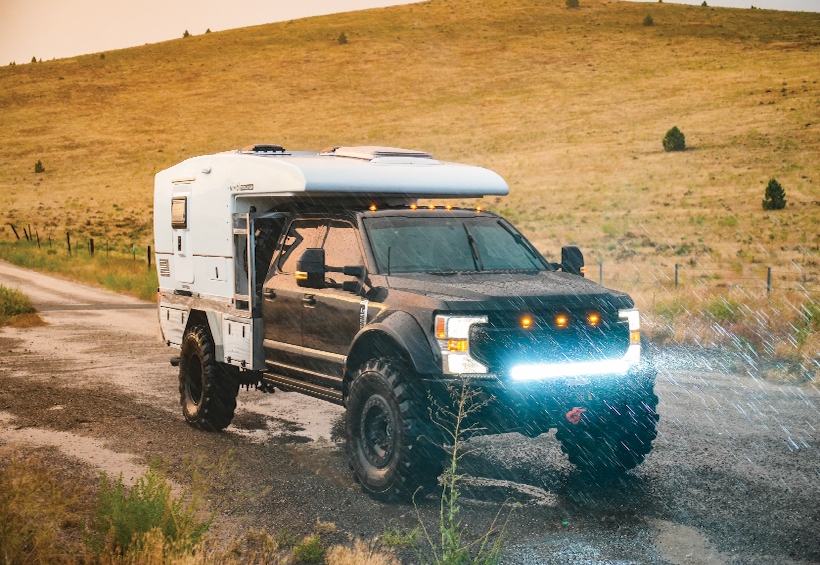 Say hello to a new breed of expedition vehicles, giving those who love independence, adventure, and the outdoors the perfect vehicle for front-row seats and "backstage passes" to all that life has to offer.
Nimbl Vehicles were created for those who live life on their own terms, whether that's over landing in the US or Globally.
Our vehicles are made to order with an uncompromising focus on quality, performance, and durability. Our goal is to provide adventurers with a vehicle that can go anywhere they want without compromise or concession.This is precisely why you won't find another expedition vehicle like it on the market today. More than an amazing blend of skills and craftsmanship, Nimbl is an incredible marriage of materials and technology you can enjoy every day of your life. If you love freedom, adventure, and the outdoors, then this is the perfect vehicle for you.After all, adventure isn't about holding back. It's about letting go.Letting go of where to explore.Letting go of notions about what's possible.Letting go of "Why?" and instead asking "Why not?"That's why we brought together the finest team of craftsmen to design and build the world's most agile expedition vehicle for those who want zero compromise and total independence eliminating the "giving-up-this-to-get-that" mindset.
This is the DNA built into every Nimbl Vehicle.
Built in the USA in California.
Tel: 855 957 0507 [email protected]
______________________________________________________________________
Alternative Vehicles:
______________________________________________________________________