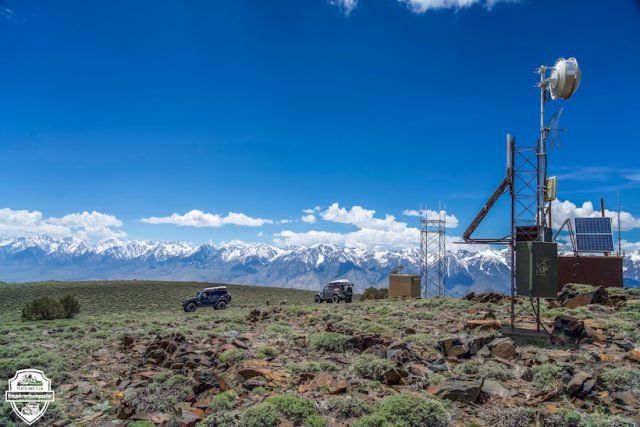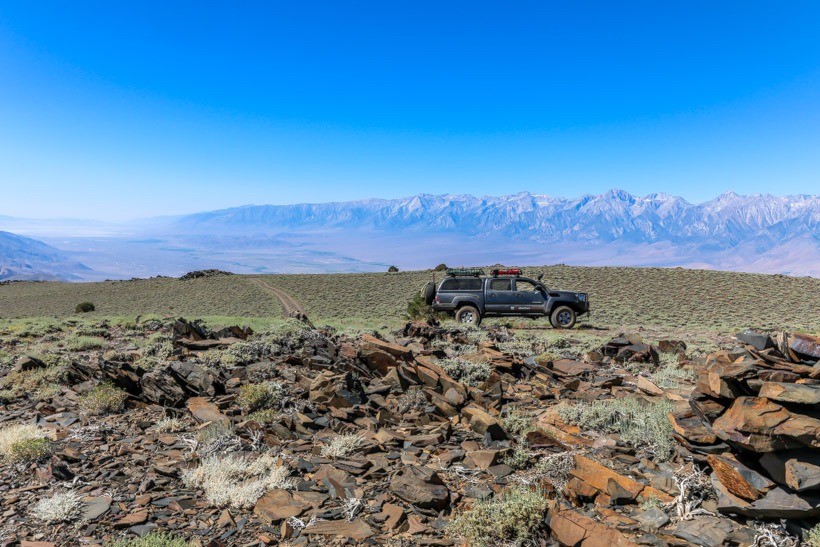 | | |
| --- | --- |
| GPS | 36.8066 -118.2033 |
| Elevation | 3,800-9,400 ft |
| Season | Best from April to November. |
| Terrain | Graded to rougher |
| Difficulty | Easy trail |
| Required Vehicle | 2WD |
| Time | 1.5 hrs |
| Length | 20.4 miles one-way (16.1 miles unpaved) |
Directions: Take I-395 north up to the town of Independence and the Inyo National Forest. The overland trail to Mazourka Peak leaves the southern edge of Independence and crosses the Owens River Valley to enter Mazourka Canyon on the western side of the Inyo Mountains. It then travels up Al Rose Canyon to Badger Flats.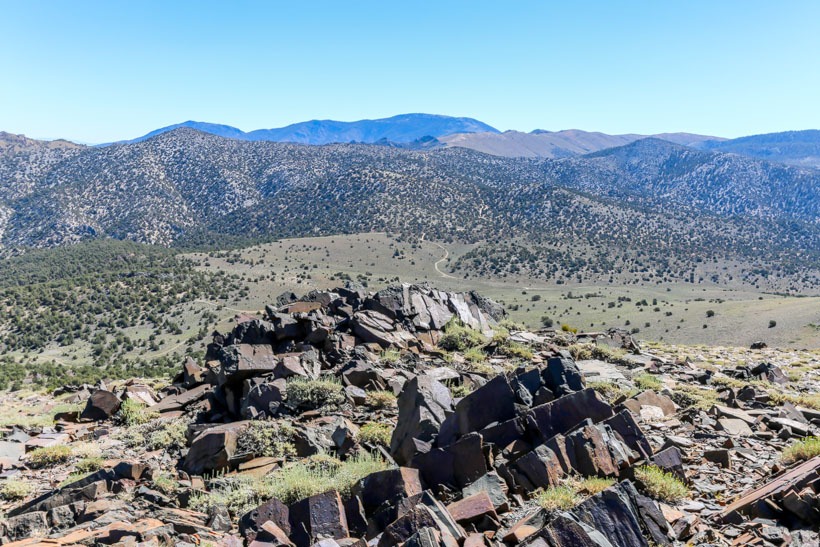 Site Location and Description: On leaving the I-395, you head east towards the Inyo National Forest. As you finish the paved section, you start to see the remains of past mining activity and the adventure begins. The trail up to Mazourka Peak isn't particularly scenic until you cross over into Al Rose Canyon. At this point you leave the desert scrub and begin to enter slightly more lush high desert terrain. At Badger Flats, it all makes sense. Great primitive camping opportunities exist amongst the pinyons and junipers, with views west to the Sierras. From Badger Flats you can explore higher to Mazourka Peak (fantastic view of the Owens Valley) where you will come to a communication tower and magnificent views , or continue on to more remote and rugged Papoose Flats. In our opinion, getting an off-road trailer to Badger Flats is easy and 4×4 is not required, however trailering to Papoose requires more nerve and experience and certainly a high-clearance 4×4 would make sense.
TAP Note: The 3 days we overland camped there leading up to 4th of July, we didn't see a single person. A vehicle supported Adventure can be hot and dusty in summer months, despite the elevation.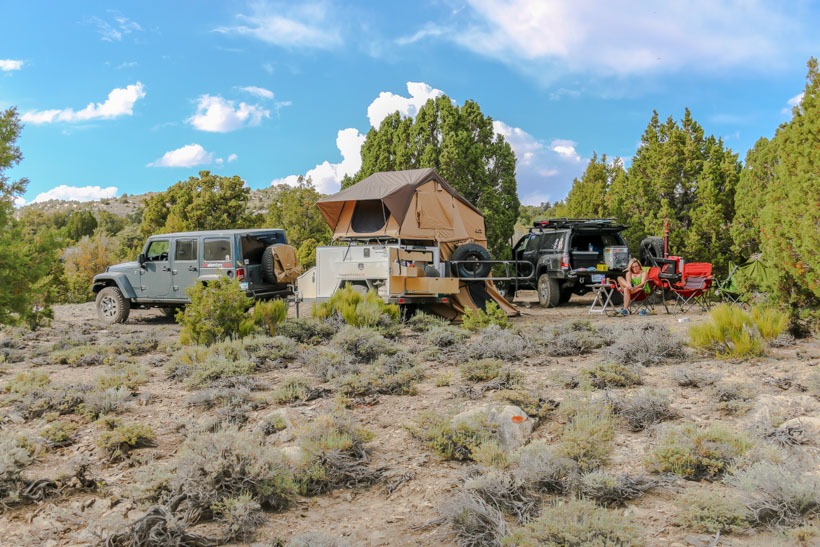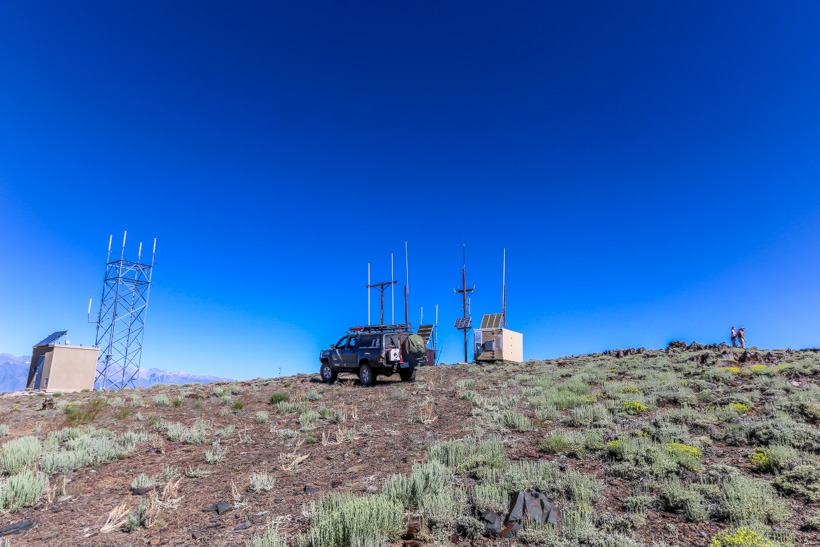 Click here for more CA off-road, Overlanding trails…..and TAP into Adventure!