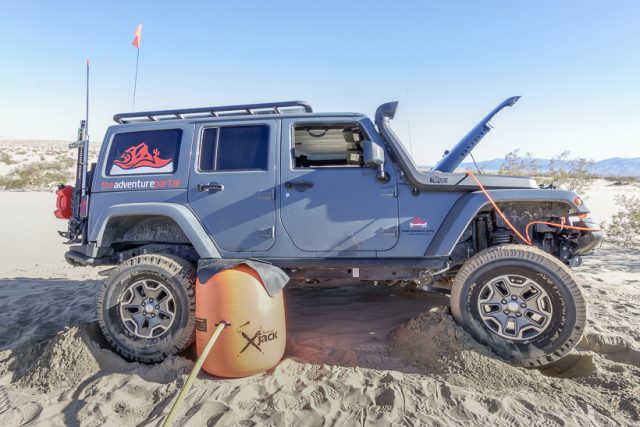 Off-Road Recovery gear will help you self rescue or rescue others and is an essential part of overlanding and vehicle supported adventure. From winches, to sand ladders, to snatch straps the list goes on and on. Bottom line: Learn how to use the gear you have. Get Trained, Get Out, Have Fun!
______________________________________________________________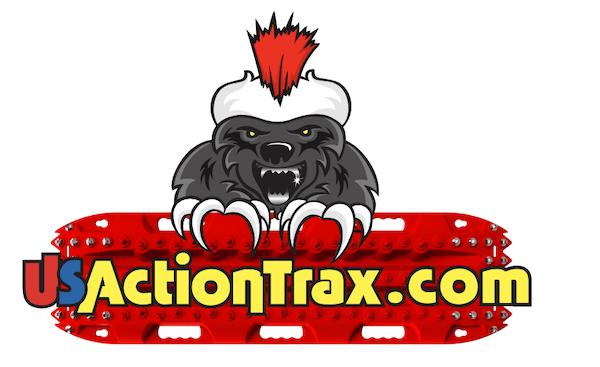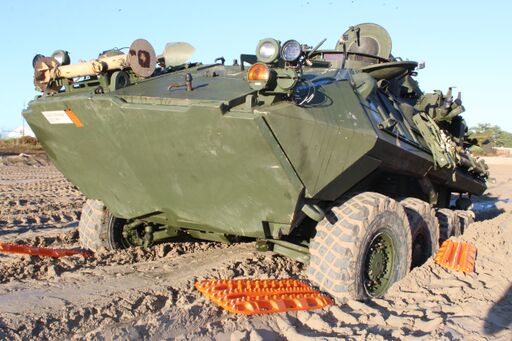 ActionTrax are your go to vehicle self-recovery solution in sand, snow, mud, and loose rock. ActionTrax are US made featuring unique material that can withstand extreme weight vehicles, extreme cold temps, and all terrain. ActionTrax are covered by a lifetime warranty with no restrictions except worn off teeth. ActionTrax have larger hand holds for big hands and gloves, sawtooth ends for placement and lateral sawing to clear debris, the ability to upgrade worn teeth to metal teeth with off the shelf hardware, and can be linked together to form temporary roads, launch and landing ramps in water, and to park heavy vehicles on to prevent sinking or to provide leveling. They can also be used as small emergency litters if necessary.
For more information CLICK HERE
______________________________________________________________
Top Off-Road Recovery Gear brands:
Winches:
_______________________________________________________________
Traction Boards, Sand Ladders and Anchors:
_______________________________________________________________
General Recovery Gear :
________________________________________________________________