Adding suspension and performance components is simply part and parcel of Overlanding and off road vehicles. The number of off-road suspension and performance brands and possibilities seems endless. Jump in and hide your Credit Card statement!
__________________________________________________________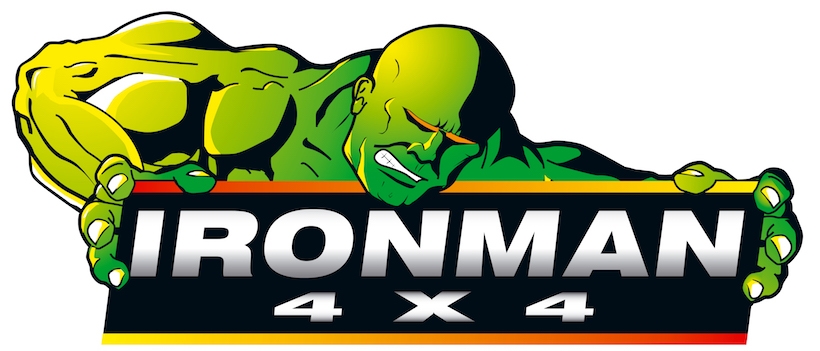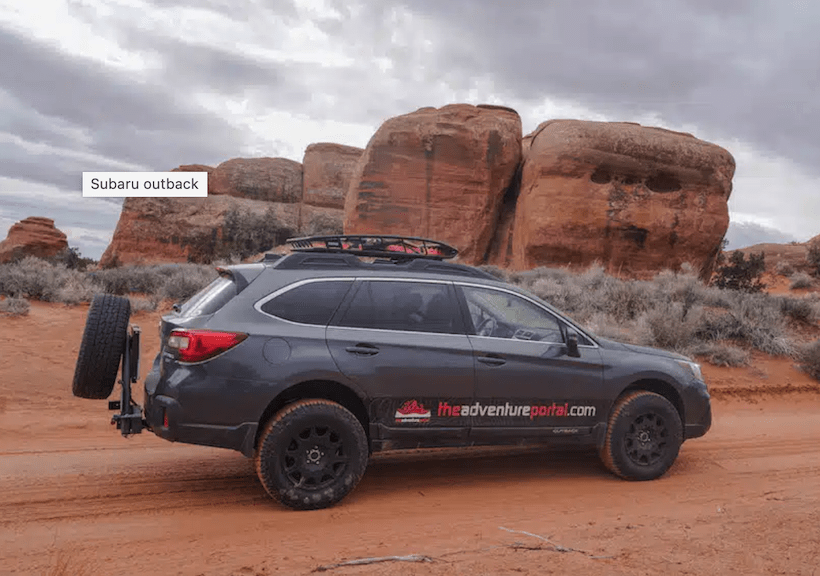 Your vehicle's suspension system can make or break you on rough terrain. We've got you covered with the toughest off-road suspension parts on the market. Here, you'll find suspension lift kits, upper control arms, coil springs, torsion bars, and any other component your truck needs. We offer 4WD suspension parts for many popular off-road makes, including Land Rover, Jeep, Toyota, and Nissan. With a solid system in place, you can enjoy a smooth ride off the beaten track. Whether you're looking for replacement parts or upgrades, we've got what you need. Browse our off-road suspension parts now to equip your 4×4 with the best.
___________________________________________________________________
Suspension and Performance brands:
__________________________________________________________