Adventure Vehicle Rentals are perfect if you want to dip your toe into Vehicle Supported Adventure first, before committing to the lifestyle. In the past 24 months there's been a rapid growth in Adventure Vehicle rental companies that offer fully kitted out off-road and overlanding rigs to take you on that dream adventure. Check these premium companies out.
_________________________________________________________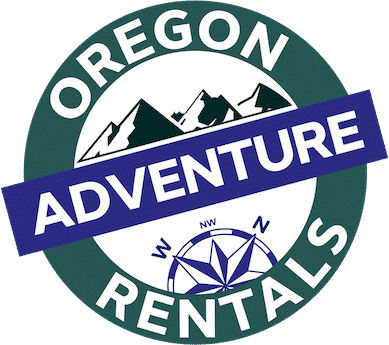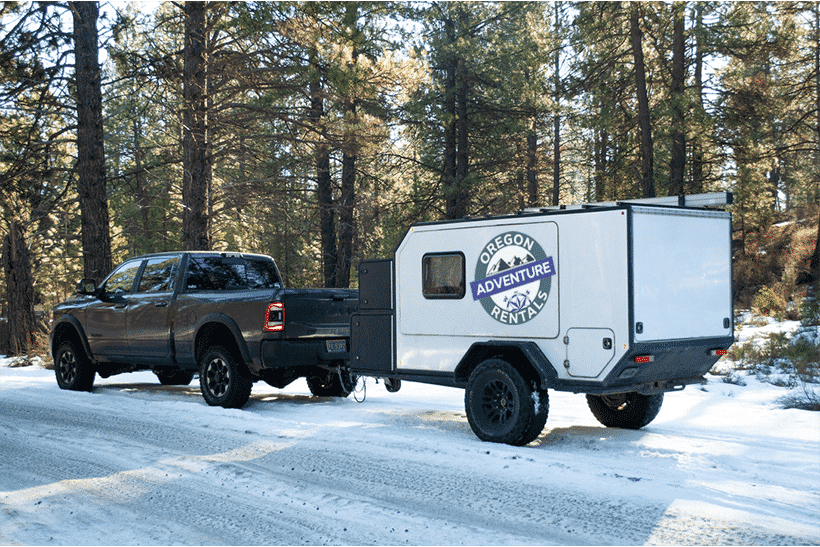 We established Oregon Adventure Rentals to bring together outdoor adventures and recreational vehicles. Based in Bend, we have created partnerships with local companies, the city, and non-profits to offer a truly unique experience for you. We have a rental that fits your needs whether you are visiting friends or family, here on vacation, stopping for business, or are interested in trying out one of our partners' products. We offer trucks, camper rentals, trailers, vans and more. Of course, your furry friend is invited to join you. All of our rentals are pet friendly!
Oregon Adventure Rentals – Tel: 541 316 7400 [email protected]
__________________________________________________________
Alternative vehicle Rentals Companies:
____________________________________________________________